Reading Time:
2
minutes
Bring your ride back to life with state-of-the-art instruments from AutoMeter®–tachometers, speedometers, gauges…we have them for you–and receive up to $150 rebate when you shop on CarParts.com today through 12/31.
Mail-In Submission
1. Purchase a minimum of $100 USD in eligible AutoMeter® Products. Includes all AutoMeter®, AutoGage, Dedenbear, Marine, Pro-Cycle, Spek-Pro, STACK, and AutoMeter® Test Equipment products. Purchases from eBay and Custom Shop are not eligible.
2. Complete the entire rebate request form. (A printable copy of this Rebate Form can be found online at www.autometer.com)
3. Include the original sales receipt/invoice (make a copy for your own records) showing: retailer name, date of purchase, price and eligible AutoMeter® part number(s) purchased.
4. Include the original UPCs (bar codes) and part number labels from the box of each product being claimed.
6. Mail the completed rebate form with sales receipt/invoice and part number/UPC labels to:
*Autometer® is not responsible for any late, lost, misdirected or postage-due mail.
Auto Meter Products, Inc.
Hot Rod Holidays
413 West Elm Street
Sycamore, IL 60178

Items Covered
See list of included products here.
Period Covered
Offer is good from November 01, 2022 through December 31, 2022.
Any information provided on this Website is for informational purposes only and is not intended to replace consultation with a professional mechanic. The accuracy and timeliness of the information may change from the time of publication.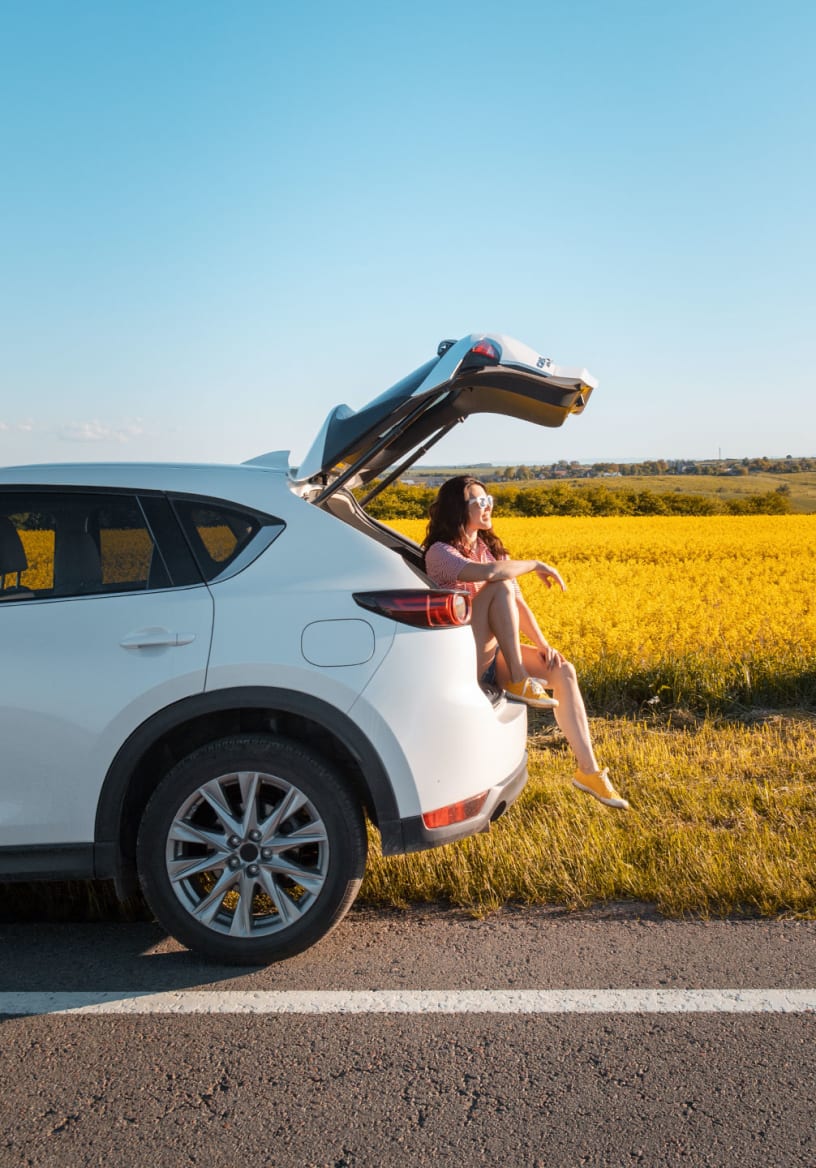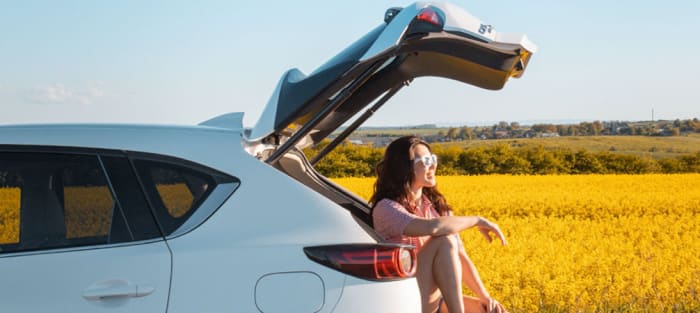 Get Premium Automotive Content
Guides & features that can help you extend the service life of your car delivered straight to your inbox.
Thank you for signing up. Your coupon is on its way to your inbox.