Reading Time:
2
minutes
Ensure optimal safety and handling by equipping your ride's suspension system with parts from Nolathane. For more than 40 years, Nolathane has provided drivers top-notch suspension upgrades that are engineered to exceed expectations. Shop today through 05/31/22 and enjoy up to $100 rebate on all Nolathane products.
How to Claim Your Rebate
TO RECEIVE YOUR NOLATHANE® REBATE:
1. Complete this form in its entirety. Please be sure that all information is legible.
2. Attach your original sales receipt showing your purchase and retail paid of qualifying NOLATHANE product.
3. Cut-out and attach the original UPC/barcode label o of original packaging.
4. Mail this completed form, original sales receipt, and UPC label to the following address:
NOLATHANE REBATE
P.O. Box 763
Walled Lake, MI 48390
NOTE: All claims must be postmarked on or before 30 days from date of purchase.
Items Covered
See list of included products here.
Period Covered
Offer is good from March 01, 2022 through May 31, 2022.
TERMS AND CONDITIONS
Rebate oer made only to retail consumer purchase within U.S. and CANADA on qualifying Nolathane products through Nolathane dealers, (2.)Rebate oer not valid on used parts; on orders placed on EBay, Amazon, or Walmart, or from their respective storefronts; or parts not in original Nolathane packaging. (3.) Rebate oer limited to two (2) qualifying purchases per household or address. Dealers not qualied for Rebates. Qualifying purchases and Rebate claims may not be assigned, aggregated or otherwise transferred. (4.) Contact information indicated will be used for mailing of rebate check. Assure Rebate form and Sales Receipt are legible. Make copies of the sales receipt and Rebate form, as submitted materials will not be returned. Nolathane and it's processing agent obligation to pay qualifying rebate are extinguished upon mailing of check to Contact address supplied. Nolathane and processing agent are not responsible for undelivered, damaged or otherwise incomplete or non-qualifying Rebate claims. PLEASE ALLOW SIX TO EIGHT WEEKS FOR PROCESSING OF REBATE. (5.) Void where prohibited, taxed or restricted by law. (6.) Please contact Nolathane processing agent, Auto Rebate Company, LLC, for more information or questions on this rebate at 855-871-3349 or at rebate@AutoRebateCo.com. Enjoy your Nolathane products.
Any information provided on this Website is for informational purposes only and is not intended to replace consultation with a professional mechanic. The accuracy and timeliness of the information may change from the time of publication.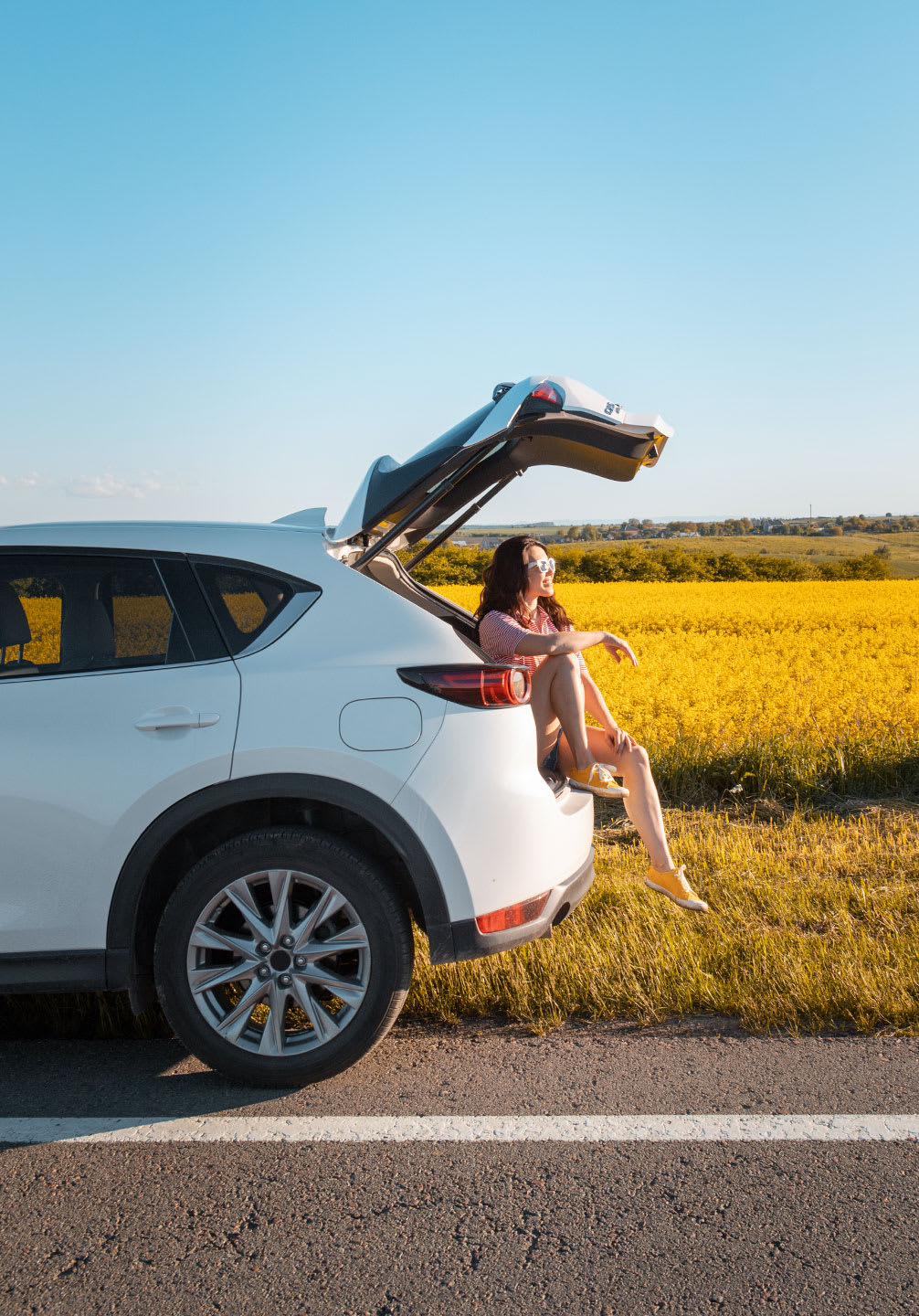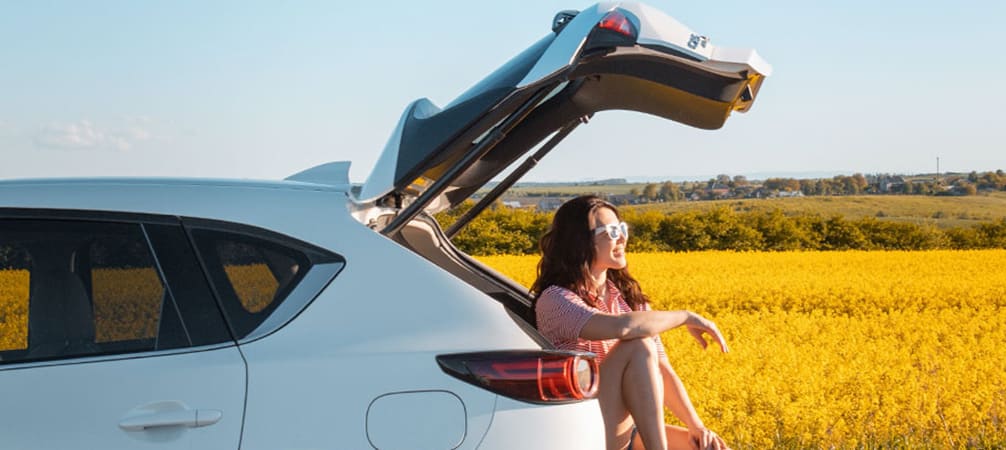 Join our list!
Get access to our exclusive blog content and regular articles + a special 10% coupon awaits on your next parts purchase at CarParts.com
Thank you for signing up. Your coupon is on its way to your inbox.