Reading Time:
5
minutes
Repairs Made Simple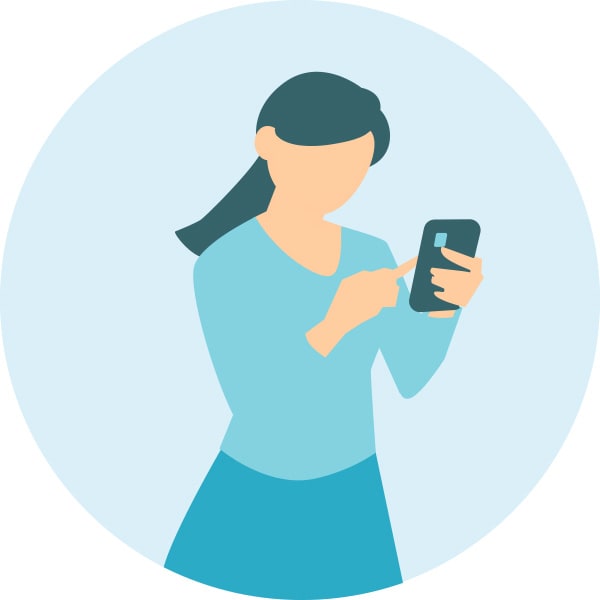 Shop
Find the headlight you need. Our wide, vehicle-specific coverage ensures the right fit for your vehicle.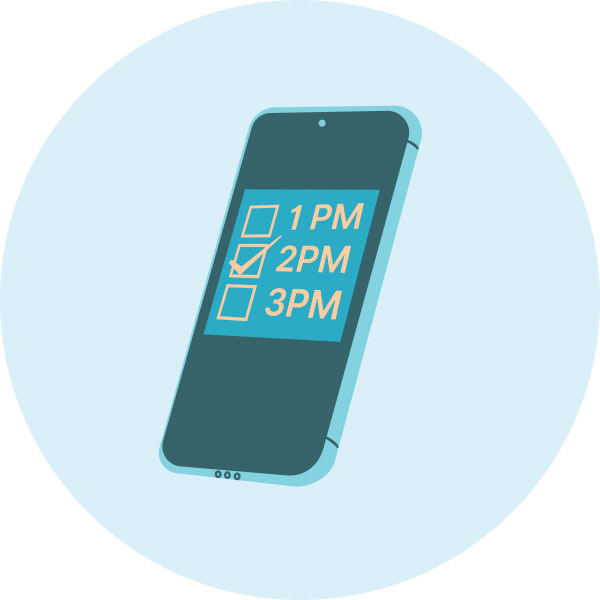 Schedule
Choose your time and repair shop for installation.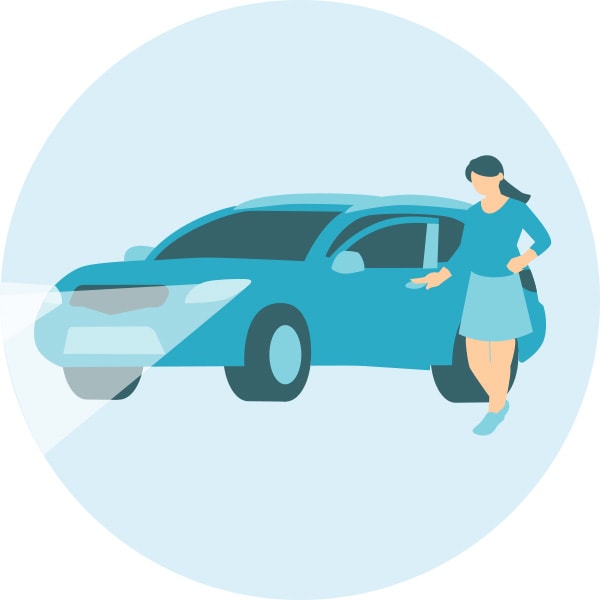 Installed
Bring your headlight to your appointment and get it installed by an expert. That's it!
Repair Cost Estimate
Please enter correct zip code
is available in with a fixed labor rate of .
is not yet available in .
Installation service is not yet available in .
Why Get It Installed?
Up-Front Pricing
Pre-negotiated labor rates that won't change at the shop.
Pre-vetted Shops
Trusted and certified by RepairPal.
Easy Scheduling
Pick a shop while you shop, all in one place.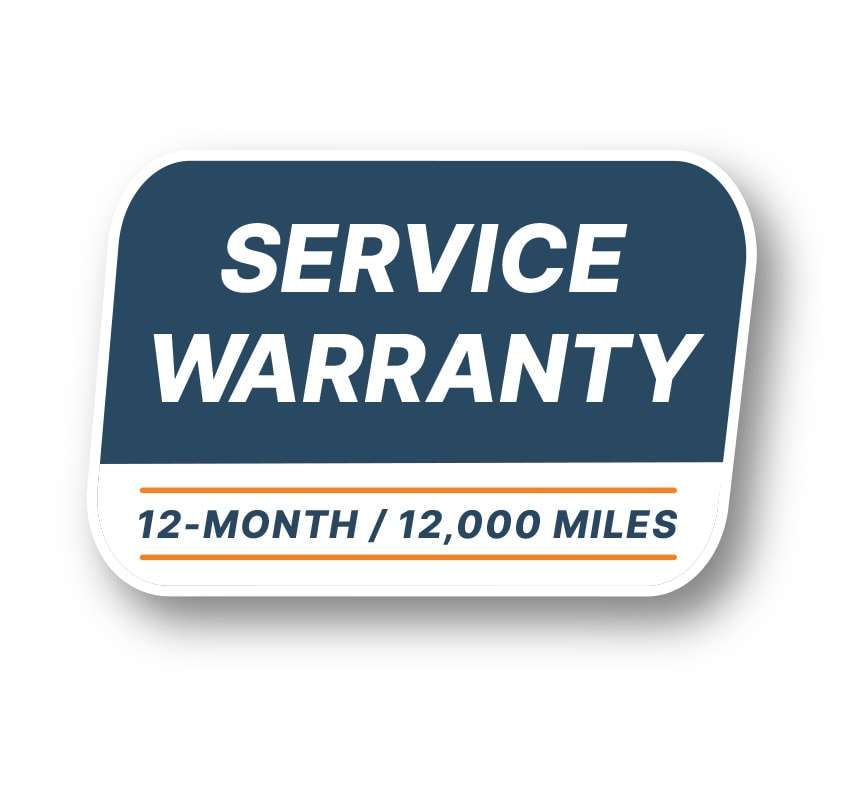 What Customers Are Saying
James R.
Verified purchaser
I was a bit skeptical when I received the email offer the opportunity to have the headlight assembly I just ordered installed for me by a local auto repair shop but I decided I'd check it out and boy am I glad I did. I did everything online to setup the appointment for the following week, and the shop had me in and out in less than an hour for a price that was actually slightly less than I was quoted. Part was installed perfectly for a price that was way less than I would have imagined. The DIFM program let ME get the benefit of a good price on the part (instead of a shop marking it up), and still have professional installation. I will definitely use it again.
Christopher S.
Verified purchaser
Thank you CarParts for offering your new Do It For Me installation program. I am a Veteran with limited income so I can only afford my 1999 Mercedes SLK230 if I do most of the work on it. CarParts made the repair affordable by allowing me to purchase the part and CarParts new program found three three quotes to install the part and even scheduled the appointment for the one I selected. The CarParts DIFM installation program made the repair cost half, yes half, what I had been quoted the week prior. Plus, I felt the Repair shop treated me like one of their own because CarParts set it up. Thank you!
Glen R.
Verified purchaser
My experience with Carparts.com and the (DIFM) Installation Program was overall a good experience. My Car part came in within a few Days and I already had my appointment scheduled and confirmed before my part even arrived which was great. Once it arrived I showed up to my appointment at a local shop near me and the service was great and fast! Would definitely recommend this for anyone who doesn't have the time to go out and find a place to install for you. The site will do it for you and for free!
Headlight Replacement FAQs
Headlight Replacement Cost Estimates by State
| State | Labor | Part | Total |
| --- | --- | --- | --- |
| Alabama | $105 - $160 | $60 - $233 | $165 - $393 |
| Arkansas | $95 - $156 | $60 - $233 | $155 - $389 |
| Arizona | $88 - $168 | $60 - $233 | $148 - $401 |
| California | $110 - $205 | $60 - $233 | $170 - $438 |
| Colorado | $100 - $200 | $60 - $233 | $160 - $433 |
| Connecticut | $107 - $149 | $60 - $233 | $167 - $382 |
| Delaware | $120 - $125 | $60 - $233 | $180 - $358 |
| Florida | $95 - $200 | $60 - $233 | $155 - $433 |
| Georgia | $99 - $160 | $60 - $233 | $159 - $393 |
| Iowa | $113 - $178 | $60 - $233 | $173 - $411 |
| Idaho | $125 - $125 | $60 - $233 | $185 - $358 |
| Illinois | $87 - $175 | $60 - $233 | $147 - $408 |
| Indiana | $109 - $173 | $60 - $233 | $169 - $406 |
| Kansas | $125 - $154 | $60 - $233 | $185 - $387 |
| Kentucky | $105 - $135 | $60 - $233 | $165 - $368 |
| Louisiana | $95 - $189 | $60 - $233 | $155 - $422 |
| Massachusetts | $90 - $149 | $60 - $233 | $150 - $382 |
| Maryland | $95 - $135 | $60 - $233 | $155 - $368 |
| Maine | $109 - $109 | $60 - $233 | $169 - $342 |
| Michigan | $70 - $155 | $60 - $233 | $130 - $388 |
| Minnesota | $109 - $171 | $60 - $233 | $169 - $404 |
| Missouri | $120 - $150 | $60 - $233 | $180 - $383 |
| Mississippi | $100 - $130 | $60 - $233 | $160 - $363 |
| Montana | $196 - $196 | $60 - $233 | $256 - $429 |
| North Carolina | $91 - $225 | $60 - $233 | $151 - $458 |
| Nebraska | $113 - $178 | $60 - $233 | $173 - $411 |
| New Hampshire | $115 - $144 | $60 - $233 | $175 - $377 |
| New Jersey | $85 - $149 | $60 - $233 | $145 - $382 |
| New Mexico | $138 - $140 | $60 - $233 | $198 - $373 |
| Nevada | $120 - $170 | $60 - $233 | $180 - $403 |
| New York | $80 - $147 | $60 - $233 | $140 - $380 |
| Ohio | $80 - $165 | $60 - $233 | $140 - $398 |
| Oklahoma | $140 - $175 | $60 - $233 | $200 - $408 |
| Oregon | $95 - $150 | $60 - $233 | $155 - $383 |
| Pennsylvania | $75 - $173 | $60 - $233 | $135 - $406 |
| Rhose Island | $90 - $125 | $60 - $233 | $150 - $358 |
| South Carolina | $83 - $160 | $60 - $233 | $143 - $393 |
| Tennessee | $84 - $190 | $60 - $233 | $144 - $423 |
| Texas | $75 - $225 | $60 - $233 | $135 - $458 |
| Utah | $110 - $169 | $60 - $233 | $170 - $402 |
| Virginia | $84 - $190 | $60 - $233 | $144 - $423 |
| Washington | $100 - $165 | $60 - $233 | $160 - $398 |
| Wisconsin | $80 - $179 | $60 - $233 | $140 - $412 |
| West Virginia | $128 - $128 | $60 - $233 | $188 - $361 |
Headlight Replacement Services in Major Cities