{
    "lazyNodes": false,
    "abFitnotesFlag": false,
    "abCrawlReviews": false,
    "productOptionsCookie": false,
    "orderDelayFlag": false,
    "skipSessionCookie": false,
    "covidMessage": false,
    "fullTitleCookie": false,
    "nrLoggerCookie": false,
    "checkoutReviewCookie": false,
    "productOptionSeqCookie": false,
    "maintenanceFlag": false,
    "bufferETACookie": false,
    "multiShippingDiscountFlag": false,
    "newFitmentFlag": false,
    "surveyOptInFlag": false,
    "crossSellFlag": false,
    "skuMappingFlag": false,
    "paySplitCookie": false,
    "callDisableFlag": false,
    "zipPaymentFlag": "u",
    "hassleFreeReturn": false,
    "lifetimeReplacement": false,
    "cpn_off": false
}
Helpful Automotive Resources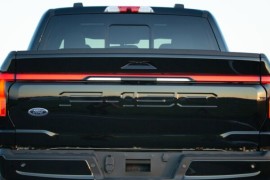 The Top Ford F-150s in History
During this time, Ford was raising the bar when it came to trucks. The F-100 and F-150 had twin I-beam suspensions that made for a smoother ride and better steering control. The F-150 also had power steering, an AM/FM radio, and roomy interiors. What made the F-150 so popular was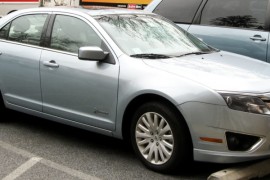 2012 Ford Fusion Oil Change
It's always a good idea to check your Ford Fusion's service manual to ensure that you're up to speed on maintenance tasks, especially getting an oil change. Ford recommends getting an oil change for your 2012 Fusion every 3,000 to 5,000 miles for conventional oil or 7,500 to 10,000 miles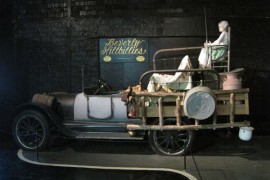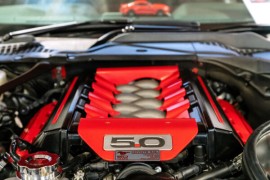 What is a Coyote Engine?
This modular V8 comes with a 5.0 liter displacement, cam torque actuation, and Twin Independent Variable Camshaft Timing (Ti-VCT) technology to differentiate itself from other engines of the same type. Direct Fuel Injection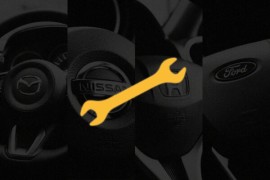 What Does the Wrench Light Mean?
Whatever the case, don't brush it off as something you can deal with later. Here are some of the reasons the light illuminates according to different car brands: Mazda Vehicles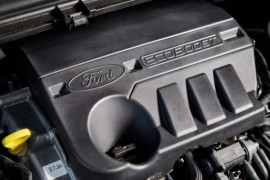 What Is EcoBoost On A Car?
What makes the EcoBoost engine unique is how it is capable of using the force from the exhaust to funnel more air into the engine to generate even greater amounts of power. In addition, they also make use of three types of advanced engine technologies: Direct Fuel Injection