{
    "lazyNodes": false,
    "abFitnotesFlag": false,
    "abCrawlReviews": false,
    "productOptionsCookie": false,
    "orderDelayFlag": false,
    "skipSessionCookie": false,
    "covidMessage": false,
    "fullTitleCookie": false,
    "nrLoggerCookie": false,
    "checkoutReviewCookie": false,
    "productOptionSeqCookie": false,
    "maintenanceFlag": false,
    "bufferETACookie": false,
    "multiShippingDiscountFlag": false,
    "newFitmentFlag": false,
    "surveyOptInFlag": false,
    "crossSellFlag": false,
    "skuMappingFlag": false,
    "paySplitCookie": false,
    "callDisableFlag": false,
    "zipPaymentFlag": "u",
    "hassleFreeReturn": false,
    "lifetimeReplacement": false,
    "cpn_off": false
}
Helpful Automotive Resources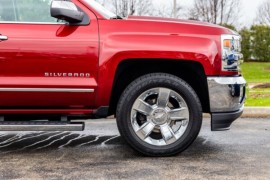 What Does LTZ Stand For in a Chevy Vehicle?
Opting for Chevy's LTZ trim can certainly be pricey, but given all of the features it usually comes with, plenty of owners certainly feel like it's worth it. Here are some premium features usually included in the LTZ package: Impressive Seats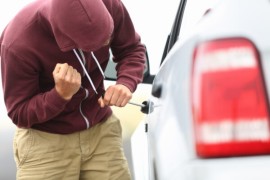 What is the Most Stolen Car in the US?
If you're keen on finding an answer to that question, here's a list of five of the most stolen cars in the US. Top Five Most Stolen Cars in the US Hyundai Sonata All in all, 21,707 Hyundai Sonatas were stolen in the US in 2022. Image credit: Hyundai Newsroom.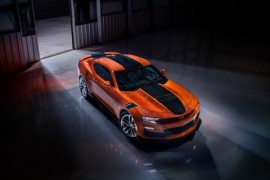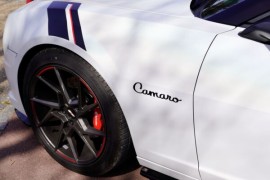 The Top 5 Camaros In History
During the mid-1960s, Chevrolet was selling more cars than its competitors in the compact, mid-size, and full-size car categories. But then, Ford released the Mustang in 1964 and introduced a completely new car segment–the pony car. People loved pony cars because they were sporty and stylish, but most of all,