{
    "lazyNodes": false,
    "abFitnotesFlag": false,
    "abCrawlReviews": false,
    "productOptionsCookie": false,
    "orderDelayFlag": false,
    "skipSessionCookie": false,
    "covidMessage": false,
    "fullTitleCookie": false,
    "nrLoggerCookie": false,
    "checkoutReviewCookie": false,
    "productOptionSeqCookie": false,
    "maintenanceFlag": false,
    "bufferETACookie": false,
    "multiShippingDiscountFlag": false,
    "newFitmentFlag": false,
    "surveyOptInFlag": false,
    "crossSellFlag": false,
    "skuMappingFlag": false,
    "paySplitCookie": false,
    "callDisableFlag": false,
    "zipPaymentFlag": "u",
    "hassleFreeReturn": false,
    "lifetimeReplacement": false,
    "cpn_off": false
}
Helpful Automotive Resources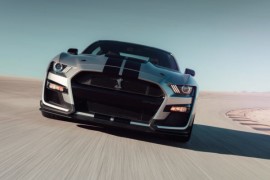 The Top 5 Ford Mustangs in History
Although the Boss 429 only stayed in production for two years, it made its mark as one of the most notable Mustangs to ever grace the streets.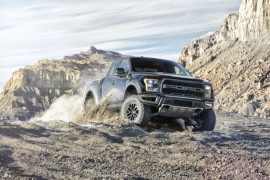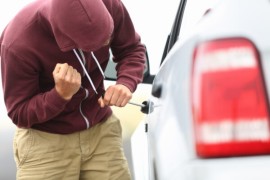 What is the Most Stolen Car in the US?
If you're keen on finding an answer to that question, here's a list of five of the most stolen cars in the US. Top Five Most Stolen Cars in the US Hyundai Sonata All in all, 21,707 Hyundai Sonatas were stolen in the US in 2022. Image credit: Hyundai Newsroom.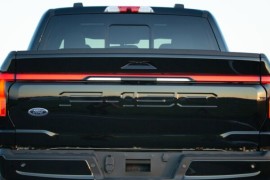 The Top Ford F-150s in History
During this time, Ford was raising the bar when it came to trucks. The F-100 and F-150 had twin I-beam suspensions that made for a smoother ride and better steering control. The F-150 also had power steering, an AM/FM radio, and roomy interiors. What made the F-150 so popular was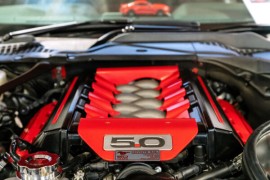 What is a Coyote Engine?
Used in Mustangs and F150s, the dual overhead cam V Ford Coyote engine has been part of Ford's Modular engine family since 2011.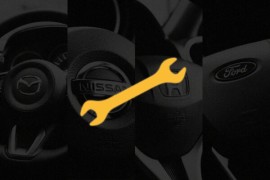 What Does the Wrench Light Mean?
Whatever the case, don't brush it off as something you can deal with later. Here are some of the reasons the light illuminates according to different car brands: Mazda Vehicles