{
    "lazyNodes": false,
    "abFitnotesFlag": false,
    "abCrawlReviews": false,
    "productOptionsCookie": false,
    "orderDelayFlag": false,
    "skipSessionCookie": false,
    "covidMessage": false,
    "fullTitleCookie": false,
    "nrLoggerCookie": false,
    "checkoutReviewCookie": false,
    "productOptionSeqCookie": false,
    "maintenanceFlag": false,
    "bufferETACookie": false,
    "multiShippingDiscountFlag": false,
    "newFitmentFlag": false,
    "surveyOptInFlag": false,
    "crossSellFlag": false,
    "skuMappingFlag": false,
    "paySplitCookie": false,
    "callDisableFlag": false,
    "zipPaymentFlag": "u",
    "hassleFreeReturn": false,
    "lifetimeReplacement": false,
    "cpn_off": false
}
Helpful Automotive Resources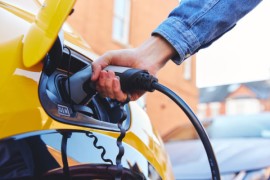 Will EV Charging Be As Fast As Pumping Gas?
Yes, it's a possibility in the future. Researchers and manufacturers are working on improving batteries and chargers alike to cut down on EV charge times. EV Charging Tech and Fast Chargers EV chargers are classified into three levels, which charge EVs at different speeds.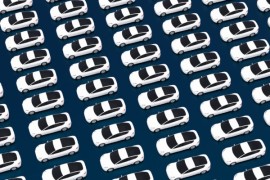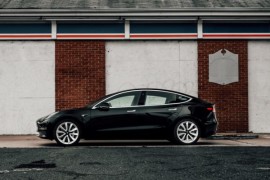 Can a Tesla Be Stolen? Straight Answers
Tesla recommends disabling passive entry mode when the vehicle is parked in public spaces and storing the key fob in a secure holder that blocks radio-frequency identification (RFID) signals to prevent relay attacks. Tesla has also released software updates to mitigate hacking and other software breaches. What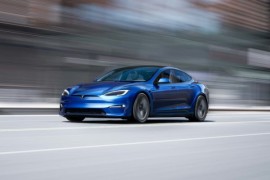 What Is The Fastest Electric Car in 2022?
In comparison, the electric motors that drive EV wheels can deliver peak torque at zero RPM. That means electric cars can hit their fastest speed very quickly without needing any buildup. What Is The Fastest Electric Car?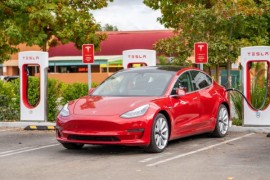 Tesla's Fart Mode and Other Unique Features You Need to Check Out
For some, Tesla's fart feature might seem unnecessary, but for others, the innovation is a great way to make driving more fun. In fact, the automaker put so much thought into creating the Emissions Testing Mode that it releases seven fart noises with varying decibels and lengths.