Reading Time:
< 1
minute
This was my first real car (actually, I had a 53 Studebaker Commander before this one, but I never got it on the road, so it doesn't count).
I bought it just before I turned 18 (in New York City, you had to be 18 to drive) and I spent my 18th birthday getting it registered and getting my plates.  When I got it, it was in the same condition and same color as the car pictured above. 
Since I had little money in those days, I had to do all the maintenance and repairs myself.  Anyone who knows about 1957 Fords knows that keeping it running was an uphill battle. This car was responsible for me having to learn how to fix cars.  About the only thing it had going for it was its looks.
Any information provided on this Website is for informational purposes only and is not intended to replace consultation with a professional mechanic. The accuracy and timeliness of the information may change from the time of publication.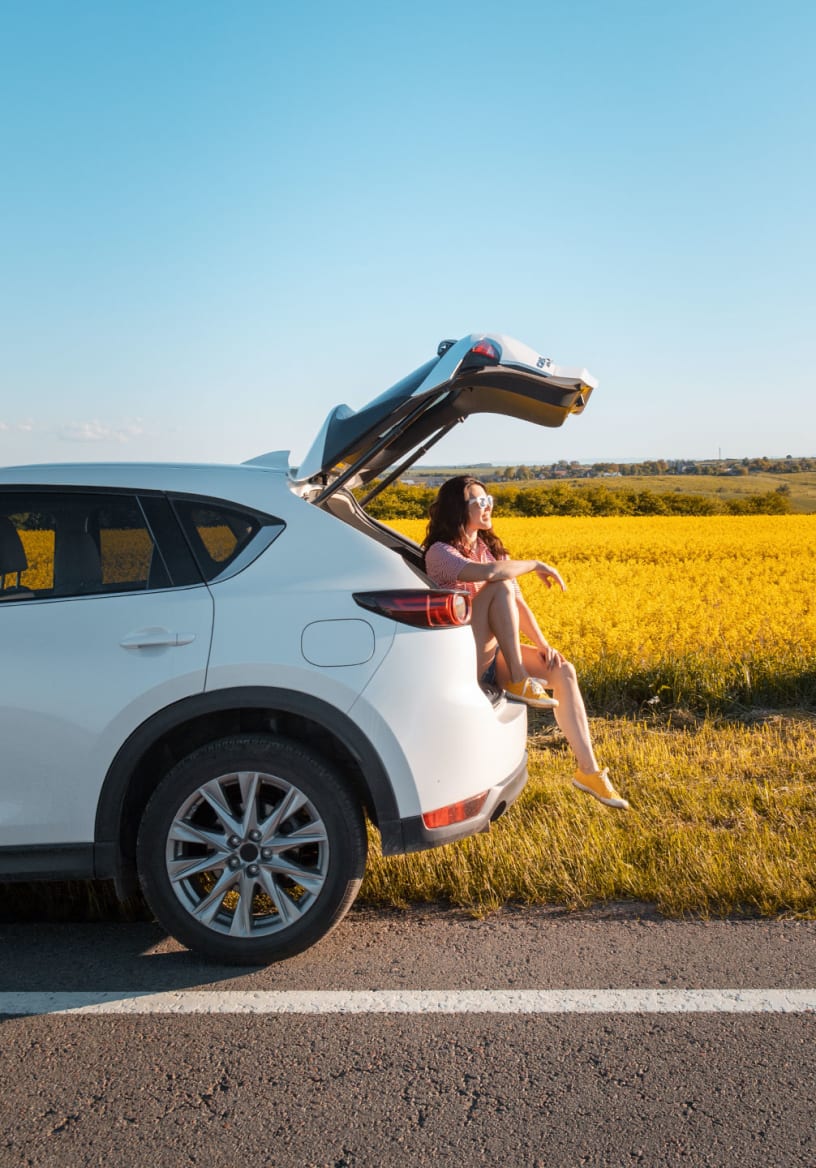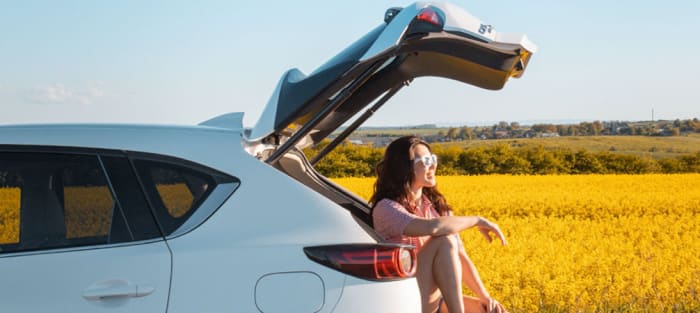 Get Premium Automotive Content
Guides & features that can help you extend the service life of your car delivered straight to your inbox.
Thank you for signing up. Your coupon is on its way to your inbox.