Buying your first car is a huge step that needs careful deliberation. If you're on a budget and want something already tried-and-tested, used or pre-owned cars are a great option. They often perform well, come with a wide variety of useful features, and are available at affordable prices.
To help you choose your first vehicle, we've compiled a list of seven of the best used cars currently on the market. Get the low down on their safety ratings, reliability ratings, and other specifications.
Note that the safety ratings discussed below come from the National Highway Traffic Safety Administration (NHTSA), while the reliability ratings come from RepairPal. Prices are based on the current prices on US News & World Report and reflect the lowest price the model may cost.
8 Best Used Cars for
New Drivers
Here are 8 of our most recommended used cars for first-time drivers like you.
Why Are Used Vehicles a Good
Choice for New Drivers?
If you're on a budget, used cars are the best choice for new drivers like you. But there's more to it than just affordability. Here are all the reasons why used vehicles are better for first-time drivers: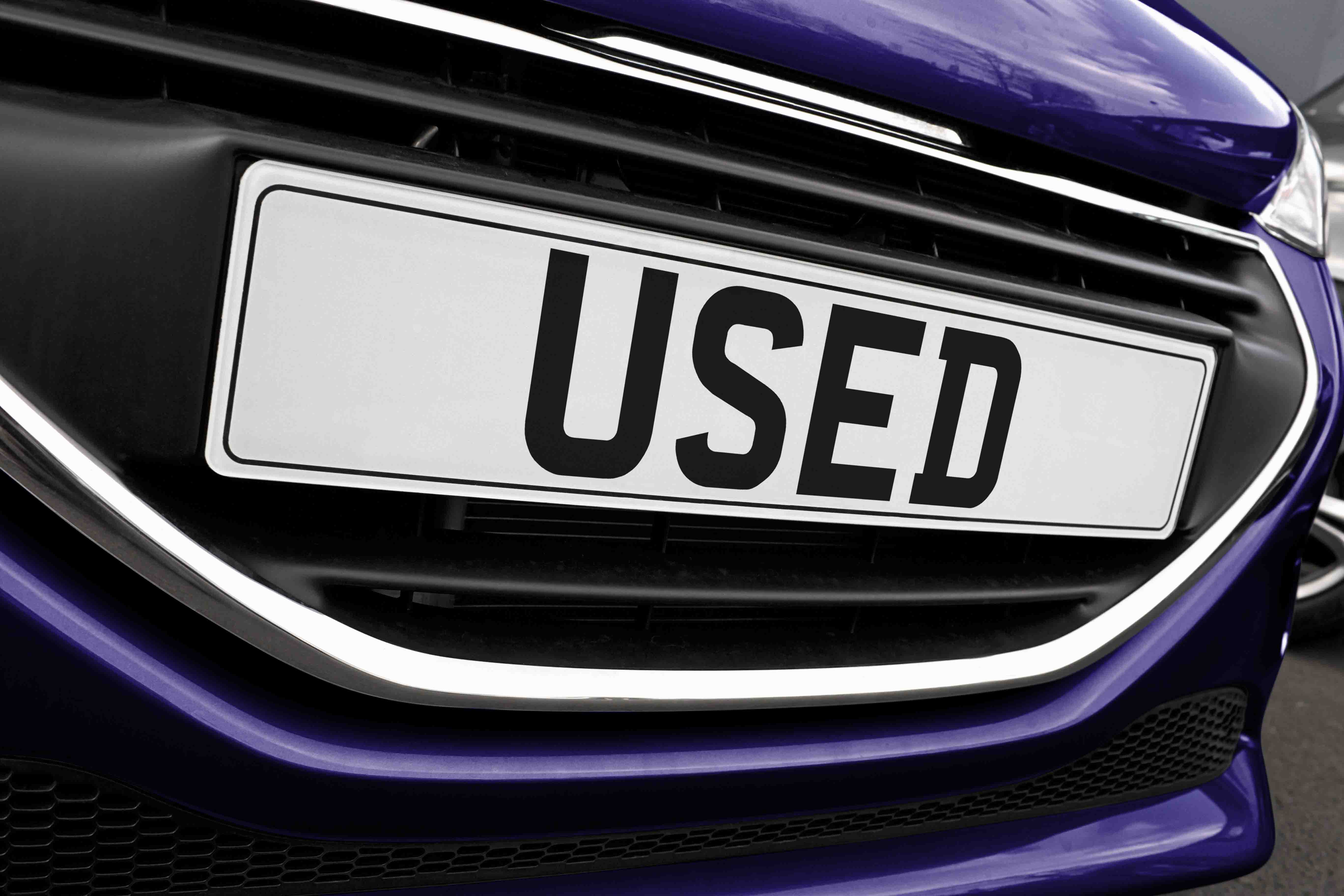 Affordable
Buying your first car is a huge investment. And when you're on a budget, scouring the market for used cars is a great strategy. Pre-owned cars are often relatively affordable, providing you with a wide variety of options for your budget compared to buying a new one. You can buy a car that's just a few years old for significantly less than a brand new version of the same kind.
Minor Dents Aren't A Big Deal
As a first-time driver, you're probably just getting the hang of driving. This can be disastrous, especially if you're driving a new car. But with an old car, you don't have to worry as much about getting minor dents and dings on its exterior. You can drive confidently without the pressure of keeping your car in pristine condition.
Cheaper Insurance
Car insurance companies determine your premiums based on how much they expect they'd have to pay out if you file a claim. A used car is relatively cheaper to replace than a new one would be, so you may have to pay lower insurance rates if you choose a pre-owned vehicle.
Lower Registration Fees
Some states base the cost of vehicle registration on the car's age. Brand new cars usually have the highest registration fees, but these slowly decrease as the vehicle ages. If you live in a state that calculates registration fees this way, then you'll save money each year with a used car.
Rich Aftermarket Community
Lastly, buying a used car means it already has a rich aftermarket community. This makes it easy to shop for replacement parts and performance upgrades without breaking the bank.
To Sum Up
Getting that first car can be thrilling for new drivers, and ensuring a good match is key to keeping that excitement going. While family and friends may recommend their trusted car brands, it's always wise to check out the wide array of great used cars that are available on the market today before deciding on anything.
What should new drivers prioritize while shopping for a used car?
Tell us what you think!
About CarParts.com
For over 20 years, CarParts.com has been a leader in the e-commerce automotive aftermarket, providing collision, engine, and performance parts and accessories. With over 50 million parts delivered, we've helped everyday drivers across the contiguous United States find the right parts to keep their vehicles on the road.
With a focus on the end-to-end customer experience, we've designed our website and sourcing network to simplify the way drivers get the parts they need. Our vehicle selector and easy-to-navigate, mobile-friendly website offer customers guaranteed fitment and a convenient online shopping experience. And with our own wide distribution network, we bring the very best brands and manufacturers directly to consumer hands, cutting out all the brick-and-mortar supply chain costs to provide quality parts at a discount for our loyal customers. Combined with our 90-day return policy and satisfaction guarantee, CarParts.com makes it simple for customers to get parts delivered straight to their door. CarParts.com is headquartered in Torrance, California.