Scroll Down

Getting a good deal on a secondhand car used to be easy. Now dealers are charging thousands of dollars more for used cars to cope with the lack of supply. A global chip shortage has forced numerous carmakers to slow down the production of new cars, causing used car prices to soar to 10.5% last June.
According to Cox, new car inventories are down by 54% in the U.S. due to the production halt. Rental agencies had to sell a third of their inventory to survive during the pandemic. They then resorted to buying used cars to replenish their inventories in order to keep up with the new travel boom. These factors will make it even harder for the average buyer to snag a car, much less land a deal.
Experts say it will take months before supply chains are back to normal. The good thing is there's still lots of budget-friendly options available for potential car buyers like you. You just have to know where to look.
Torn between buying a new economy car or a used luxury car for the same price? You'll probably find a lot of decent options for less than $25,000, so we've listed the pros and cons for each one to help you make the best decision. Here are some things to think about if you're wondering, "should I buy a used luxury car?"
New Economy Cars & Other Vehicles Under $25,000
Economy cars are the best choice for buyers on a budget. They may not be the most stylish cars around, but they're easy to maintain and extremely fuel-efficient. Here's our list for the top five new economy cars (including some bigger ones that are relatively cheap) in 2021.
Used Luxury Vehicles Under $25,000
Want that premium car feeling without paying premium prices? You might want to check out these used luxury vehicles. If you can shoulder the high maintenance and repair costs, you'll be rewarded with a handsome, high-performance machine that will surely make friends and fellow car lovers green with envy. You can reap the benefits of buying a used luxury car with the following models: Image Source: Carscoops
Used 2011 Jaguar XJ
Starts at$17,259
The 2011 Jaguar XJ is easily one of the nicest-looking luxury vehicles for its price. All the premium features you've come to expect from a flagship luxury sedan, such as active suspension, blind-spot monitoring, and full Bluetooth connectivity, come standard with the 2011 Jaguar XJ.
Image Source: CarGurus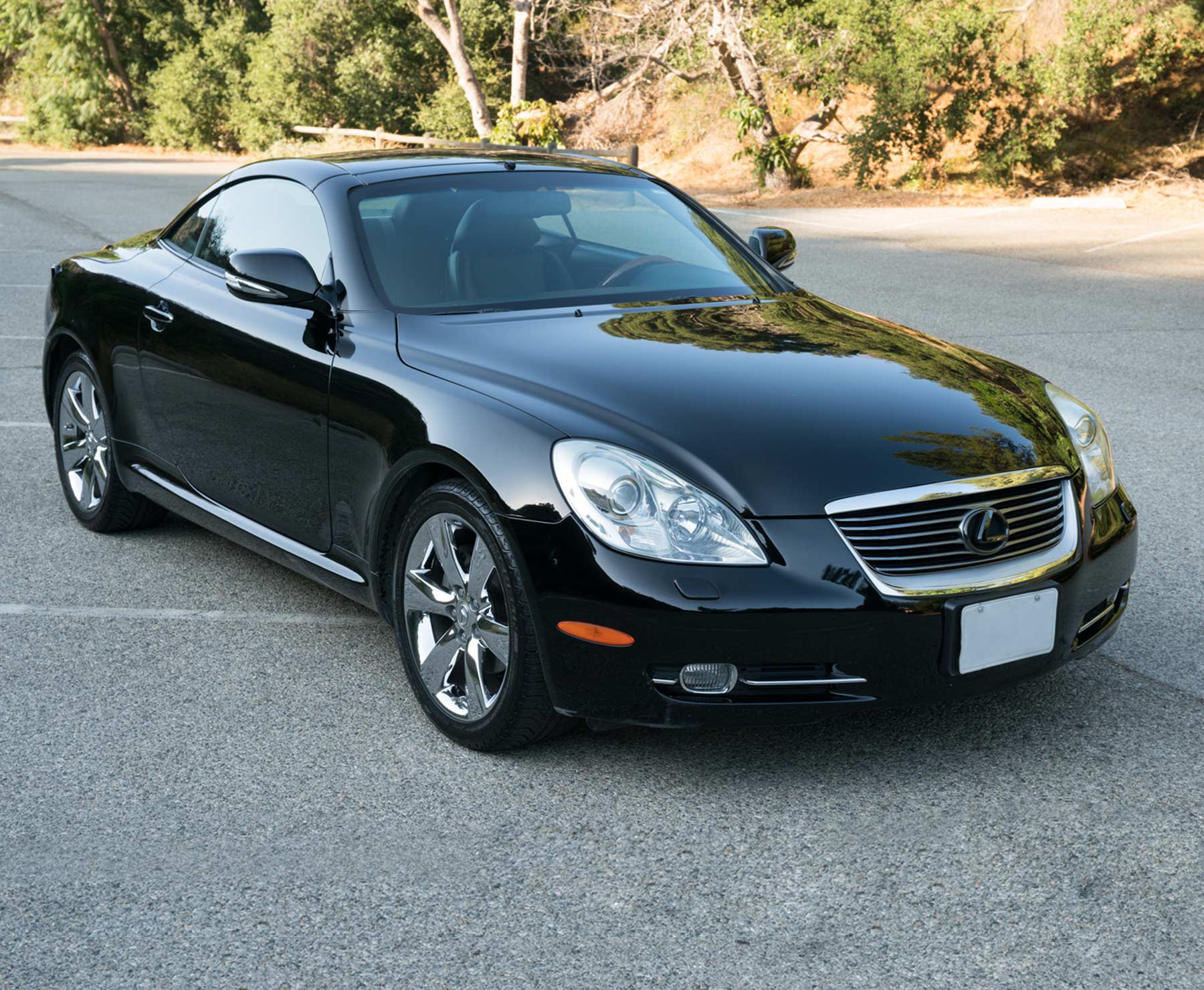 Used 2010 Lexus SC 430
Starts at$20,641
With its elegant sports coupe style, what's not to love about the 2010 Lexus SC 430? It offers a smooth ride with a 4.3-liter V8 engine and a 6-speed automatic transmission, with sequential-shifting mode for those who prefer the feel of a manual. It's essentially a touring vehicle with luxury credentials.
Image Source: Spanish Coches | Wikimedia Commons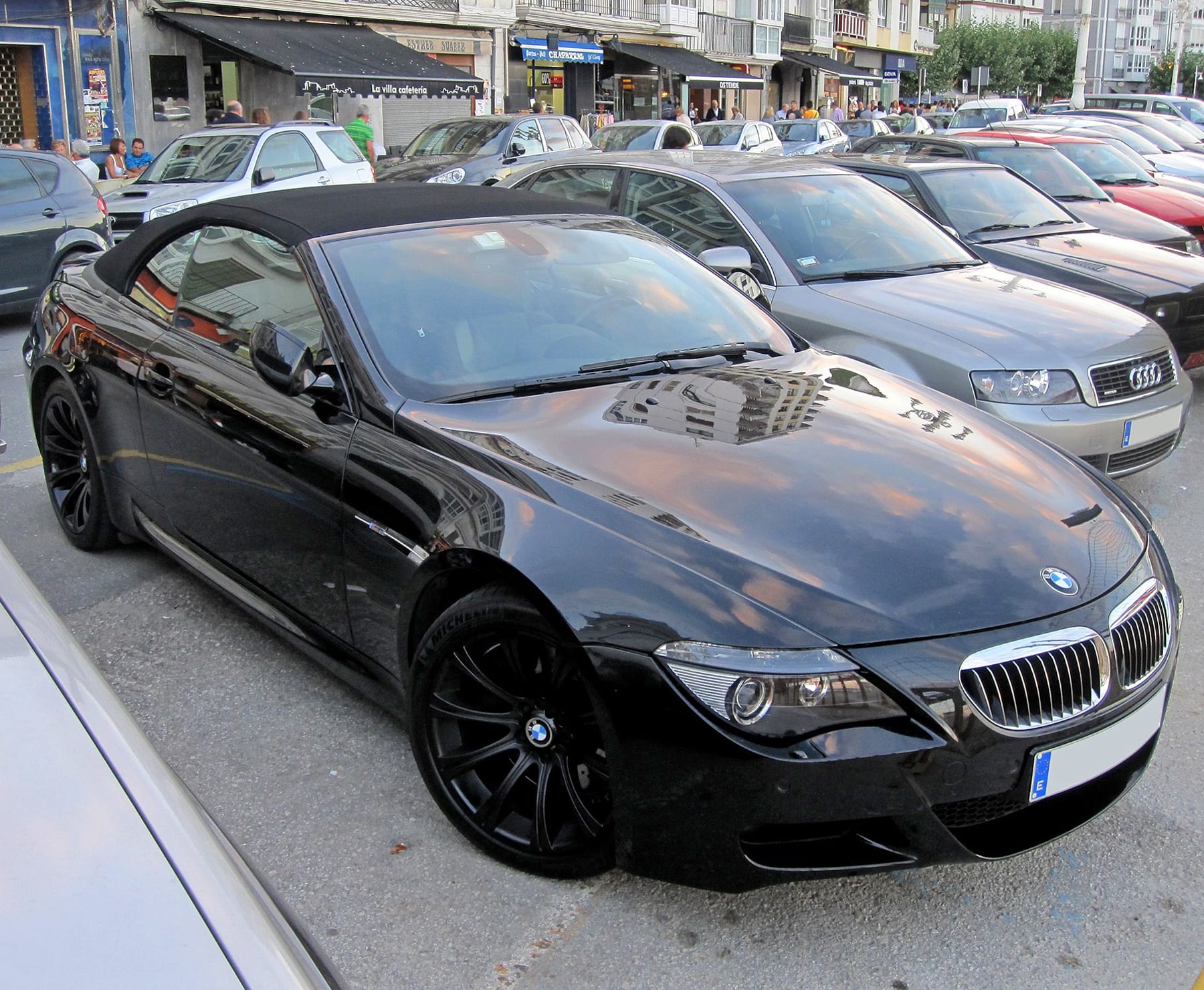 Used 2007 BMW M6
Starts at$19,283
Only a handful of sports coupes and Italian exotics are able to deliver on luxury, performance, and comfort— but the 2007 BMW M6 does all this effortlessly. A user on Kelley Blue Book summed it up best: "Who needs music? The V10 note and exhaust rumble from the Eisenmann mufflers is like an orchestra in itself."
Image Source: Carscoops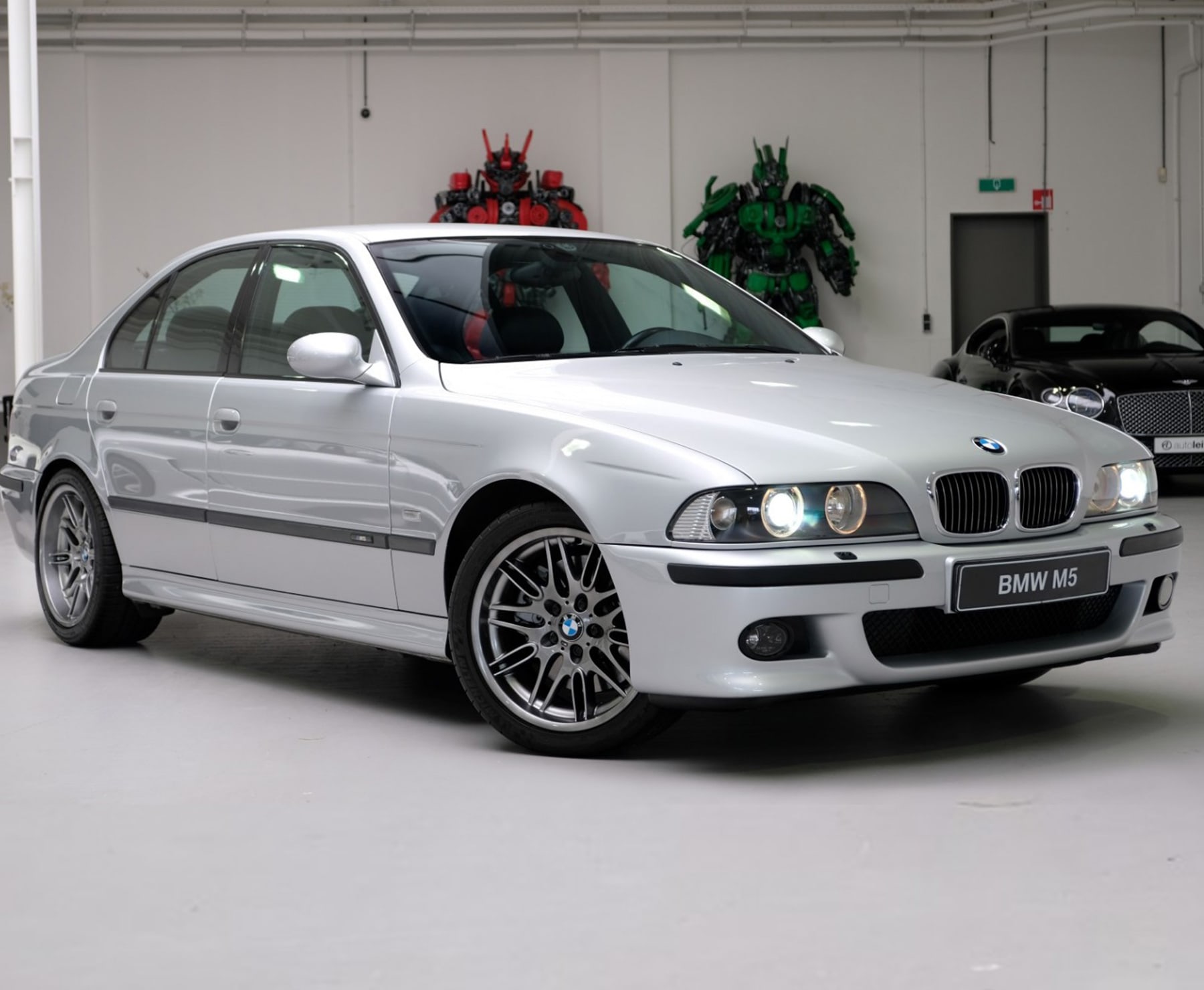 Used 2001 BMW M5
Starts at$20,225
An Edmunds reviewer described the 2001 BMW M5 as the king of all performance sedans. The M5 sports a low stance with 18-inch Z-rated wheels, aluminum suspension parts, and stiffer shocks. Thanks to its variable-assist power steering, the 2001 BMW M5 works as both a daily driver and a luxury performance sedan.
The right car is different for everyone. We've laid out the pros and cons for new economy cars and used luxury vehicles, but it's up to you to decide what's best for your budget and driving needs. Whichever one you buy, you should always remember to practice proper maintenance to keep your car's looks, performance, and value intact.
About CarParts.com
For over 20 years, CarParts.com has been a leader in the e-commerce automotive aftermarket, providing collision, engine, and performance parts and accessories. With over 50 million parts delivered, we've helped everyday drivers across the contiguous United States find the split-desc-right parts to keep their vehicles on the road.
With a focus on the end-to-end customer experience, we've designed our website and sourcing network to simplify the way drivers get the parts they need. Our vehicle selector and easy-to-navigate, mobile-friendly website offer customers guaranteed fitment and a convenient online shopping experience. And with our own wide distribution network, we bring the very best brands and manufacturers directly to consumer hands, cutting out all the brick-and-mortar supply chain costs to provide quality parts at a discount for our loyal customers. Combined with our 90-day return policy and satisfaction guarantee, CarParts.com makes it simple for customers to get parts delivered straight to their door. CarParts.com is headquartered in Torrance, California.