Reading Time:
3
minutes
October is Fall Car Care Month—a time when you're supposed to get caught up on any services and repairs that you might have been putting off. But that can be tough to do right now with inflation taking a bite out of your monthly budget.
We get it, which is why we've put together a few tips that will help you celebrate Fall Car Care Month while fighting inflation.
Tips for Celebrating Fall Car Care Month in 2022
Are you on a tight budget during Fall Car Care Month this year? Consider these tips to help save money while keeping your vehicle in tip-top shape.
Consider All of Your Options
You might be used to going to the dealer for all of your car care needs. But if your current budget is tighter than it once was, now might be the time to consider an independent shop or mobile mechanic service, where you might get a better deal.
Of course, you always want to get a quality repair, so do your homework by reading online reviews to find a shop that's both affordable and dependable.
Do it Yourself (DIY) if Possible
There are some car care tasks that almost anyone can handle on their own. For example, on most vehicles (but not all), the engine air filter and cabin air filter are both easy to replace. Now's the time to tackle those types of jobs yourself. If you're handy, you might even feel comfortable taking on more involved tasks.
Look for Sales and Deals
Regardless of whether you're the DIY or do-it-for-me (DIFM) type, it never hurts to look for sales and deals. You can look for your business of choice to announce promotions via their website, email (if you've joined the mailing list), social media—maybe even snail mail, depending on the business.
Inspect the Basics for Free
There are two car care months—April and October—both of which are meant to prepare your car for the changing seasons. Obviously, you should be checking your vehicle throughout the year, but these two intervals are a reminder to inspect the basics.
When it comes to inspections and general upkeep, there are many tasks you can do on your own for free without the need for special tools. For example, you'll want to check these items before winter rolls around:
Underhood fluids
Cabin and engine air filters
Tire condition and pressure
Heater and air conditioning
Belts and hoses
If you're knowledgeable about automotive repair, there are additional maintenance items you can check yourself after safely raising and supporting the vehicle on a set of jack stands. Some examples include:
Under-vehicle fluids
Steering and suspension components
Keeping Up on Car Care Saves Money in the Long Run
Right now, times are tough, and it can be difficult to find the resources to take care of your car properly. But staying up to date on maintenance and repairs will save you money in the long run by helping you keep your car running longer. 
Purchasing a car is an expensive proposition, especially nowadays, and you'll keep more money in your wallet by keeping your existing vehicle on the road.
If you're ready to celebrate Fall Car Care Month, shop our wide range of replacement parts from trusted brands, such as Replacement, MOOG, and PowerStop.
Any information provided on this Website is for informational purposes only and is not intended to replace consultation with a professional mechanic. The accuracy and timeliness of the information may change from the time of publication.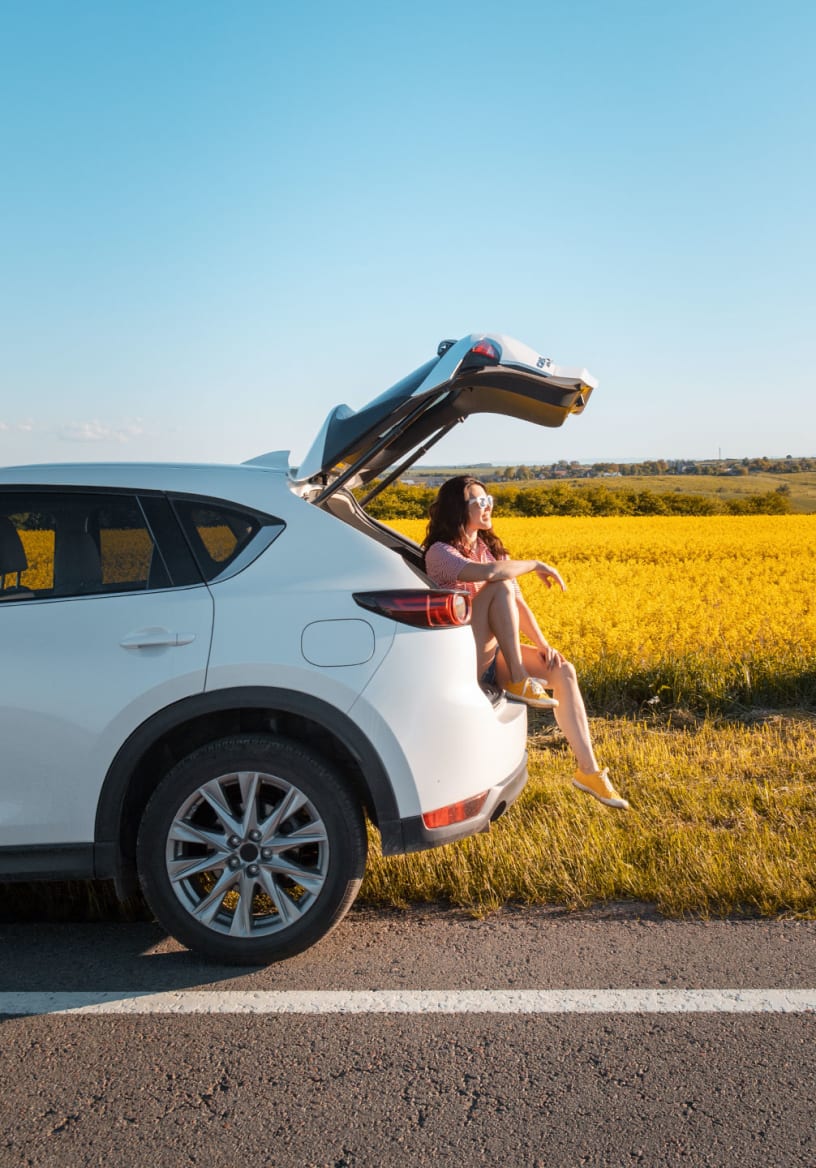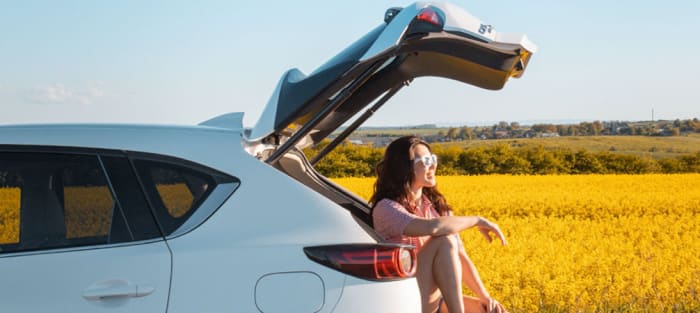 Join our list!
Get access to our exclusive blog content and regular articles + a special 10% coupon awaits on your next parts purchase at CarParts.com
Thank you for signing up. Your coupon is on its way to your inbox.