Reading Time:
2
minutes
Are you tired of watching TikTok videos of people dancing around in their kitchens? Then, you might want to start clicking on some of the automotive repair videos to make your feed more interesting.
But before you do, remember, we're talking about TikTok here, and you shouldn't take every video seriously. Many of the posts you'll find are clearly for entertainment purposes only. Still, if you look hard enough, you can find some decent auto repair tips and hacks through the app.
With that in mind, we're going to take a look at ten TikTok auto repair videos—and you can decide which ones are genius and which are craziness.
The Good, the Bad, and the Downright Silly
Like all of the posts on TikTok, the videos on this list are a mix of everything from good advice to utter silliness. One thing all of these hacks have in common, though, is that they're good for curing a severe case of boredom.
A Unique Take on Hose Clamp Removal
Tension-style hose clamps can be a pain to hold and compress while removing a hose. In this video, you'll find a unique workaround to that timeless mechanic's dilemma.
Ramen Noodle Body Work
Do you have a bunch of ramen noodles left over from the beginning of the pandemic? Maybe now you can put those cheap meals to use, repairing your car. Then again, maybe not. Watch the video and decide for yourself.
One of the Many Uses for Zip Ties
Breaking an electrical connector is a bummer, but if you have a zip tie handy, you might not be completely out of luck. Watch this video to learn more.
Brake Line Removal with Less Fluid Loss
Removing a brake line to replace a caliper can be a messy job. Maybe, just maybe, an old valve stem can prevent brake fluid loss and help make the repair more tolerable, as this video demonstrates.
Yet Another Way to Use Zip Ties
We've all stripped the threads in a bolt hole once or twice. In a pinch, you might be able to fix the problem with a zip tie, though it doesn't seem like a good long-term solution. Watch this video to decide for yourself.
Get to Know the Ten Modes of OBD II
Here's a tip that might appeal to more advanced DIYers with an OBD II scan tool. If you don't know the ten modes of OBD II, this video will help you get familiar with the concept.
Screwdriver Plus Wrench Equals More Leverage
Have you ever wondered why your screwdriver has a hexagonal-shaped handle? This video provides an unofficial yet handy answer.
Gotta Love Scotty
Scotty Kilmer, the famous YouTuber, is on TikTok now—need we say more? Check out this video of Scotty discussing a classic mechanic's tip.
Protect Delicate Work Surfaces with Anti-Scratch Tools
Hand tools can often mar delicate work surfaces. Now, with the power of TikTok, you can learn how to use heat shrink tubing to add an anti-scratch coating to your tools. Watch this video for details.
You Don't Know What You Don't Know
If you've ever installed a car battery, you probably know that you're supposed to remove the plastic protectors from the terminals before installation. But some DIYers miss that step, as this video points out.
Join CarParts.com on TikTok!
For more tips, check out our series of Semi-Pro Tips on TikTok!
Any information provided on this Website is for informational purposes only and is not intended to replace consultation with a professional mechanic. The accuracy and timeliness of the information may change from the time of publication.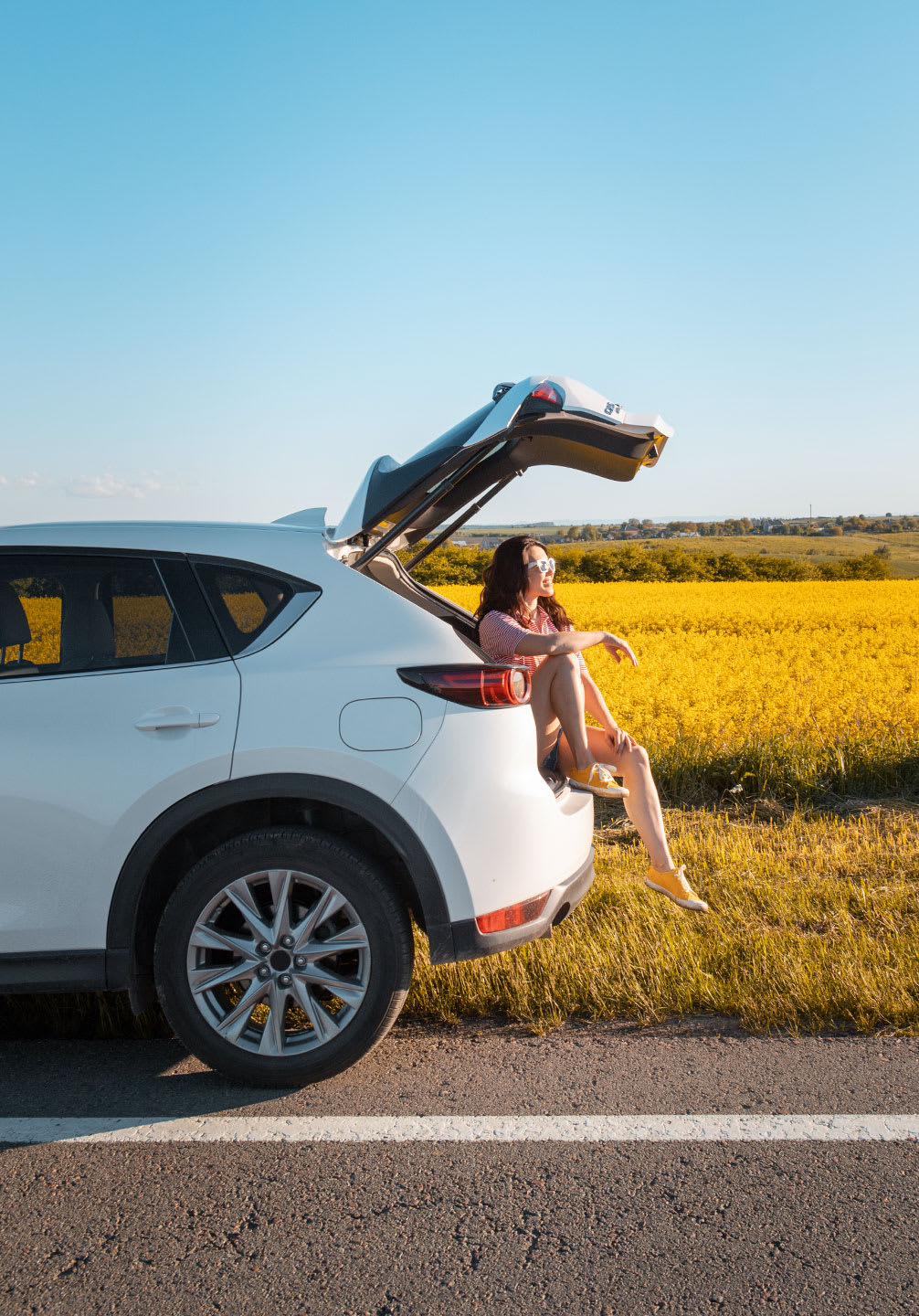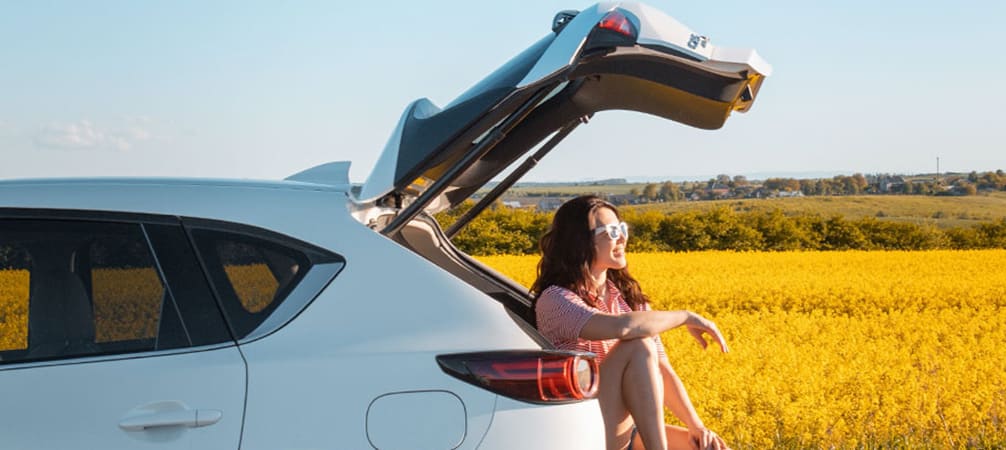 Join our list!
Get access to our exclusive blog content and regular articles + a special 10% coupon awaits on your next parts purchase at CarParts.com
Thank you for signing up. Your coupon is on its way to your inbox.