Reading Time:
2
minutes
The 2019 generation of the Mazda3 sedan and Mazda3 hatchback just arrived in dealerships, but the company is already getting ready to make changes to both models for the 2020 model year. However, the upgrades entail a minor price increase.
For their fifth generation, the Mazda3 sedan and Mazda3 hatchback are getting more standard safety technology.
One of the new technologies being introduced to the models is the brand's i-Activsense driver-assist features, which were previously available on the hatchback and premium tier sedans. They will now be offered as a standard feature across all trim levels. The i-Activsense suite includes adaptive cruise control, blind-spot monitoring, lane-departure warning, lane-keep assist, and automatic emergency braking.
With the standardization of the i-Activsense, Mazda will start charging consumers $22,420 for an entry level sedan, while the Select trim will be offered at $23,620, and the base hatchback at $24,620. Prices of all other trims will remain unchanged.
For the relatively low price bump ranging between $100 and $1,000, Mazda is compensating consumers with more useful features that also makes the models on par with its competitors like the Toyota Corolla and Honda Civic.
The 2020 Mazda3 sedan and hatchback will still be offered with an optional all-wheel-drive setup for $1,400. But the engine options are now down to one: a 2.5-liter four-cylinder mated to a six-speed automatic transmission, which makes 186 horsepower and 186 lb-ft of torque. A six-speed manual transmission will also be available on the premium hatchback trim.
Another anticipated feature from Mazda is the SkyActive-X engine with Spark Controlled Compression Ignition technology. The company, however, has not said anything about the product or its possible inclusion in any of the models so it may not be due to arrive anytime soon.
The 2020 Mazda3 sedan and hatchback are expected to arrive at dealerships this September.
Any information provided on this Website is for informational purposes only and is not intended to replace consultation with a professional mechanic. The accuracy and timeliness of the information may change from the time of publication.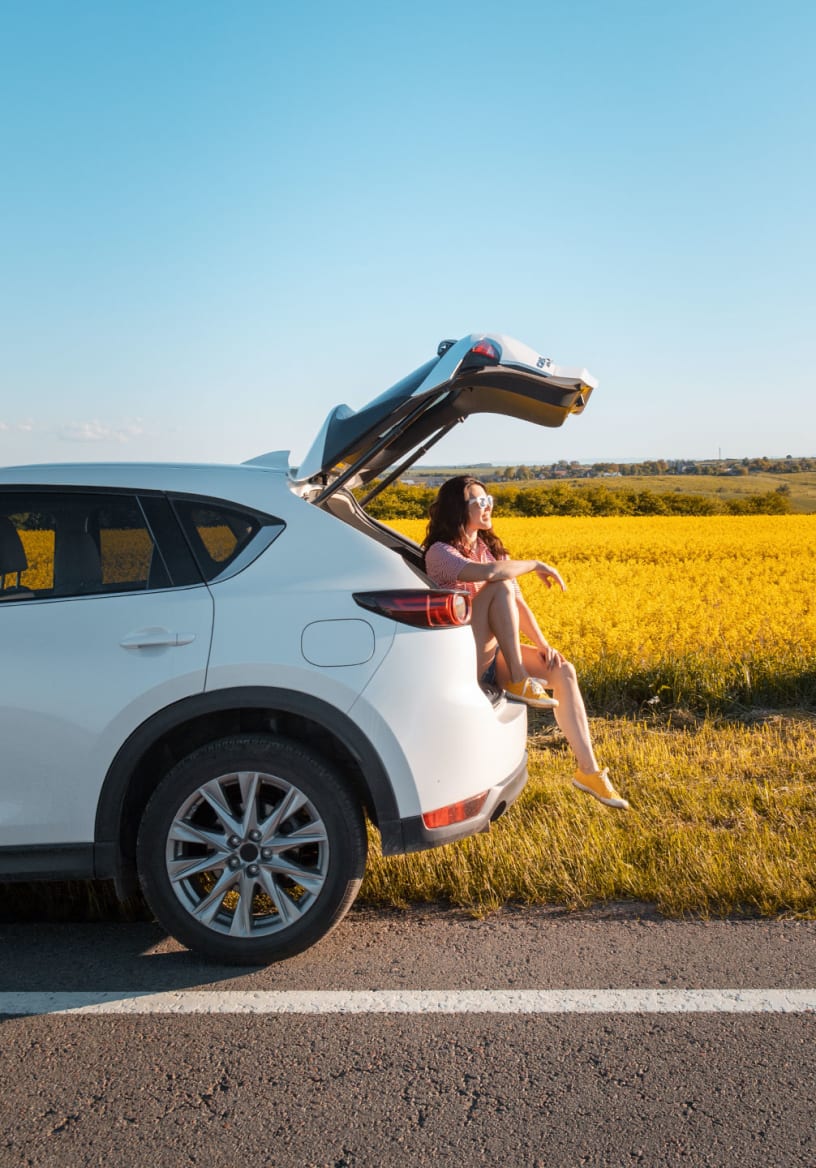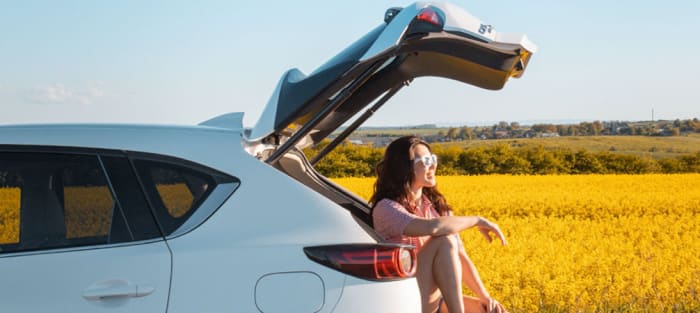 Join our list!
Get access to our exclusive blog content and regular articles + a special 10% coupon awaits on your next parts purchase at CarParts.com
Thank you for signing up. Your coupon is on its way to your inbox.