Reading Time:
4
minutes
How much do you know about lowriders? For those of us who didn't grow up around them, it's easy for media perceptions to limit our understanding. When we look at lowriders, we may not see beyond the tricked-out rides. Or we might even recall films and TV shows that attribute these cars to bad guys in gangs.
But true lowriders tell a story. At their core, lowriders are a vital expression of personal and cultural identity. This most notably holds true in Chicano/Chicana (or Mexican American) communities.
The history of lowriding is rich and complex, and by no means completely covered in this overview. We've put together this introduction to answer some of the questions you might have about lowriders. In doing so, we hope to honor the depths behind these vibrant vehicles that turn heads, both at car shows and in the streets.
What is a Lowrider, Exactly?
The term, "lowrider," most commonly refers to vintage cars that are modified to stand low to the ground. Some of these cars' builders themselves identify as "lowriders" (with the sense that they don't drive lowriders—they are lowriders).
Equal parts artistry and engineering, today's lowriders are characterized by numerous custom features. These include shiny rims, whitewall tires, candy coat paint, pinstriping, murals, old-school velour or leather interiors, and, of course, hydraulics. These are the technologies that allow lowriders to bounce, go three-wheeling, and more. Lowriders have greatly evolved since their early days, but much of what defines them is their connection to the past.
When Did Lowriders Start? Where Did They Come From?
The exact origins of lowriders are up for debate, with most citing Southern California as their birthplace. Others claim that lowriders really started in Tijuana, Texas, or New Mexico. In any case, lowriders cropped up in these areas during the post-WWII era of the 1940s and 50s. They were particularly popular amongst young Chicanos, who adopted the art of rolling "low and slow" (or bajito y suavecito). This was to go in direct opposition to mainstream culture, which focused on fast cars like hot rods.
When they were just starting out, these young Chicanos achieved lowered ride heights by cutting coils or lowering blocks. They even weighed down the backs of their cars with bricks or bags of sand or cement mix. But in 1958, California Vehicle Code 24008 basically outlawed lowriding. The new law made it illegal for any part of a car to be below the bottoms of its rims.
However, in 1959, a customizer named Ron Aguirre found a way to bypass this law. He took the Pesco hydraulics from a B-52 and installed them in his '57 Corvette, which was called the X-Sonic. That invention marked a big turning point in the evolution of lowriders. With the rise of hydraulics (pun intended), drivers could simply flip a switch to lower and lift their suspensions in order to make their vehicles street-legal. And they've continued to innovate these systems up to this day.
How Did Lowriders Become a Part of Mexican American Culture? How Did They Spread to Other Cultures?
As a cornerstone of Chicano/Chicana culture, lowriding reflects the duality of Mexican Americans' identity. America's love affair with the automobile is as much a part of its heritage as baseball and apple pie. As such, cars became a symbol of the American dream for Chicanos and Chicanas. At the same time, as Mexican Americans experienced discrimination and exclusion, they redesigned these cars as a form of art and resistance to express their own identities. For them, lowriding became a means of surviving and thriving, a passion that created beauty and a sense of belonging.
From Whittier Boulevard in East LA to Barrio Logan in San Diego, and to San Jose, Espanola, New Mexico, and beyond, lowriding lies at the heart of many communities. Through car clubs, shows, magazines, and other media, lowriding has even spread across the globe to places like Japan and Europe.
Ask anyone in the lowrider community what lowriding means to them, and you'll hear answers along the same themes—family, pride, honor, respect, and riding from the heart. These are values deeply shared by Mexican Americans and other children of immigrants. Many other cultures can relate to these values as well, which probably explains how lowriding has become as widespread as it is firmly rooted.
---
Want to learn more? The next best step is to hear from lowriders themselves. Check out a few of their stories here.
Any information provided on this Website is for informational purposes only and is not intended to replace consultation with a professional mechanic. The accuracy and timeliness of the information may change from the time of publication.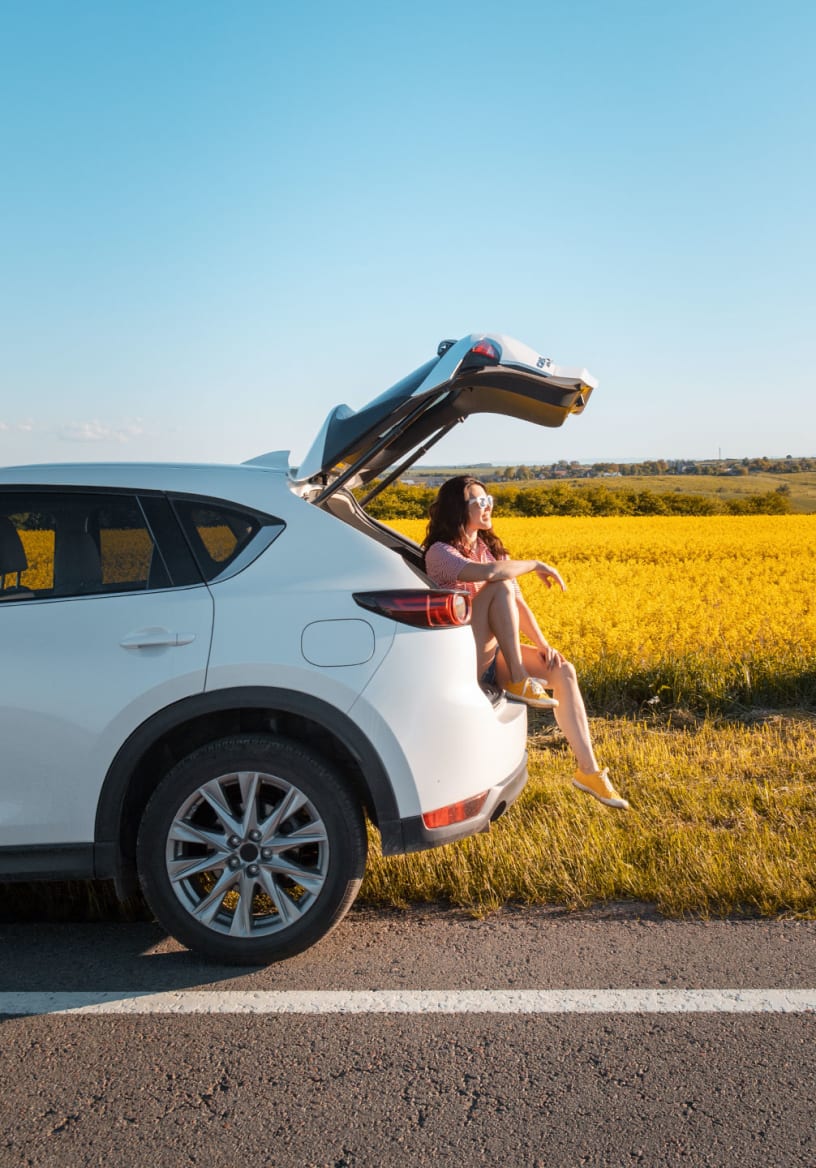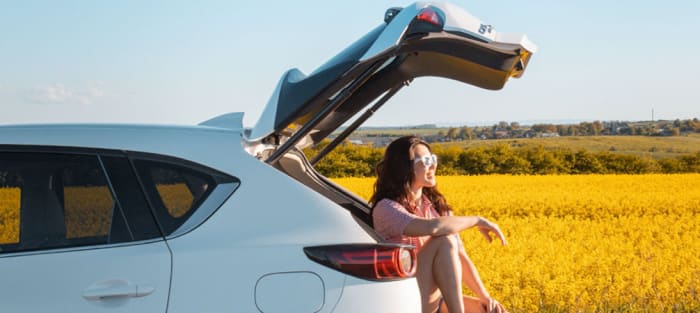 Get Premium Automotive Content
Guides & features that can help you extend the service life of your car delivered straight to your inbox.
Thank you for signing up. Your coupon is on its way to your inbox.