Reading Time:
4
minutes
The Acura RDX is one of the best luxury midsize SUVs you can buy. It has everything you want in a luxury SUV, including a smooth ride, plenty of interior space, and adequate horsepower. Its resale value is also impressive, considering luxury SUVs typically lose more of their value compared to other vehicle classes. But the Acura RDX's many positive reviews and good reputation make it desirable down the road. An Acura RDX will depreciate by approximately 48% after five years, according to CarEdge.com. Considering the RDX is a luxury vehicle, that rate is exceptional because it's almost equivalent to a regular sedan's depreciation rate. 
Is the Acura RDX Reliable? 
Put simply, yes, the Acura RDX is very reliable. RepairPal has given the Acura RDX a reliability rating of 4.5 out of 5.0, which is excellent. An owner will spend a little under $500 on average on annual service costs. If you ever find yourself visiting the mechanic for an unscheduled repair, the odds of an RDX having a severe issue is low. 
The Acura RDX has great reliability ratings because it doesn't have major engine issues, which are the most expensive to repair. Many owners are impressed by the model's overall refinement. 
Acura RDX Problems 
The Acura RDX may have gotten an exceptionally high score from RepairPal, but like any vehicle, it still has a few common issues. Owners have found that certain year models have a greater tendency to have certain issues. 
Dangerous Air bags 
The Acura RDX is one of 100 million vehicles fitted with Takata air bags. The ammonium nitrate in these air bags becomes unstable over time because of temperature fluctuations and humidity. These can cause the bag to rupture or explode with too much force during deployment. It can explode with enough force to turn the otherwise lifesaving device into a grenade that will spray your face with shrapnel made out of the air bag's metal canister. 
In June 2016, the NHTSA urged Honda and Acura owners of vehicles made from 2001 to 2003 to "stop driving immediately," as these models were the ones that posed the most risk. While 2007-2016 Acura RDXs aren't high-risk, owners are still encouraged to call the NHTSA regarding the recall. 
Brake Squealing 
Many owners have reported that the 2016 and 2019 Acura RDXs had brakes that would make loud, squealing noises. The sound would only occur when traveling at low speeds. Owners have reported feeling embarrassed that their luxury SUV brakes with a sound that a large bus would make.
Several owners have taken their vehicles to the dealership. Most of the owners experienced the issue well before the end of their brakes' expected lifetime, and they expected that it would be covered by their vehicle's warranty. However, some dealerships either refused to acknowledge the issue or failed to replicate the problem. 
Most owners simply continued to live with the persistent issue. But some owners chose to replace their brakes with an aftermarket replacement. When one owner replaced his brakes, he reported discovering that a brake part called the lower retainer clip was missing. This part is responsible for pulling the pads away from the rotor. The loud sound could be a result of the brake system failing to adequately pull the pads away from the rotor. Most owners have reported that the squeal would disappear after replacing their brakes. 
Loss of Acceleration
The 2019 Acura RDX seems to have a reputation for losing power and stalling when the driver is accelerating. Several owners have said that this could be a major safety risk since a situation might occur when a driver is midway through a risky overtake and would suddenly lose power. 
The loss of power and acceleration is because the Acura RDX tends to suddenly activate limp mode. This is a feature that's designed to prevent engine, transmission, or other vehicle damage by slowing the car down. However, most owners didn't have a problem with either of those components, and the cause for the activations seems to be a weird interaction or bug with the vehicle's lane-change assist. Drivers are typically forced to pull over to the side of the road once this issue appears. While some were able to restart their vehicles, others needed to have their SUVs towed. 
There is currently a class-action lawsuit against Acura because of the RDX's tendency to incorrectly activate its limp mode. 
Infotainment Failure 
One of the main selling points of the 2019 Acura RDX is its intuitive infotainment system, as it has many attractive features like Apple CarPlay. However, several owners have reported that the infotainment would suddenly stop working. One owner reported that the radio failed to function and their devices would fail to connect. The owner's dealership told them that this issue could be fixed by updating the interface, but the owner has reported that the problem persists even after the update. 
The dealership of a different owner claimed that a standard fix for this issue was to simply disconnect the RDX's battery. When that didn't work, they found a YouTube video on how to reset the infotainment by pressing three buttons at the same time. This restored the infotainment's functions. However, they had to resync all their devices. 
Most RDX model years don't seem to have any major recurring issues except for the 2019 model year. The issues regarding its brakes and loss of acceleration are quite serious and should be taken into consideration if you're eyeing a 2019 RDX. The infotainment-related issues for the 2019 year model can also certainly be annoying. But the other RDX year models don't have issues that plague their owners, which is why the RDX is such a widely renowned luxury SUV. 
Overall, the sentiment of numerous owners in forums points to the conclusion that the Acura RDX is an attractive used option in the luxury SUV segment. Learning about the experience of other owners is important because it can help you make an informed decision. Once you're aware, you can look for these issues before you purchase a used SUV.
Any information provided on this Website is for informational purposes only and is not intended to replace consultation with a professional mechanic. The accuracy and timeliness of the information may change from the time of publication.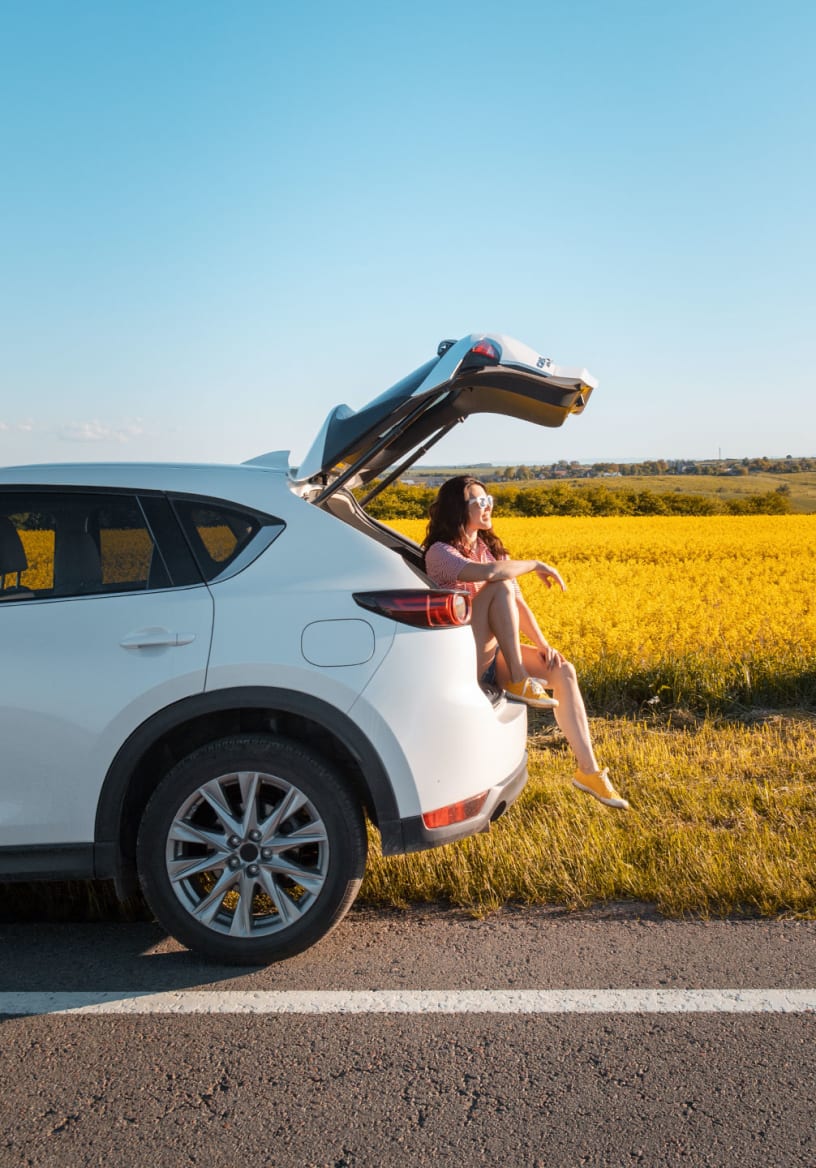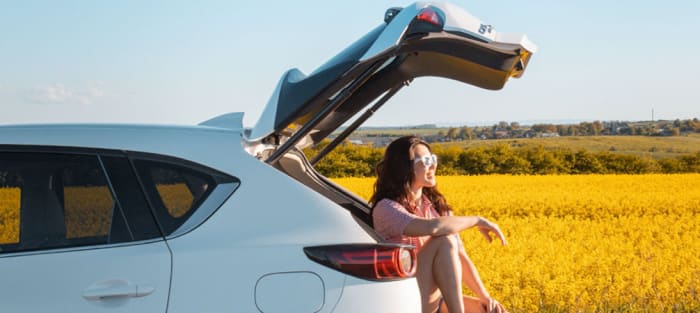 Get Premium Automotive Content
Guides & features that can help you extend the service life of your car delivered straight to your inbox.
Thank you for signing up. Your coupon is on its way to your inbox.