Reading Time:
5
minutes
The Dodge Neon is a front-wheel drive compact sedan made from 1995 to 2005. Interestingly, the Neon was also rebadged and sold as a Plymouth and as a Chrysler in other markets. The Neon was praised for its price, power, and appearance at its release. However, its design has certainly aged since the late '90s and early 2000s. 
Since it's been discontinued for many years, the Neon hardly depreciates now. According to AutoPadre.com, the 2005 Dodge Neon is forecasted to appreciate by 2% in 5 years. That said, about less than 20% of its original value remains. That means that Dodge Neons can be bought at incredibly affordable prices now.
Is the Dodge Neon Reliable? 
The Dodge Neon has mixed reviews. While RepairPal can't give a comprehensive reliability score for the Dodge Neon because they lack data, they do have data on its average cost and frequency of repairs. The annual average repair cost is an inexpensive $526, while the frequency in which unexpected visits to the mechanic must be scheduled is similarly good at an average of 0.3 visits a year. 
Like any other vehicle, customer reviews tend to be heavily reliant on whether their Neon had a major issue that has defined their experience with this model. Overall, many owners praise the Neon for being extremely reliable. Several owners gave it a five-star rating on everyauto.com, as they reported having driven more than a hundred thousand miles without major issues. One owner even said that the Neon will "last forever." While some owners fell short of giving a five-star rating because they had a few hiccups regarding various components, the fact that the Neon still garners praise despite its age is a good sign.
Dodge Neon Common Problems 
As the Dodge Neon has been out for a while, many owners have already reported the components that commonly fail. 
Malfunctioning Cooling Fan 
Owners have reported that the Dodge Neon's cooling fan has been known to fail. The cooling fan is important because it's the component that forces air to pass through the radiator, which effectively cools the hot coolant. Owners have reported overheats shortly after starting their car as a result of the fan failing to turn on. According to RepairPal, this problem persists in both generations of the Dodge Neon, which ran from 1995 to 2005. 
While overheating can damage the engine, owners haven't reported engine damage as a result of a malfunctioning cooling fan, which is good. 
Owners have thought that simply replacing the malfunctioning cooling fan would fix the issue. However, they've found that it's not the cooling fan itself that's the issue, but the relay which activates it. 
Oil Entering Spark Plug Tubes 
Some owners have reported that their Neon's engine would misfire and have inconsistent acceleration at low speeds. This is caused by oil entering the spark plug tubes and interfering with the spark plug's operation. There were also some instances where the check engine light lit up. Owners have unsuccessfully tried replacing various engine seals to stop oil from leaking into the spark plug tubes, the valve cover gasket, and the seals around the spark plug. 
One owner claims to have found a simple fix to the issue in a video he uploaded on YouTube. In the video, he hammers the spark plug tubes further into the engine block using another spark plug tube. By doing this, he improves the spark plug's seal with the engine. 
According to RepairPal, while both generations of the Dodge Neon were affected by this issue, owners of the 2000 Dodge Neon have reported this problem the most.
Musty Smell from HVAC System
Owners have reported that the Neon's air-conditioning or heating system would develop a strange, musty odor after some time. They were baffled because the smell would persist even though their cars were clean. The issue is caused by bacterial growth in the ventilation system. The smell is typically most prominent upon starting the heating, ventilation, and air-conditioning (HVAC) system. This problem has mostly been reported by owners of 2000-2005 Dodge Neons.  
To counter the growth of bacteria, Dodge has released a disinfectant and coating for the air-conditioning system's evaporator. 
Faulty Error Codes 
When the camshaft or crankshaft sensor fails, the engine cannot operate, causing frequent stalling, misfires, and poor fuel economy. This usually leads to an illuminated check engine light. Typically, you or a mechanic can figure out what part or sensor is malfunctioning after connecting an OBD scan tool and checking which error codes have been stored. However, there have been cases where error codes were stored for a completely functional sensor. While the exact year models where this problem occurs are unclear, frequent stalling and malfunctioning sensors have been reported in the 2004 to 2005 Dodge Neon.
Owners have reported replacing various other components because of faulty error codes. RepairPal doesn't state a fix for the issue, but recommends being careful in diagnosing the problem so that owners don't replace a perfectly functioning component.
Axle Shaft Noises 
Owners have reported hearing a clicking, popping, or clunking noise coming from the front of their Neon when they're accelerating or braking. Sometimes the sound would go away, while at other times it would be loud enough to make them think that something had hit their vehicle. According to RepairPal, this problem occurred in both Dodge Neon generations spanning 1995 to 2005. 
The problem is caused by the axle shaft's leaking rubber gasket. Despite the alarming noise, the axle shaft wasn't damaged. But leaking grease from inside the axle can cause it to create noise. According to RepairPal, replacing the rubber gasket on the axle shaft should fix the issue. 
Despite these common issues, it's good that the Dodge Neon doesn't have issues that are known to severely damage the engine or transmission, which are the parts that are most expensive and troublesome to repair. But it does have several annoying issues, like the musty cabin smell and axle shaft noises. 
If you're unsure about the Dodge Neon's reliability, we hope that this article has helped you. All cars generally develop issues down the line, but some cars develop less serious issues. The Dodge Neon is certainly one of those vehicles. Learning from the experience of other drivers can help you decide whether the car you want to buy is worth it or not.
Any information provided on this Website is for informational purposes only and is not intended to replace consultation with a professional mechanic. The accuracy and timeliness of the information may change from the time of publication.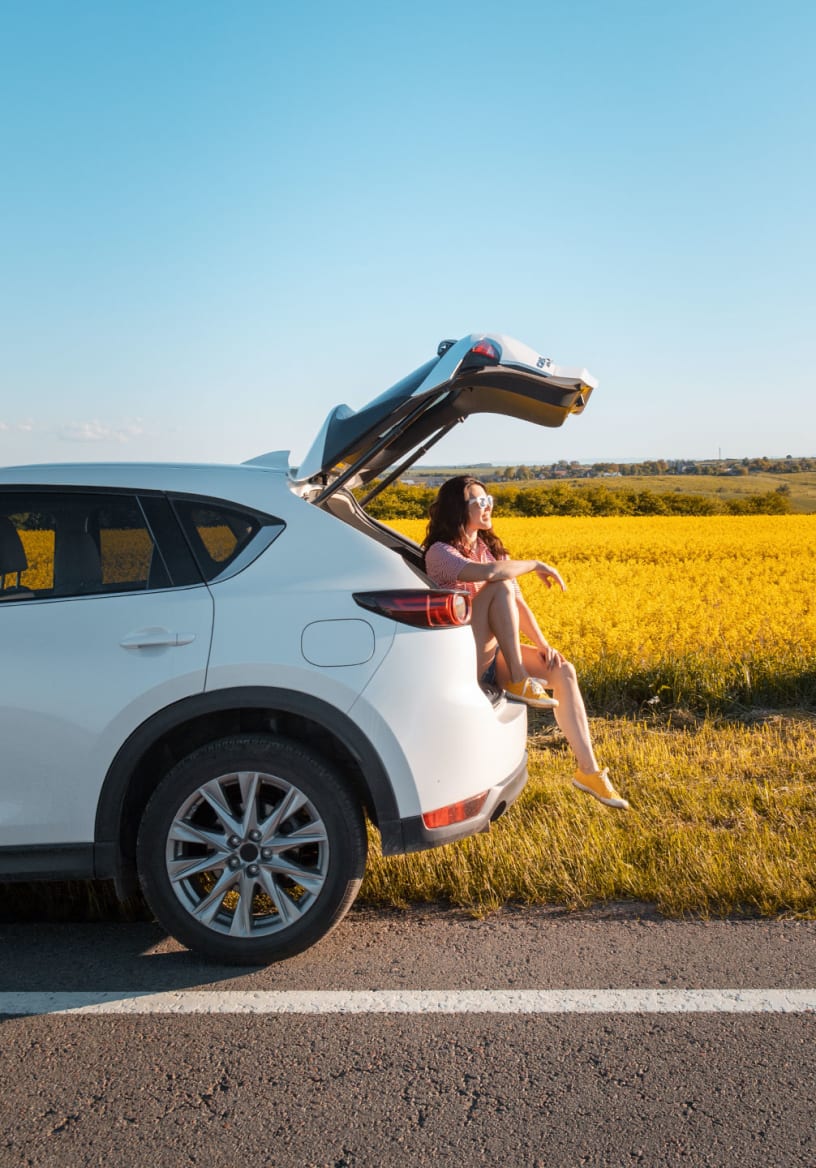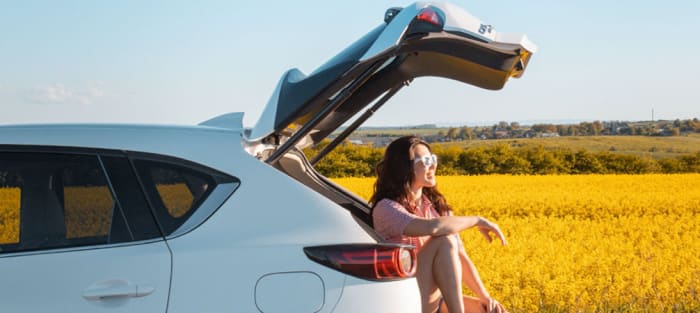 Get Premium Automotive Content
Guides & features that can help you extend the service life of your car delivered straight to your inbox.
Thank you for signing up. Your coupon is on its way to your inbox.