Reading Time:
2
minutes
Ford Motor Co's autonomous vehicle subsidiary, Argo AI, recently launched its new fleet of self-driving test vehicles based on the Ford Fusion Hybrid in Detroit. This development takes the cars to five cities in the United States, having already been deployed in Pittsburgh, Palo Alto, Miami, and Washing ton D.C.
Speaking about the reason for choosing the said cities, Argo AI President Peter Rander wrote in a blog post, "Every city represents a unique opportunity to make our self-driving system smarter because of the exposure to different road infrastructure design, driving behavior, and even traffic light placement."
Detroit, according to Rander, offers diverse road variations such as wide roads with unmarked lanes and narrower residential streets with overhanging trees.
The new vehicles are equipped with upgraded sensors, including radars and cameras with higher resolution and range, according to the company.
They also feature an upgraded computing system that's "more thermal and noise efficient" and with more processing power compared to the older cars. They have additional safety measures such as "redundant braking and steering systems that help maintain vehicle motion control" in case the car stops functioning.
The new fleet coming out of Detroit will replace the second-generation vehicles Argo AI has already deployed.
Argo AI is the startup selected by Ford to lead the development of the brand's self-driving cars. The news that the autonomous company is expanding its testing comes after Ford, the second-largest carmaker in the U.S., announced that it is in talks with German automaker Volkswagen AG over a partnership in self-driving cars.
Volkswagen recently ended its partnership with Amazon-backed self-driving startup Aurora, and is expected to reach a deal with Ford this summer. A Ford representative confirmed that no deal has been reached yet, but that discussions have been productive for both companies.
Any information provided on this Website is for informational purposes only and is not intended to replace consultation with a professional mechanic. The accuracy and timeliness of the information may change from the time of publication.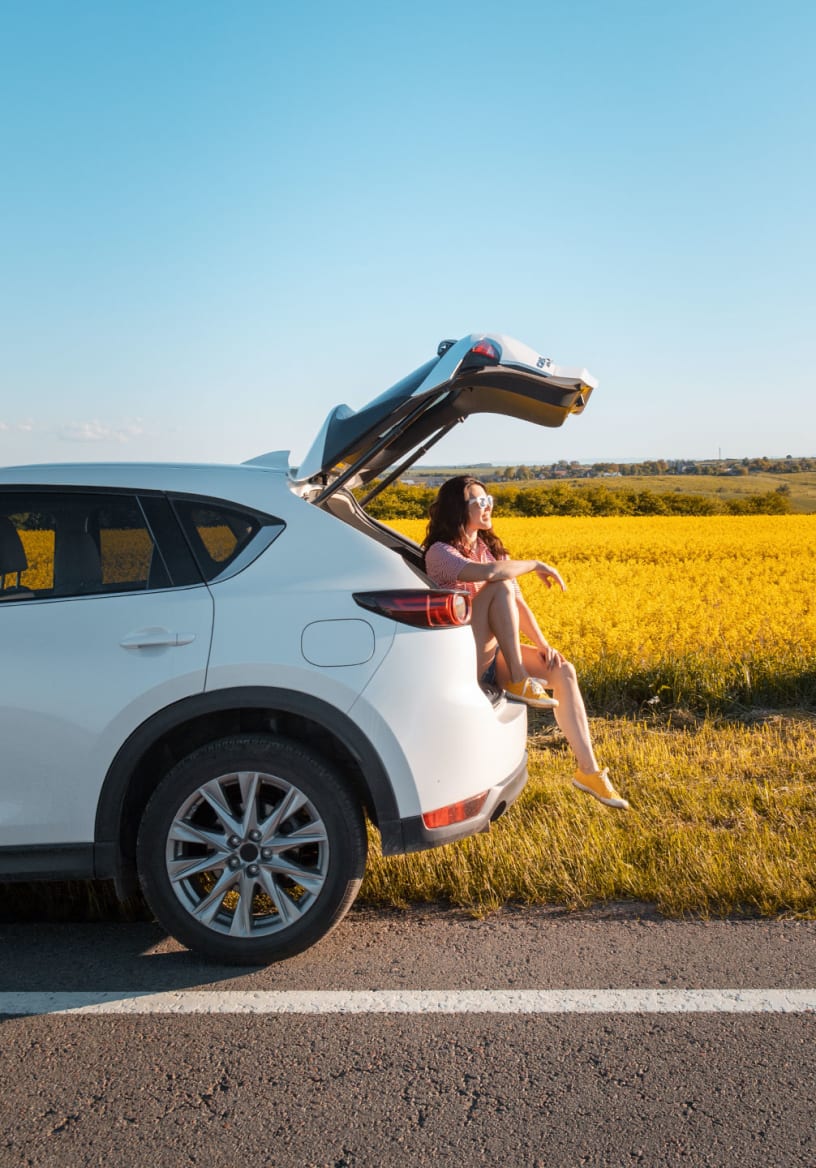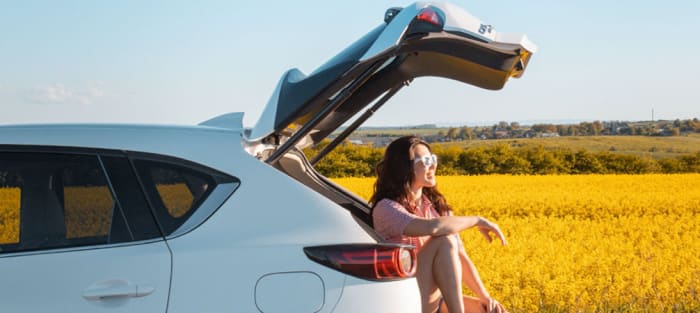 Get Premium Automotive Content
Guides & features that can help you extend the service life of your car delivered straight to your inbox.
Thank you for signing up. Your coupon is on its way to your inbox.