Reading Time:
2
minutes
Are you bored with your car's old color? Or do you simply want to upgrade its overall look? Well, you have two options for a feasible facelift: either repaint your car anew or get a car wrap.
So How Much Does a Car Wrap Cost?
Rough estimate for a full wrap is between $2,500 and $5,000. The price varies depending on certain factors, such as the size of the vehicle, the coverage of the wrap, and the quality of the vinyl.
Note that the type of vinyl affects the total cost as well. Choices range from metallic, matte, to textured and fully customized design vinyls.
How Long Does a Car Wrap Last?
Wraps can last between four and ten years, with the additional benefit of protecting the underlying paint. However, this would of course depend on several factors as well. Prolonged and continuous sun exposure, weather and climate, frequency of washing, and general exterior maintenance are just some of the factors that can affect the life expectancy of your car wrap.
Things to Remember About Car Wrapping
Car wrap companies consider three things when wrapping cars:
Total surface area to be wrapped – How much of the vehicle is going to be wrapped? Is it a full wrap or partial wrap?
Materials to be used – What to use—a high-performance vinyl or a budget-friendly one?
Car's make and model -Is the car a sedan, an SUV, a truck, etc.?
Other variables usually taken into account include duration of the wrap (long-term or short-term), consideration for possible bodywork, and how curvy the vehicle is.
Car Wrap vs. Repaint
What is the difference between a car repaint and a car wrap? Car repainting takes longer to accomplish than automotive wrapping. It involves the removal of your car's old paint and application of new paint in multiple coatings.
The paint is left to dry in between the application of each coat, then polishing happens afterwards.
Car wrapping, in contrast, takes less time to complete and is temporary, making it the better option for some car owners. Unlike repainting, your car's original paint won't be removed when you have your car wrapped. Instead, a vinyl film is placed over your car's original skin. This film only needs heat to activate its adhesive properties and tools such as a squeegee to properly flatten it on your car's surface.
Make sure your car's body parts are in good condition before having your car wrapped. Visit CarParts.com if you need high-quality replacement parts that will save you money. Check out our wide selection of car parts and accessories here.
Any information provided on this Website is for informational purposes only and is not intended to replace consultation with a professional mechanic. The accuracy and timeliness of the information may change from the time of publication.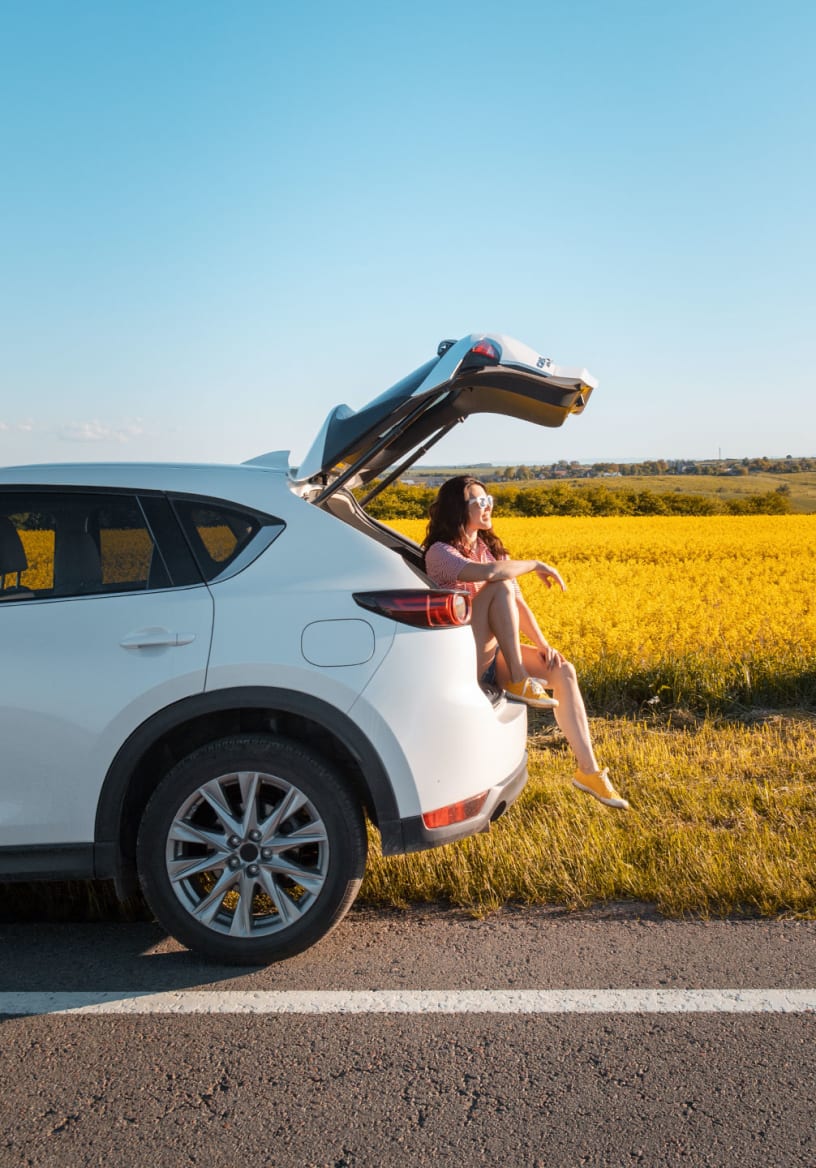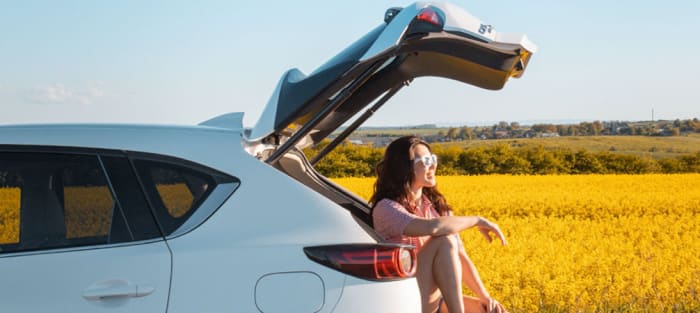 Join our list!
Get access to our exclusive blog content and regular articles + a special 10% coupon awaits on your next parts purchase at CarParts.com
Thank you for signing up. Your coupon is on its way to your inbox.