Reading Time:
< 1
minute
Mitch Cox gives the lowdown on how to replace a Windshield Washer Reservoir on his 2003 Honda Accord in this awesome instruction video. The vid also shows how to replace the washer fluid motor. The Replacement Windshield Washer Reservoir is from CarParts.com.
Researching about other parts for your vehicle? Here's a list of common car body parts.
Any information provided on this Website is for informational purposes only and is not intended to replace consultation with a professional mechanic. The accuracy and timeliness of the information may change from the time of publication.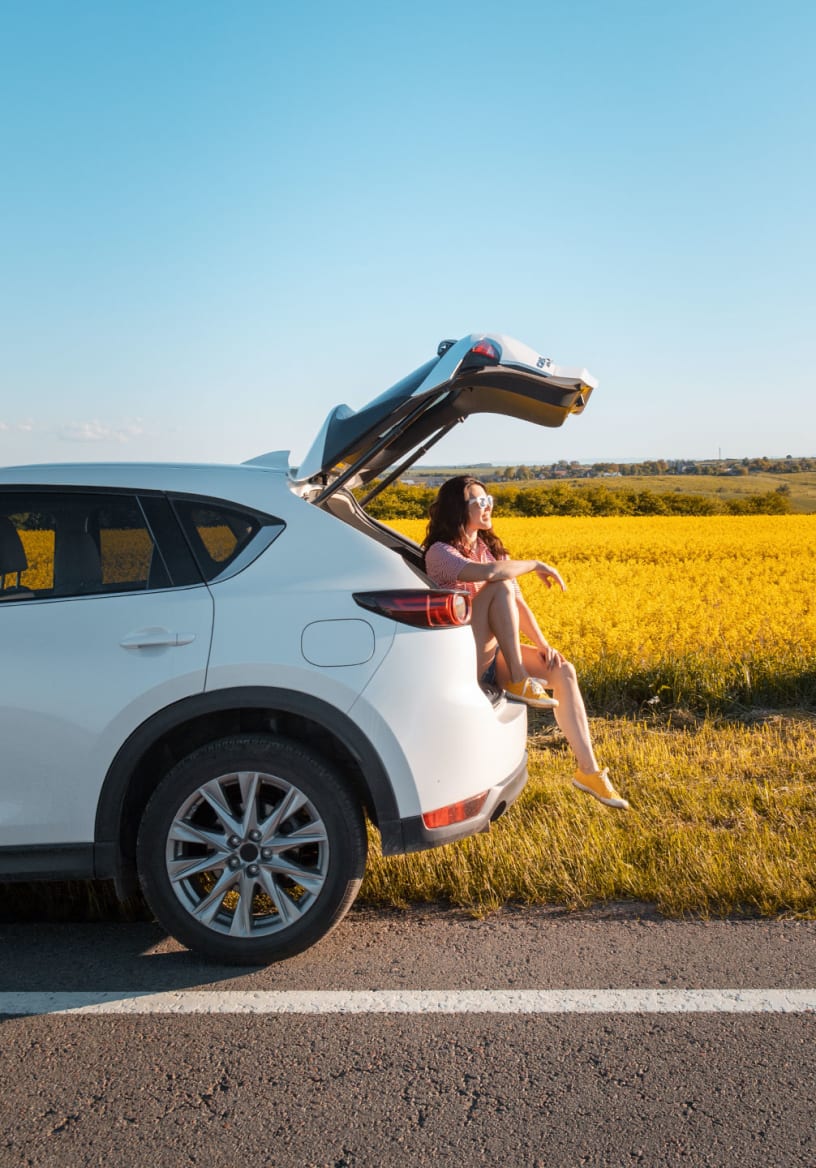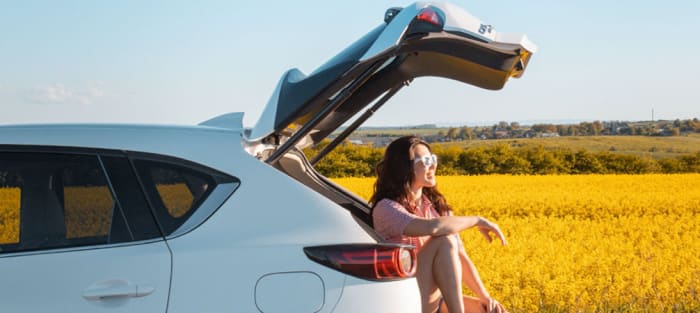 Get Premium Automotive Content
Guides & features that can help you extend the service life of your car delivered straight to your inbox.
Thank you for signing up. Your coupon is on its way to your inbox.