Reading Time:
2
minutes
With sedans steadily losing public interest and industry focus starting to shift to SUVs, trucks, and electric vehicles, Hyundai remains unbothered as it continues to wow everyone with its jaw-dropping sedans.
Not too long ago, the South Korean automaker introduced the 2019 Hyundai Sonata with a dramatic redesign. And as far as things are moving at the Hyundai headquarters, it appears that is going to continue as the brand just released teasers of another sedan–the 2020 Hyundai Azera.
Images of the upcoming model started circulating online following their publishing on Hyundai's global Twitter account.
Previously sold as the Hyundai Grandeur in global markets, the new Azera is now being marketed as a flagship executive sedan.
The next-generation model features a new grille integrated with headlight units, whose beam lights appear through the grille polygons surrounding it. The rear end, meanwhile, comes with fancy lighting and a single curved taillight. These components are among the distinguishing factors of the Azera.
The question now is whether Hyundai will make the Azera available in the United States again. In 2017, the company stopped selling the model in America following the introduction of its new luxury brand, Genesis, and partly because of the low demand for the model. But now that it is heaps better than the previous generations, there's no reason customers wouldn't want to get their hands on the Azera.
The future of the Azera remains to be seen. For now, it shall join other stylishly designed models from the Hyundai umbrella such as the Genesis, the Veloster N, the new Sonata, and the iMax N drift bus.
Any information provided on this Website is for informational purposes only and is not intended to replace consultation with a professional mechanic. The accuracy and timeliness of the information may change from the time of publication.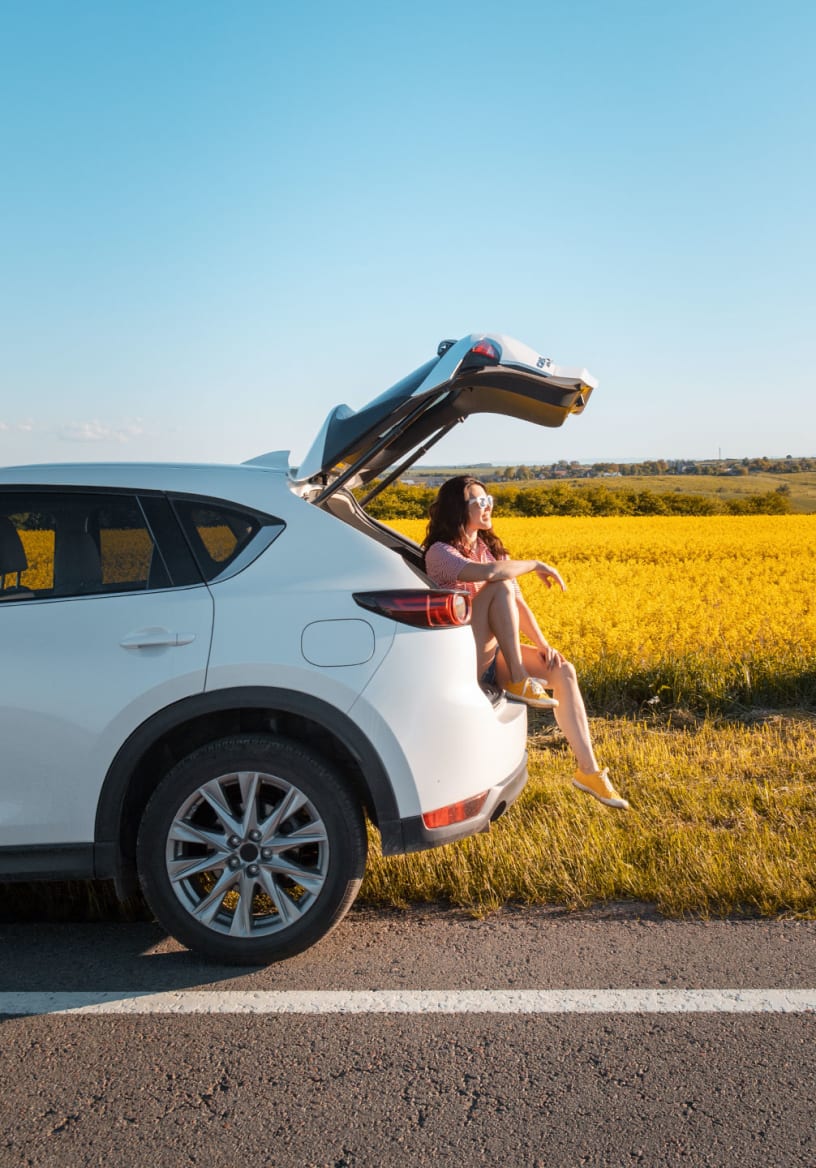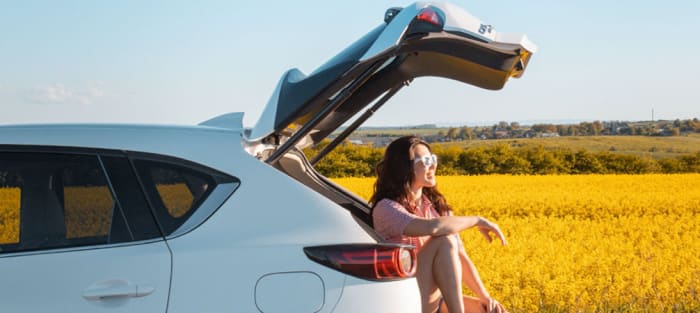 Join our list!
Get access to our exclusive blog content and regular articles + a special 10% coupon awaits on your next parts purchase at CarParts.com
Thank you for signing up. Your coupon is on its way to your inbox.