Reading Time:
5
minutes
If you're looking for a used luxury car that's easy to customize and only has a few minor concerns, the Infiniti G37 is for you. This model is known for its sleek design, great specs, high reliability scores, and affordability. According to AutoPadre.com, the 2013 Infiniti G37 has a five-year depreciation rate of just 14%, so if you're planning on buying a used unit, you can get the most out of your money with this car.
Is the Infiniti G37 Reliable?
The Infiniti G37 is a reliable luxury midsize car. In fact, RepairPal.com gives this model a reliability score of 4.0 out of 5.0, ranking it 8th out of 31 vehicles in its class. Overall, the G37 is affordable to maintain and has only a couple of severe issues, as you'll see in a bit. According to RepairPal's data, the annual repair cost of an Infiniti G37 is only $540, which is lower than the average ownership cost of luxury midsize cars ($739) and other vehicles in general ($652).
If you decide on buying a G37, you may need to bring it a bit more often to the shop for repairs. While other luxury midsize car owners and other vehicle owners have brought their vehicles an average of 0.6 and 0.4 times per year for repairs respectively, owners of the Infiniti G37 have had their vehicles brought to the shop for repairs approximately 0.5 times per year. On the bright side, the likelihood of serious issues is low (at just 8%), compared to other luxury midsize cars (12%) and other vehicle models in general (12%).
As with all other vehicles, if you follow regular maintenance schedules and take good care of your Infiniti G37, it can last you 200,000 miles and beyond.
Top Infiniti G37 Problems
As mentioned above, the probability of having to do major repairs on the G37 is quite low compared to other vehicle models. Despite this, there are still a few issues you need to be aware of before purchasing a used unit. Below are some of the most common Infiniti G37 problems:
A/C Blowing Warm Air
According to CarComplaints.com, one of the most serious 2013 Infiniti G37 problems is a faulty A/C system. The affected owner has reported that the A/C on their vehicle suddenly blew out hot air four years or around 113,000 miles after they had purchased the vehicle. They had their vehicle taken to a mechanic and they found out that the problem was due to a seized compressor.
But after a second check a couple of days later, the mechanic told the owner that a couple of pipes connecting the radiator had clogged up and the radiator had to be replaced. As of writing, there is only one report of this incident on the website. There have been no recalls or technical service bulletins (TSBs) issued yet to fix this issue.
Brake Pedal Vibration
An Infiniti G37 owner had reported that his vehicle would vibrate and that his wheel would shake whenever he applied the brakes firmly. The affected owner had assumed that the issue had been caused by a faulty rotor pad. This brake pad vibration issue only has a single report on CarComplaints.com so far. According to the same report, the owner had noticed this issue at around 26,000 miles. As with the A/C issue above, there have been no TSBs or recalls released to address this problem.
Airbag Sensor Malfunction
Airbag-related issues are a cause for concern because they can put the occupants of a vehicle in danger. Unfortunately, this is one of the major 2011 Infiniti G37 problems. The airbag sensor determines when to deactivate or activate the airbag/airbag light when someone sits in the seat. But many people in this Infiniti G37 owners forum have reported that the airbag light has illuminated at rather unusual times. According to the only report of this issue on the CarComplaints website, it took $6,700 for the affected owner to fix the issue by replacing the entire seat and sensor.
According to CarComplaints.com, there are no active recalls or TSBs for this issue. However, Infiniti does have an online resource where you can check if your vehicle has an active recall. As of writing, the only airbag-related recall on the Infiniti website is for vehicles equipped with Takata airbags.
Seat Not Working Properly
This issue had only one report on CarComplaints.com, but there's a good reason why the website tagged this as the worst 2010 Infiniti G37 problem. According to the affected driver, the driver seat had reclined all the way back and would not return to its original position. To fix the issue, the seat bottom, rails, and all the controls had to be replaced. The affected owner said that he had experienced the problem at approximately 42,500 miles. It had also cost him $2,000 to fix, as the issue had happened after his warranty period had elapsed. As of writing, there are no TSBs or recalls issued to fix this problem.
Cracked/Melting Dashboard
The 2008/2009 Infiniti G37 problem with the most reports is a cracked dashboard. According to the affected owners, pieces of the dashboard had fallen off and needed to be glued back into place. Some owners were surprised that despite doing regular maintenance and having a dash cover, they still encountered the issue. Some even noticed that their dashboards had bubbled up and peeled at the corners. A 2008 Infiniti G37 owner had pointed out that what was happening looked like a chemical reaction. While there were calls for a class-action lawsuit for this issue, there are currently no lawsuits filed for this issue. In a forum for G37 owners, affected owners shared more cost-effective tips to fix their melting dashboard. One owner suggested getting a new dash for $150 at a junkyard.
When one G37 owner brought their vehicle to the shop, the mechanic told them that this had been a common issue in 2008-2009 Infiniti vehicles. On average, owners had noticed this issue at around 50,000-70,000 miles. All of the affected owners had to get their dashboards replaced, which cost them upwards of $2,000 to fix.
Overall, the Infiniti G37 is a good vehicle choice, especially if you want to experience the performance of a luxury midsize car for a more accessible price. Make sure to research first about the model year you want to buy and you're all set. Just remember to clear everything up with the seller before you make your purchase.
Any information provided on this Website is for informational purposes only and is not intended to replace consultation with a professional mechanic. The accuracy and timeliness of the information may change from the time of publication.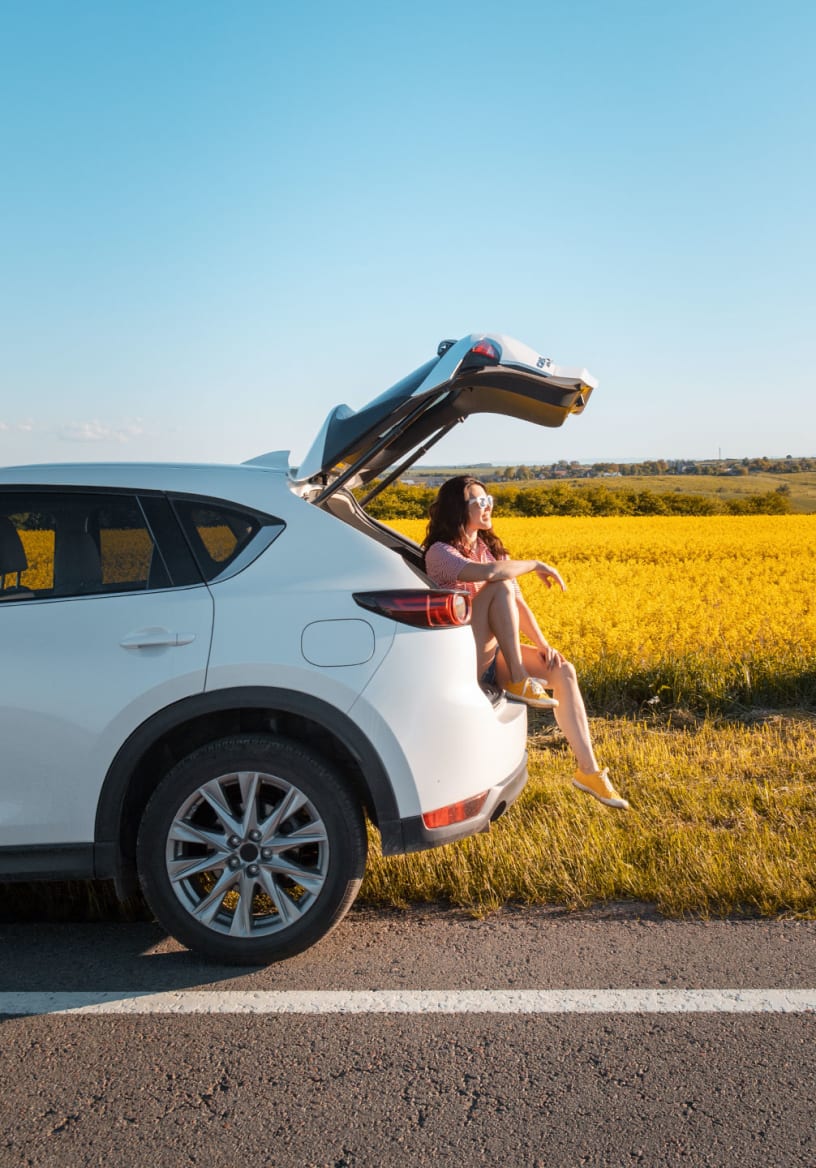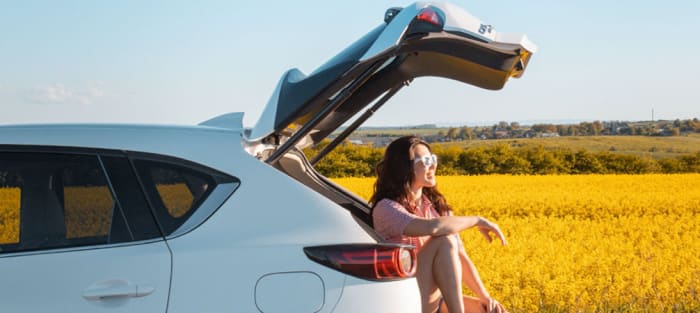 Get Premium Automotive Content
Guides & features that can help you extend the service life of your car delivered straight to your inbox.
Thank you for signing up. Your coupon is on its way to your inbox.