Reading Time:
4
minutes
The Lexus ES 350 is a sensible and luxurious choice for a sporty sedan. With its advanced safety features, impressive fuel economy, and great resale value, it's no wonder the model remains one of the brand's best-selling vehicles two decades after it was launched.
According to CarEdge.com, the Lexus ES 350 has a depreciation rate of 36% after five years. The model's estimated average maintenance cost is lower compared to other vehicles, which is at $5,500 for its first 10 years of service. The average cost for vehicles in the same segment is around $6,200.
How Reliable Is the Lexus ES 350?
RepairPal gives the Lexus ES 350 a 4.0 out of 5.0 reliability rating, ranking it fourth out of 31 luxury midsize cars. This model's annual repair and maintenance costs are usually around $470—that's $270 lower compared to other luxury midsize cars.
ES 350 owners typically bring in their vehicles for repairs 0.6 times a year with a 6% probability of it needing a major fix. In comparison, the probability of major repairs in similar cars in its segment is estimated at 12%.
Common Lexus ES 350 Problems
Despite being a reliable luxury sedan, the Lexus ES 350 is no stranger to problems caused by damaged or worn-out parts. Below are some of the model's most common problems across model years:
Oil Leaks
Oil leaks have been reported to be a common occurrence in many 2007-2016 ES 350s. Drivers have reported that a burst VVT-i oil line may trigger the low engine oil message and engine oil pressure warning lights. If left unaddressed, total engine failure may occur due to oil starvation.
Some owners were able to fix the issue by replacing the damaged oil line. A replacement oil line can cost anywhere between $10 and $100 plus labor costs.
Unintended Acceleration
Unintended acceleration has been a common issue in some 2015 Lexus ES 350s. Drivers report that their vehicles would sometimes jolt forward or backward despite activating the brakes. Unfortunately, some of the affected vehicles were later involved in minor accidents because of this problem.
In most cases, an electronic defect was determined to be the primary cause of sudden unintended acceleration. This causes the throttle to expand and the vehicle to accelerate without activating the gas pedal. If you find yourself having a hard time controlling your vehicle or returning it to idle while in gear, get your vehicle inspected by a licensed mechanic right away.
Infotainment System Issues
Owners of some 2008-2010 and 2014 Lexus ES 350s have reported about a blacked-out infotainment system, which prevented them from using their vehicle's Bluetooth, navigation, and radio. Others have also complained about being unable to use their ES 350's heater control due to outdated software. These problems can be corrected by going to the dealership and getting the appropriate software upgrade.
Melting Dashboard
A melting dashboard has been a common complaint filed by many 2006-2008 ES 350 owners. According to them, the dashboard would chip or get sticky and release a chemical odor. Because of this issue, a class action lawsuit was filed against Toyota and Lexus in 2017.
According to official reports, Toyota and Lexus manufacturers allegedly misled their customers with a warranty program that would charge owners for a known defect. The class action lawsuit also asserted that Toyota didn't have enough parts to make the needed repairs for all affected customers, causing many drivers to spend a hefty amount to replace their melted dashboards. A similar lawsuit in 2017 succeeded the 2014 class action against Toyota. Unfortunately, both class action lawsuits have been dismissed.
Faulty Evaporator Core
Some units of the 2007 Lexus ES 350 have been prone to air conditioner problems. Owners of this model year have complained about a leaking evaporator core, while others have noticed white specks coming out of the air conditioning (A/C) unit due to the faulty part.
Several factors may cause the evaporator core to fail. Aside from poor manufacturing and normal wear and tear, temperature fluctuations may cause the evaporator's aluminum core to expand and eventually crack. A cracked evaporator core may cause the compressor to burn up, resulting in an even more expensive repair job. Replacing your ES 350's evaporator core can cost anywhere between $80 and $100 plus labor costs.
Blown Cylinder Head
Some owners of the 2007 Lexus ES 350 have complained about an illuminated engine and vehicle stability control (VSC) warning light caused by a blown cylinder head.
Coolant loss, head gasket failure, or restricted coolant flow are common reasons why the cylinder head could fail. It could also warp under extreme temperatures and affect the head gasket's alignment. Once the cylinder head fails, your vehicle may exhibit symptoms such as engine misfires, coolant leaks, and white smoke emissions.
Make sure to have your vehicle checked by a licensed mechanic as soon as possible if you notice the same symptoms. The cost of replacing a damaged cylinder head usually ranges from $250 to $600 plus labor costs.
Being aware of the Lexus ES 350's most common issues will help you choose a car that fits your needs and checks all your boxes. This way, you can take a smarter approach to vehicle maintenance and maximize the service life of your car.
Any information provided on this Website is for informational purposes only and is not intended to replace consultation with a professional mechanic. The accuracy and timeliness of the information may change from the time of publication.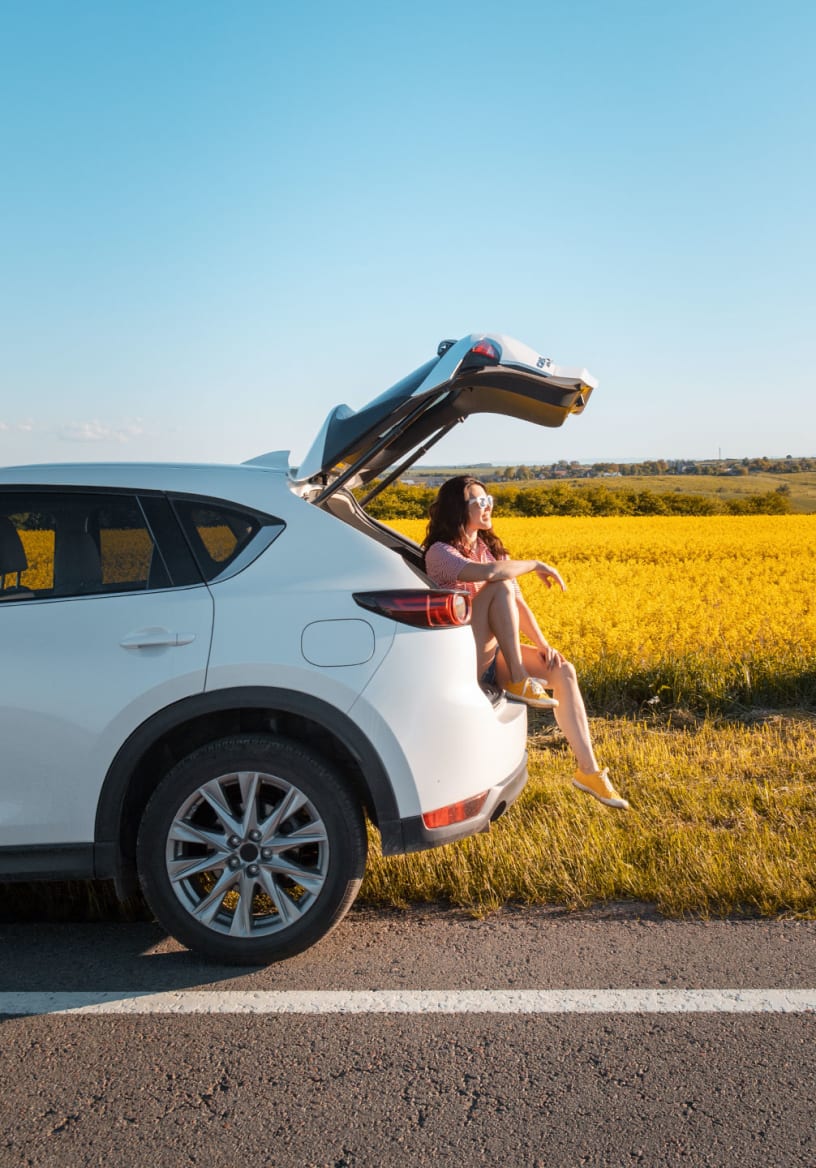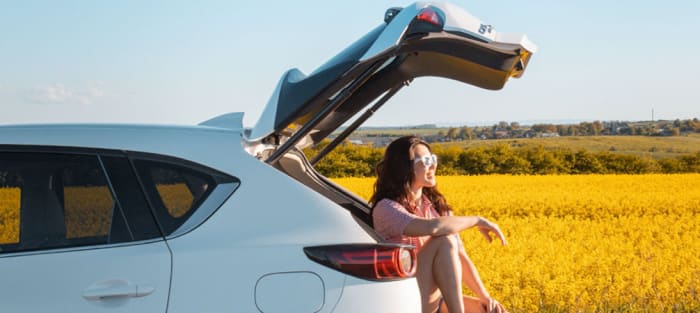 Join our list!
Get access to our exclusive blog content and regular articles + a special 10% coupon awaits on your next parts purchase at CarParts.com
Thank you for signing up. Your coupon is on its way to your inbox.