Reading Time:
2
minutes
Mitsubishi has remained relatively quiet in the past year and it's breaking its silence with a new product: the redesigned Outlander for the 2022 model year.
While it does not really come as a surprise, given the leaked photos of the vehicle, it still gives interested customers a reason to be excited for the coming weeks.
Mitsubishi confirmed the vehicle will be arriving on February 16.
The new Outlander will have an updated exterior styling (as shown in the leaked images), but details on the technical specs and interior design are likely going to be released upon its launch.
What has been confirmed, though, is that the upcoming model will have a more modern styling than the current generation, which has been in the market since 2014. It will also share a number of features with the 2021 Nissan Rogue such as the underpinnings and 2.5-liter inline-four engine.
Mitsubishi recently released a video of an Outlander prototype while off-roading. In the clip, the SUV is revealed to have a new version of the Super All-Wheel Control all-wheel-drive system. It will also be larger in size, which means it's likely to be offered with a third-row option.
The debut of the 2022 Mitsubishi Outlander will be held via live stream on February 16. It is scheduled to go on sale in the US sometime later this year. A plug-in hybrid version is also expected to arrive.
Any information provided on this Website is for informational purposes only and is not intended to replace consultation with a professional mechanic. The accuracy and timeliness of the information may change from the time of publication.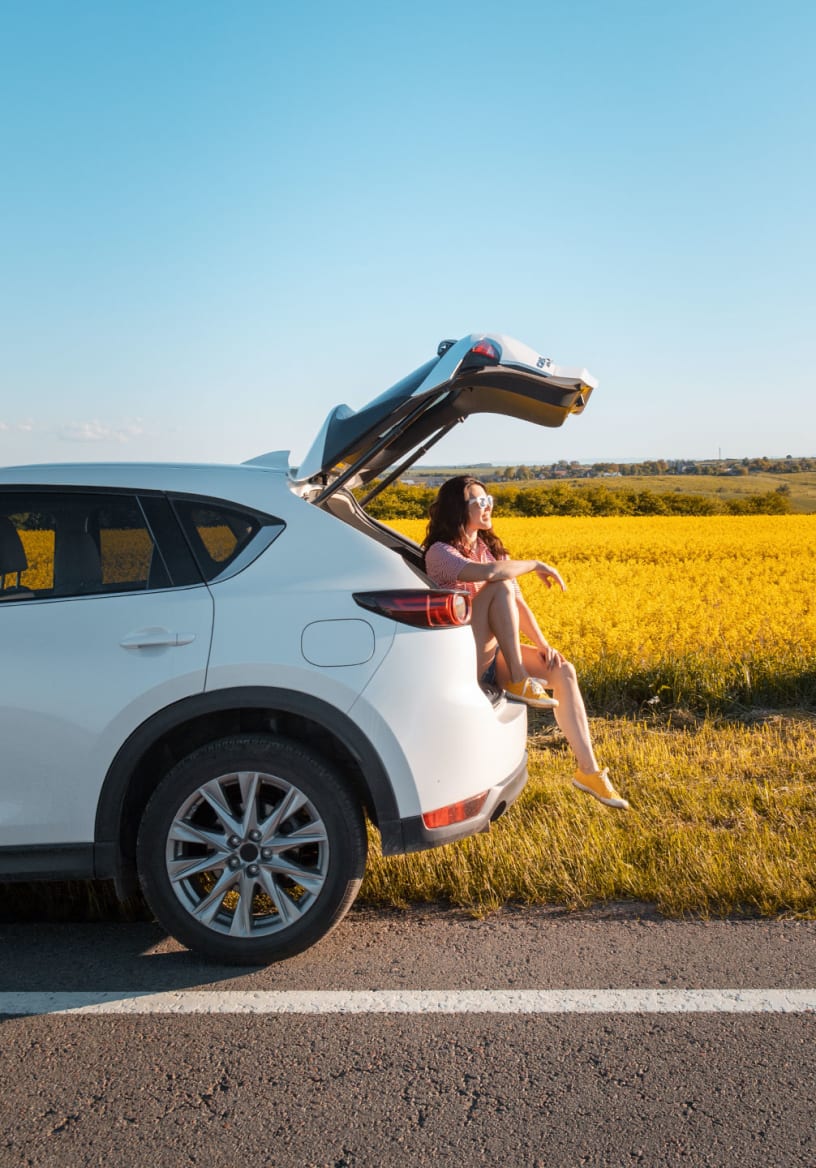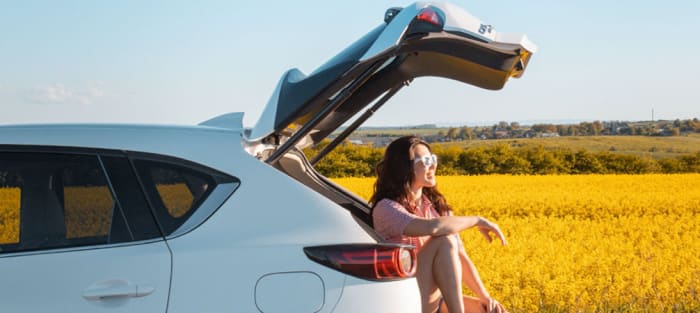 Get Premium Automotive Content
Guides & features that can help you extend the service life of your car delivered straight to your inbox.
Thank you for signing up. Your coupon is on its way to your inbox.