Reading Time:
2
minutes
A little over three years since Ford announced its plans to revive the Bronco nameplate in 2017 and two years since the pickup truck was first revealed at the Detroit Auto Show, the automaker has finally confirmed the arrival of the long-awaited model.
According to a recent report, Ford has told its dealers the official premiere is happening sometime in March.
The announcement was made during an annual gathering of the National Automobile Dealers Association (NADA) Show in Las Vegas, where Ford dealers were also informed of the upcoming introduction of the Bronco Sport.
The smaller Bronco is a compact SUV scheduled to debut in April, with reports saying it could be introduced at the New York Auto Show.
But while the Bronco will be the first to debut, the Bronco Sport will be the first to go on sale. Sales of the smaller Bronco Sport are set to begin later this year, while dealerships will start accepting orders for the bigger Bronco in early 2021.
Ford is expecting the two models to generate a combined sales of 200,000 units next year when they go head to head with Jeep and its two SUVs.
Both the Bronco and Bronco Sport will be offered in two- and four-door variants and will include a slew of accessories. Both models will be available in all retailers across the United States.
On top of the release of a new-generation Bronco, Ford is also looking to extend the lineup to capitalize on the growing market demand for SUVs with off-road capability.
Any information provided on this Website is for informational purposes only and is not intended to replace consultation with a professional mechanic. The accuracy and timeliness of the information may change from the time of publication.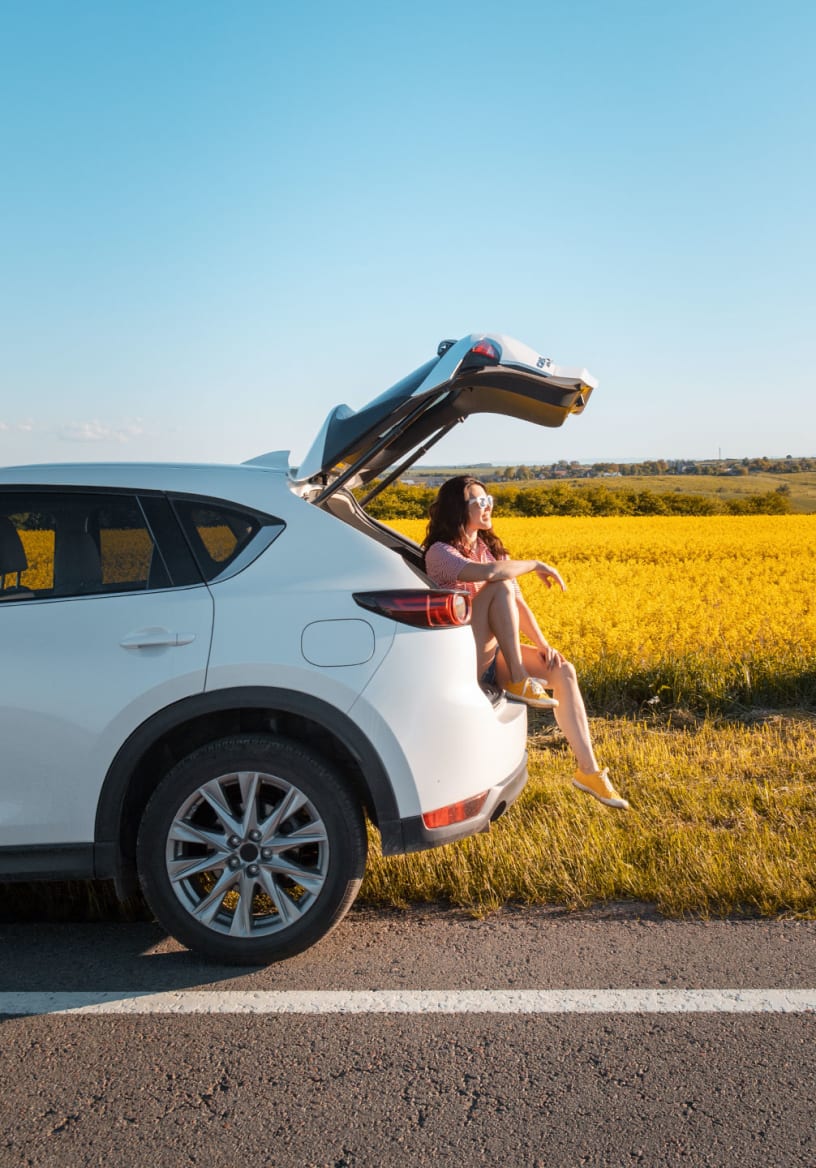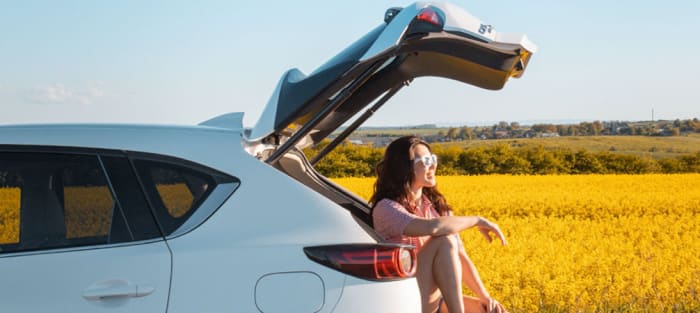 Get Premium Automotive Content
Guides & features that can help you extend the service life of your car delivered straight to your inbox.
Thank you for signing up. Your coupon is on its way to your inbox.