Reading Time:
3
minutes
Your ride's powertrain control module (PCM) relies on data coming from your oxygen sensors (O2 sensors) to help regulate air-to-fuel ratio. These sensors measure oxygen content in the exhaust. Oxygen sensors are meant to last for a long time. However, this doesn't mean they're immune to faults or damage.
There are numerous OBD codes related to a fault in the O2 sensors. P1151 is a trouble code specific to Ford vehicles.
What Does the P1151 Code Mean?
Diagnostic trouble code (DTC) P1151 stands for "Lack of Upstream Heated Oxygen Sensor Switch Sensor Indicates Lean Bank 2."
The P1151 code indicates that elevated oxygen sensors are causing the heated O2 sensor in bank 2 to detect a "lean" mixture.
 A heated oxygen sensor (HO2S) that indicates lean at the end of a test means that it's trying to compensate for an over-rich mixture. Specifically, the code is logged once the PCM detects that there's an excessive amount of oxygen in the mixture for a specific time frame set by Ford.
For more information on how codes like P1151 are set, read our technical discussion about what oxygen sensors do.
Note: The definition of code P1151 may be different depending on the vehicle manufacturer. Consult the appropriate repair manual or repair database for the exact code definition.
What Are the Common Causes of the P1151 Code?
What Are the Common Symptoms of the P1151 Code?
Aside from an illuminated check engine light, there are no drivability issues related to this trouble code. However, that doesn't mean that you shouldn't have your ride repaired once your scan tool logs this code. At worst, the system will remain in open loop and your fuel economy will suffer.
How to Diagnose the P1151 Code
If you're not sure how to identify the root cause of the problem or can't replace the O2 sensor yourself, it's best to take your vehicle to an auto repair shop. A mechanic would know how to properly diagnose your vehicle. If you're an experienced DIYer, you can go ahead and do it yourself.
How to Fix the P1151 Code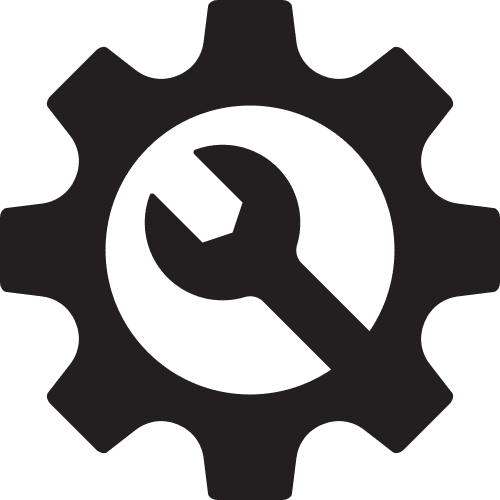 Pro Tips are nuggets of information direct from ASE-certified automobile technicians working with CarParts.com, which may include unique, personal insights based on their years of experience working in the automotive industry. These can help you make more informed decisions about your car.
It's also best to make sure you have the right repair guide before you get started. You can find vehicle-specific guides from resources like Chilton or an ALLDATA subscription.
Any information provided on this Website is for informational purposes only and is not intended to replace consultation with a professional mechanic. The accuracy and timeliness of the information may change from the time of publication.