Reading Time:
4
minutes
The Ram 2500 is one of the most practical trucks you can own. It has a powerful engine, which is available in both gas and diesel variants. The 2500's sturdy design makes it ideal for heavy-duty hauling and towing. It also has a great resale value. According to CarEdge.com, its value only depreciates by 24% after five years. 
Is the Ram 2500 Reliable?
The Ram 2500 received an average 2.5 out of 5.0 reliability rating from RepairPal. It also ranked 10th out of 17 trucks in the same category. The 2500 may be a good truck for manual labor, but it can become expensive to own. Its average annual repairs and maintenance cost is around $1,070. However, proper care can help make your 2500 last a long time, having a life span that ranges from 250,000 to 300,000 miles or around 15 to over 20 years.
Top Ram 2500 Problems
The Ram 2500 is a great truck, but some models have problems. Here are the most common issues you can encounter with various 2500 models:
Electrical Problems
One of the most reported 2019 Ram 2500 problems is its faulty electrical system, which may cause a wide variety of issues. Some owners have reported that their interior accessories, including their stereos and Uconnect displays, intermittently malfunctioned or failed. Others have shared that their wiring harnesses caught fire after starting their trucks. These issues may be linked to electrical system and wiring problems. Many technical service bulletins (TSBs) were released in relation to these electrical issues, such as TSB #10181643, #10162485, and #10177473. These problems usually happen with relatively new vehicles at around 8,040 miles. If you're having electrical complications with your 2500, consult your mechanic as soon as you can, to reduce the risk of vehicle fires and other dangerous accidents. 
Transmission Issues
The 2018 Ram 2500's transmission problems can become dangerous. Some owners have shared that their transmissions suddenly stopped working in the middle of the road, forcing them to get their trucks towed. They've also reported transmission fluid leaks, excessive smoke, illuminated 4WD transmission service lights, and erratic shifting. These issues are also linked to confirmed accidents. 
Many owners who have experienced these transmission problems were disappointed because their trucks were fairly new when these issues started. A faulty transmission line is usually linked to these problems, but your truck may need to be thoroughly inspected before the issue can be accurately diagnosed. Some owners have shared that their transmission repairs were covered by their warranties. However, this may vary from one case to another, so it's best to confirm with your dealership first.
Cruise Control Malfunction 
The 2014-2018 Ram 2500's cruise control feature may not turn off, causing total vehicle control loss. This issue can become dangerous because it can greatly increase the risk of accidents. It prompted a massive recall in 2018, affecting over 4.8 million Ram vehicles, including the 2500 and other models. According to the recall, the cruise control may malfunction because of a short circuit caused by wiring complications. Owners of affected vehicles are advised to avoid using the cruise control function until they get repairs done. They can get their trucks fixed for free at their dealerships. If drivers mistakenly activate the cruise control feature, they can safely stop their vehicles by applying the brakes and shifting to neutral before shifting to park once it stops.
Diesel-Engine Problems
2017 Ram 2500 diesel-engine problems can range from an illuminated malfunction indicator lamp to complete engine failure. According to reports, some owners have experienced issues such as excessive exhaust gases emanating from the rear of their truck. They've also shared that their trucks would shut down because of defective bolts in their air grid risers, which were damaged due to erosion. Aside from that, the 2500 model tends to develop oil leaks around the front timing gear housing gasket. Multiple TSBs were released for the 2500's diesel variant, including #10176530 and #10176531. If you're experiencing diesel-engine trouble with your 2017 Ram 2500, take it to your mechanic as soon as you can. Avoid irreparable engine damage by nipping problems in the bud.
Knocking and Seizing Due to Engine Issues
The 2014 Ram 2500 is known for excessive knocking and seizing, especially on inclined terrain, because of engine wrist pin problems. According to reports, this issue may lead to sudden engine failure, which increases the risk of accidents. Some owners have shared that their engines failed multiple times. A total engine replacement may be needed to resolve this problem, but it may cost a lot. Owners tried inquiring about repair coverage to lessen costs, but their dealerships informed them that these repairs couldn't be covered. If your 2500 is showing signs of engine issues, you're definitely not the only one. Consult a mechanic immediately to prevent severe engine damage and expensive repair costs. 
Excessive Wobbling
Excessive wobbling, also known as the "death wobble," is one of the most widely reported 2012 Ram 2500 problems. Many owners have described the death wobble as a violent shake, which usually comes from the front end of the truck. Some owners have shared that the wobbling can suddenly start without any warnings. Other owners have taken their trucks to their dealerships, but mechanics couldn't find anything wrong with them. According to reports, even if their trucks were inspected and repaired, they may still wobble from time to time. Some owners have shared that installing stabilizer bars may help, but they can only lessen the shaking. If you experience violent wobbling with your 2500, get it checked by a mechanic as soon as you can. 
If you plan on getting a good truck with a strong build, you can't go wrong with a Ram 2500. It can be a great choice as long as you take time to research the potential problems of the model year you're interested in. If you're aware of your 2500's common problems, you'll be able to manage them as they happen. Just make sure to iron out all important details with your seller before buying your truck.
Any information provided on this Website is for informational purposes only and is not intended to replace consultation with a professional mechanic. The accuracy and timeliness of the information may change from the time of publication.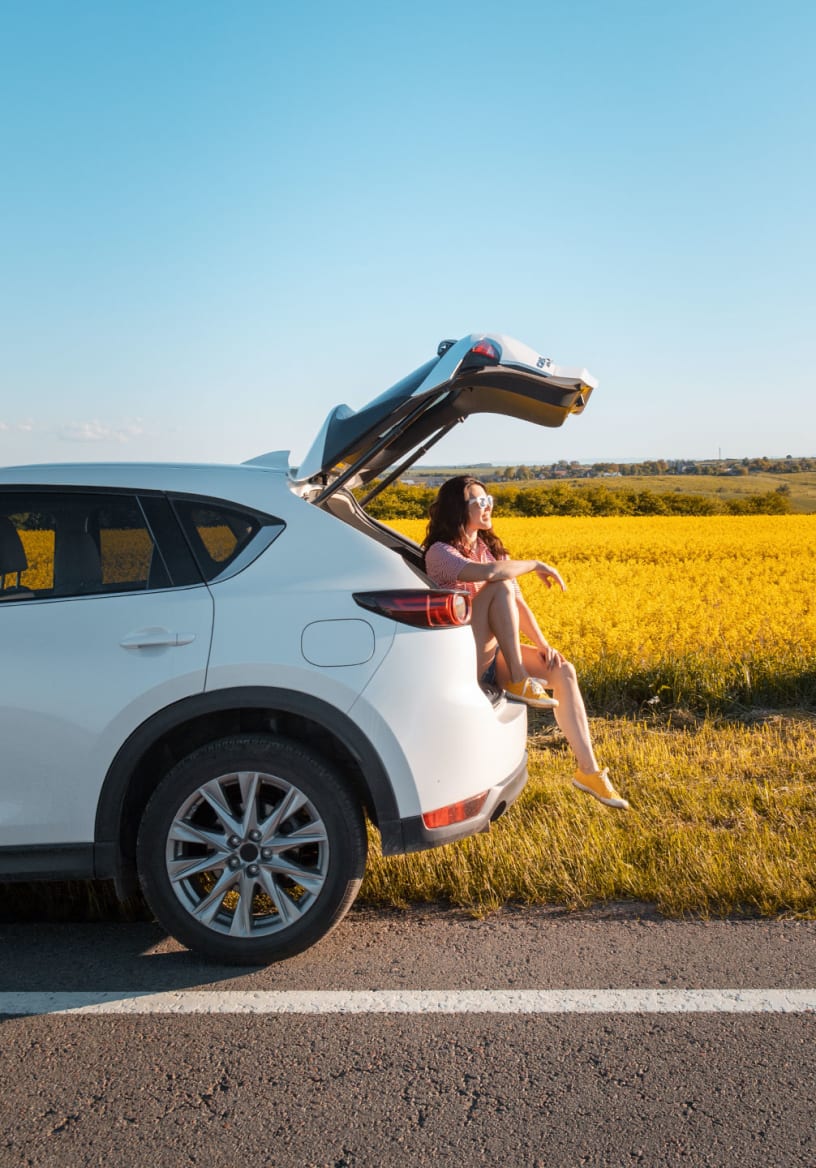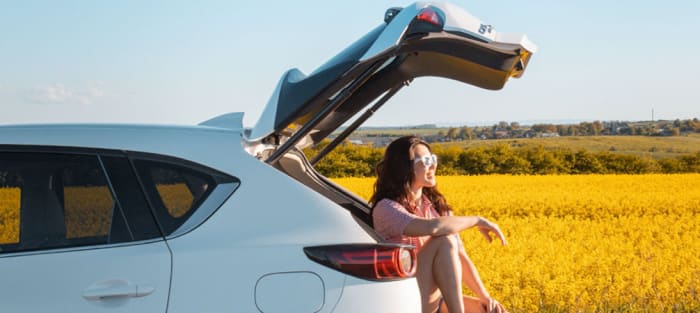 Get Premium Automotive Content
Guides & features that can help you extend the service life of your car delivered straight to your inbox.
Thank you for signing up. Your coupon is on its way to your inbox.