Reading Time:
2
minutes
It's been a long time since the Ram Rebel TRX was announced as a concept car in 2016. And ever since, Fiat Chrysler Automobiles has been teasing customers with the potential release of the hardcore Hellcat-powered off-road truck.
More than three years after the concept was first introduced, reports were claiming the production version of the model will soon be unveiled.
Online publication The Fast Lane Truck recently shared an image that purportedly shows the TRX's Vehicle Identification Number (VIN) plate. And, if proven to be genuine, this confirms a few important details about the model.
The VIN plate states that the engine is a "Supercharged 6.2L Hemi," with a 2,380-cc twin-screw blower that compresses the intake charge.
These figures—6.2 liters for the motor and about 2.4 liters for the supercharger—are consistent with the specs of the Dodge SRT Hellcat motor that is equipped in both the Hellcat Charger and Challenger, as well as the Jeep Grand Cherokee Trackhawk.
This gives reason to believe that the 2021 Ram Rebel TRX could actually use the Hellcat motor. As to how much grunt the engine of this off-roader will have, it still remains to be seen because the alleged VIN plate does not include the information.
Rumor also has it that the production Rebel TRX will have over 700 horsepower similar to other Hellcat-powered Mopar machines. The original TRX concept introduced in 2016 only peaked at 575 horsepower despite also being equipped with a supercharged 6.2L Hemi.
 In previous reports, it was suggested that the Ram Rebel TRX will also be offered with the higher-boost SRT Demon motor aside from FCA's SRT Hellcat. The SRT Demon motor uses a 2.7-liter supercharger and peaks at 808 horsepower on pump gas.
The Fast Lane Truck further claimed that the upcoming 2021 Ram Rebel TRX will offer several different power levels, but it is still not certain how many will be available.

Any information provided on this Website is for informational purposes only and is not intended to replace consultation with a professional mechanic. The accuracy and timeliness of the information may change from the time of publication.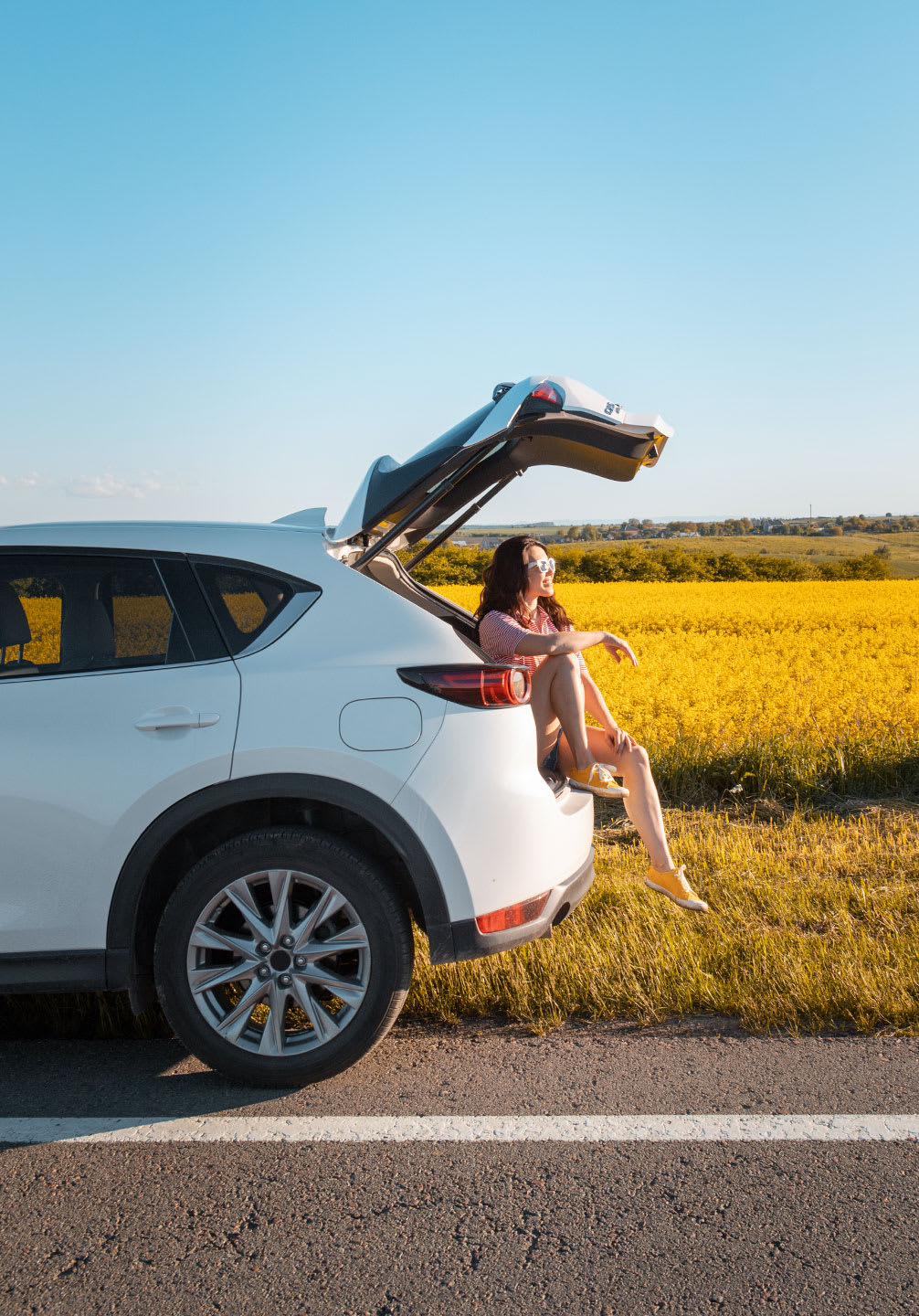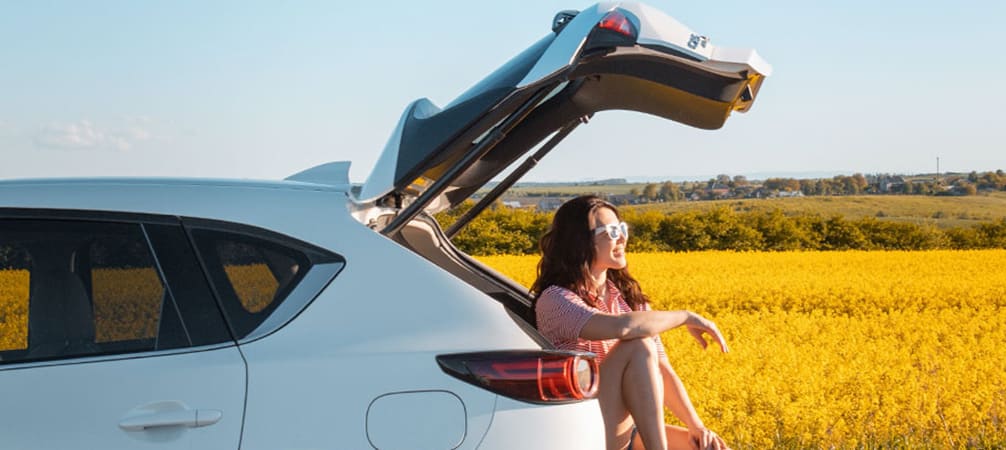 Join our list!
Get access to our exclusive blog content and regular articles + a special 10% coupon awaits on your next parts purchase at CarParts.com
Thank you for signing up. Your coupon is on its way to your inbox.