Reading Time:
2
minutes
After announcing its discontinuation in 2015, Toyota is once again bringing back the Venza in the fold, but this time as a hybrid-only SUV.
The Japanese automaker has not had a mid-size, two-row crossover in its lineup since it dropped the ax on the Venza five years ago. But it looks like the company still sees value in the model as it announced the return of the model earlier this week.
The 2021 Toyota Venza will share the same TNGA platform with the compact RAV4 and several other models from the brand, while its hybrid drivetrain will be similar to the RAV4's optional hybrid setup.
It will be powered by a 2.5-liter inline-four gasoline engine with three electric motors, one of which will be located on the rear axle, giving it the standard all-wheel-drive capability.
The two-row hybrid is expected to deliver a combined 219 horsepower and an EPA rating of up to 40 mpg combined.
When the model arrives in the United States, it will go head-to-head with the Ford Edge, Honda Passport, and Hyundai Santa Fe despite being the smaller vehicle in the segment. It has a wheelbase that measures 105.9 inches like the RAV4 with a cargo space that only measures 36 cubic feet.
Despite being on the smaller side, however, the Venza does pack a punch in terms of styling. The upcoming hybrid model has a more upscale look compared to the RAV4 in both the interior and exterior departments. Contrary to the RAV4's rugged appearance, the Venza goes for a more premium design.
The upcoming Venza will also offer more high-end features than other Toyota compact models. This includes a 12.3-inch touchscreen display, a head-up display, a digital rearview mirror, and a special panoramic glass roof with a "frost control feature."
Toyota will position the 2021 Venza Hybrid between the RAV4 and the three-row Highlander and will be offered in three trim levels: LE, XLE, and Limited. It is set to go on sale in the United States in August. Official pricing has not been released, but it's estimated to fall somewhere between $30,000 and $45,000.

Any information provided on this Website is for informational purposes only and is not intended to replace consultation with a professional mechanic. The accuracy and timeliness of the information may change from the time of publication.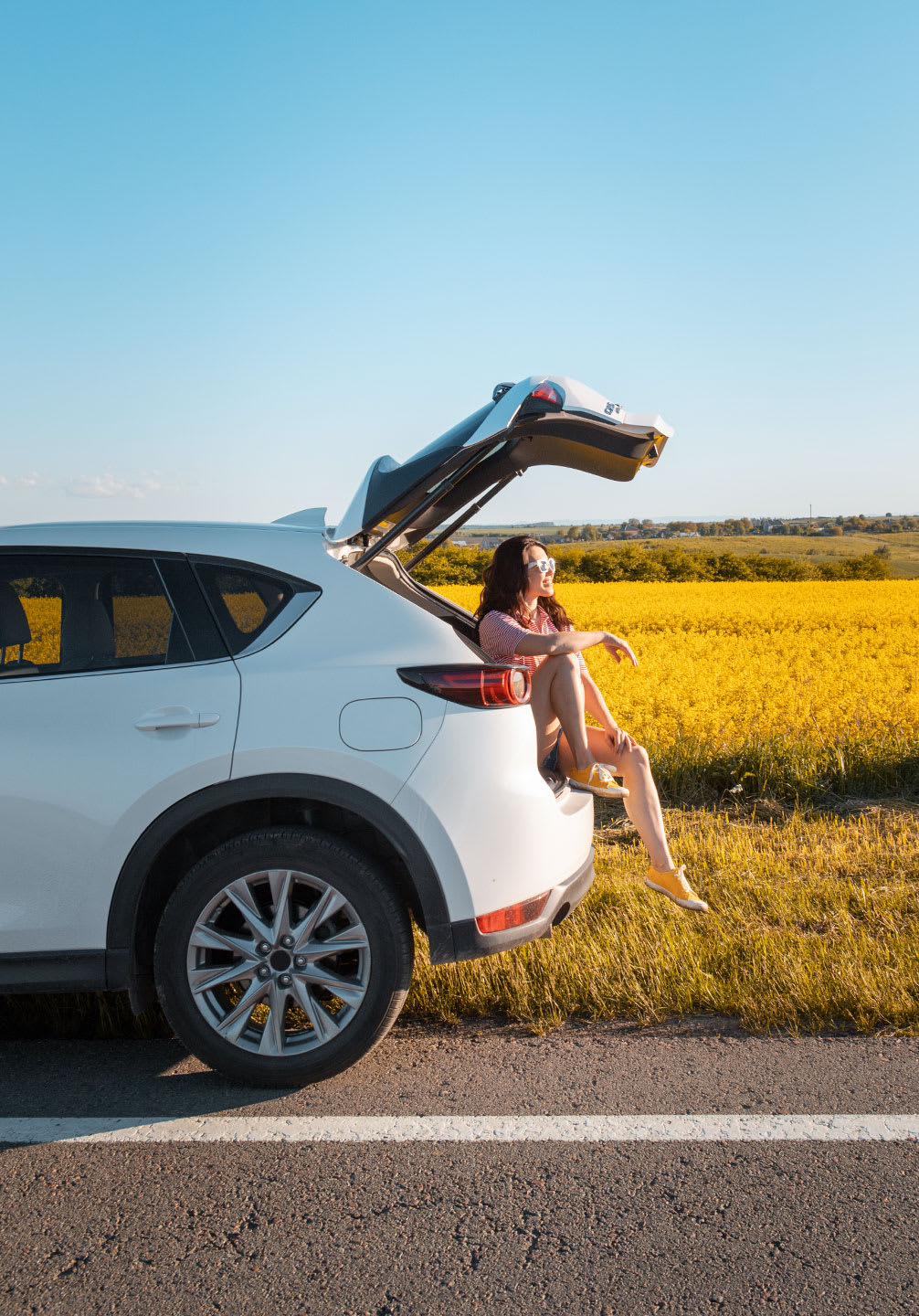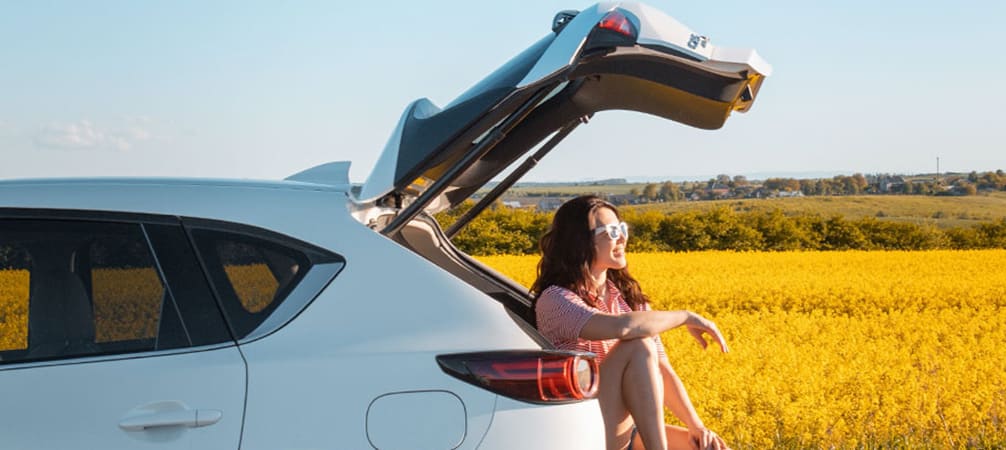 Join our list!
Get access to our exclusive blog content and regular articles + a special 10% coupon awaits on your next parts purchase at CarParts.com
Thank you for signing up. Your coupon is on its way to your inbox.