Reading Time:
2
minutes
Volvo Repair Q&A
Information tidbits about your Volvo's maintenance and repair needs.
Volvo Maintenance
Staying dedicated to your Volvo's preventive maintenance schedule (PMS) is a great way to make the most out of its performance. Unfortunately, regular oil changes and health checks can only do so much. There might come a time where you'll have to deal with problems like a busted radiator or spongy brakes no matter how much you stick to your Volvo's maintenance schedule. Check out some of the most common issues with Volvo vehicles below.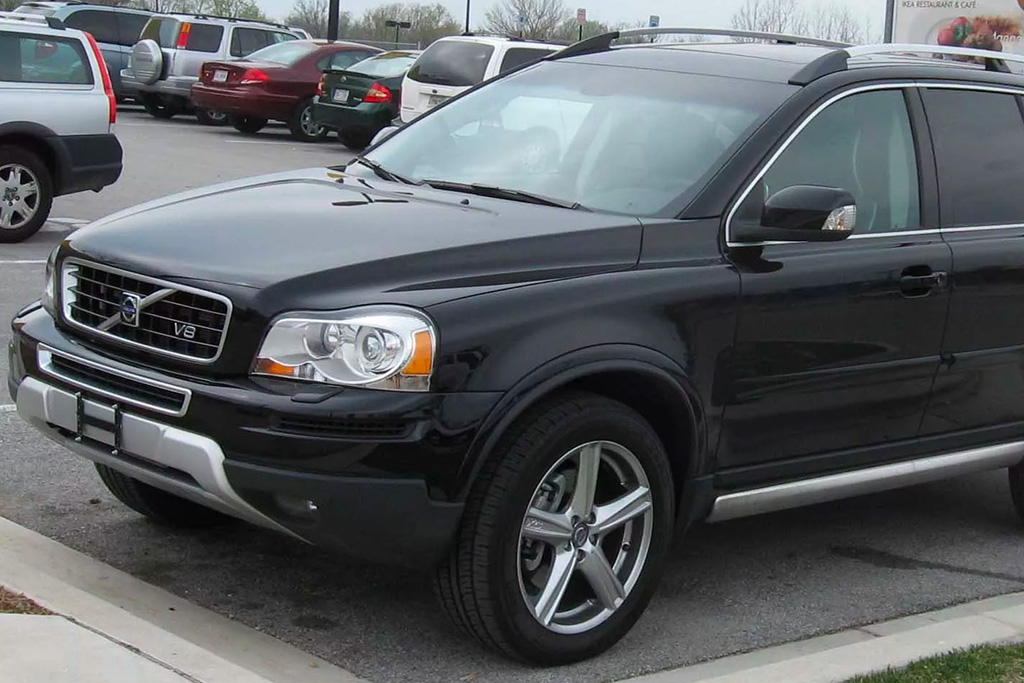 Some 2016 redesigns of the XC90 have been reported to suffer from braking problems. Owners of the affected models have cited incidents where the automatic emergency brakes would engage without any warning, and warning lights would also turn on intermittently.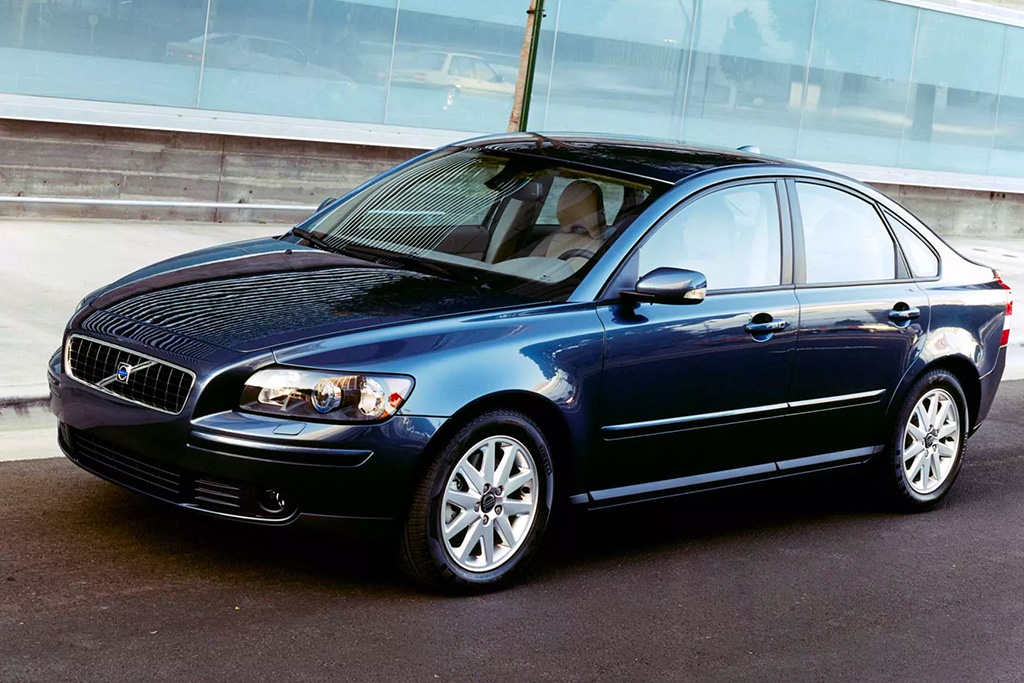 There have been reports about some S40s from the 2005 and 2011 redesigns having a slipping transmission, which caused the affected vehicles to hesitate, jerk, or jolt into the next gear.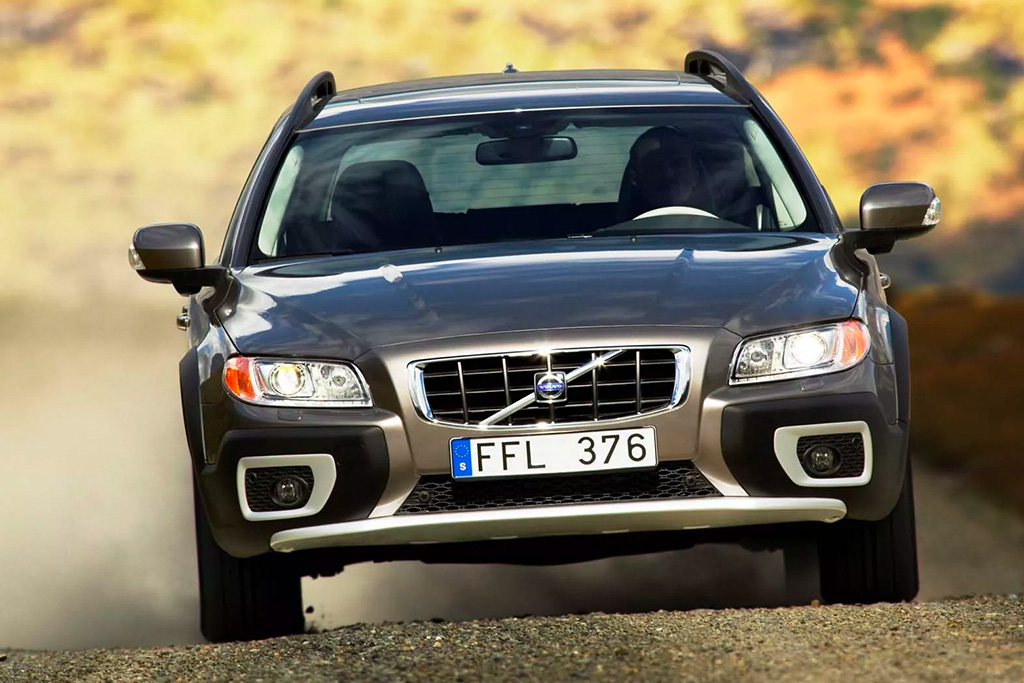 A couple of XC70s from the 2010-2012 and 2003-2008 model years have been reported to develop shifting problems. Owners of the affected vehicles complained about their transmissions taking too long to shift between gears and having difficulty downshifting. 
Most Common Volvo Questions
We have 2 questions in our database related to Volvo vehicles, with more added daily. Our team of automotive experts, product specialists, and car enthusiasts from the CarParts.com community provide helpful insights to answer these queries. Check out some of the frequently asked questions about Volvo vehicles below.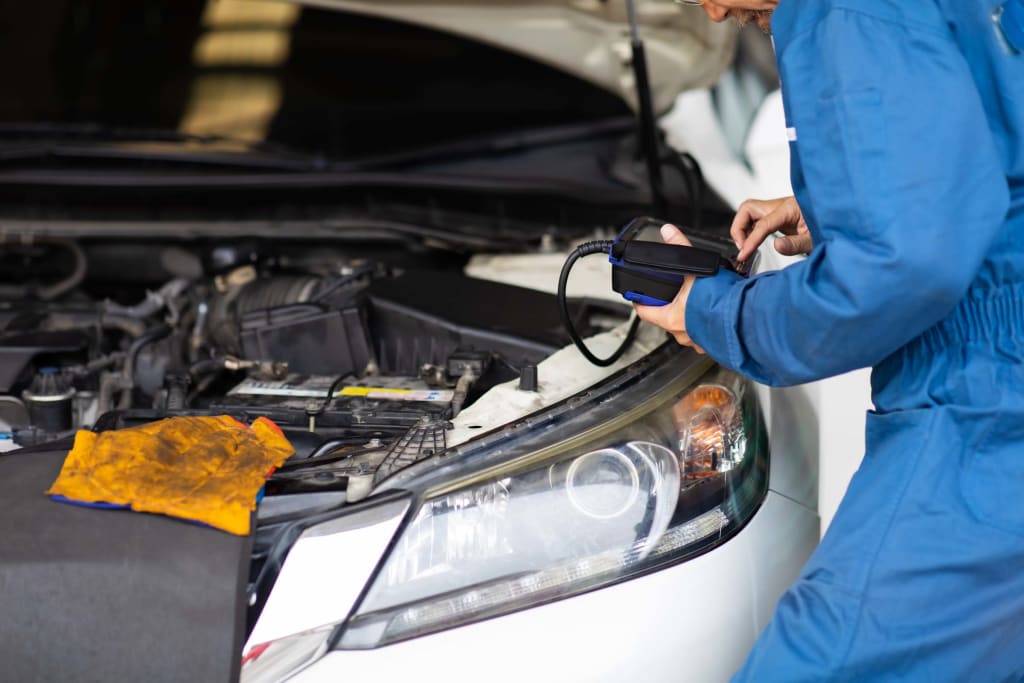 A guest asked a 2006 Volvo S60 question.