Reading Time:
4
minutes
Few Toyota models embody the brand's reputation for value like the Toyota RAV4. The compact SUV's reliability and fuel efficiency give it extraordinary resale value. CarEdge.com reports that a RAV4 in good condition will only depreciate 39% percent after five years. It's no wonder there's a high demand for both brand-new and used RAV4s.
Are Toyota RAV4s Reliable?
The Toyota RAV4 achieved high scores on all major reliability ratings. RepairPal gave it a reliability score of 4.0 out of 5.0, ranking it 3rd out of 26 compact SUV models. Its yearly cost to repair is also lower compared to most vehicles. While older model years aren't the most fuel-efficient vehicles, Consumer Reports noted that newer RAV4s improved their fuel consumption with their hybrid versions enjoying decent miles per gallon.
The RAV4 also made it to Forbes' top 10 vehicle models that can easily reach 250,000 miles or more. If you follow Toyota's maintenance schedule, your RAV4 can reach up to 300,000 miles or more.
Top Toyota RAV4 Problems
There's no such thing as a perfect vehicle, so even one as dependable as the Toyota RAV4 can develop problems over time. Below are some of the top Toyota RAV4 problems reported by owners of various model years:
Transmissions Issues
Long-time Toyota RAV4 owner? You may have encountered one or more mechanical issues related to your SUV's transmission, such as problems shifting between gears, hesitation when accelerating, and lurching at lower speeds.
CarComplaints.com identified transmission problems as the worst overall problem for any RAV4. Among the newer (2010-2020) model years, the 2019 Toyota RAV4 is the most likely to develop a problem with its transmission. Some owners of this model have reported that their SUV would lurch forward while driving at low speeds. The transmission would also shift roughly into gear, making loud noises like banging and clunking as it changes gear.
Some drivers have complained that their 2019 Toyota RAV4's transmission would either take too much time shifting into gear or fail outright. They also reported other transmission-related problems, such as shuttering, slippage, and minor whiplash. Resetting the RAV4 at the dealership did not resolve the issues.
Engine Cooling System Problems
Transmission troubles aren't the only issues that affect some 2019 and 2020 Toyota RAV4s. The cooling system that keeps the SUV's engine safe from overheating can also develop issues, such as loss of coolant fluid through leaks.
In February 2020, Toyota issued a recall for some 2019-2020 Toyota RAV4 and RAV4 Hybrid models with 2.5-liter engines. The affected units leaked engine coolant that could enter the engine's interior or exterior. According to the NHTSA, the pores in the engine castings could develop fractures because of air bubbles that formed in the metal during the manufacturing process. Coolant fluid would leak out of the resulting cracks.
If there isn't enough coolant fluid because of the leaks, the engine can overheat and stall while on the road. It can also leak flammable oil that can ignite.
Excessive Engine Oil Consumption
Many Toyota RAV4 models consumed far more engine oil than they should. The problem first became noticeable in the 2005 year model.
Normally, 2005-2008 Toyota RAV4 drivers only need to top off the engine oil monthly. But once their SUV reached anywhere between 75,000 and 150,000 miles, they noticed that the 2AZ-FE four-cylinder engine began burning far more oil than normal. They attributed the eventual spike in engine oil consumption to the appearance of tiny leaks.
The 2007 Toyota RAV4 is the model year most likely to develop a problem with its engine oil consumption. Toyota extended the engine warranty for affected models and will replace the faulty 2AZ-FE engine if the vehicle didn't pass an oil consumption test.
Steering Issues
While the 2017 Toyota RAV4 enjoys much higher reliability than the 2019 model year, some units have recurring problems. Its steering system is prone to issues like pulling to one side, knocking noises during turns, and locking up.
The most common steering issue reported by drivers involves the 2017 RAV4 steering to the side despite their best efforts to drive in a straight line. They often had to force the steering wheel slightly in the opposite direction of the pulling to keep their steering to center.
Other 2017 Toyota RAV4 owners hear knocking noises from the steering wheel whenever they turn the vehicle to one side or the other. They also report that the steering wheel could also lock up, which could prove frightening if they were on the road.
Paint Problems
Many Toyota RAV4 year models have troubles with exterior paint. Starting with the 2009 model year, owners have complained about the paint peeling off, forming bubbles, or chipping away. These problems are commonly reported among the 2009-2015 year models.
As long as you're aware of the potential problems with the specific Toyota RAV4 you're planning to buy, choosing this SUV should come with little risk. If you want to know if the RAV4 you own or are planning to buy is part of any recall, you can use our guide to check or visit the NHTSA site. By reading up on the most common issues for the model that interests you, you can make sure that the seller has cleared everything before sealing the deal.
Any information provided on this Website is for informational purposes only and is not intended to replace consultation with a professional mechanic. The accuracy and timeliness of the information may change from the time of publication.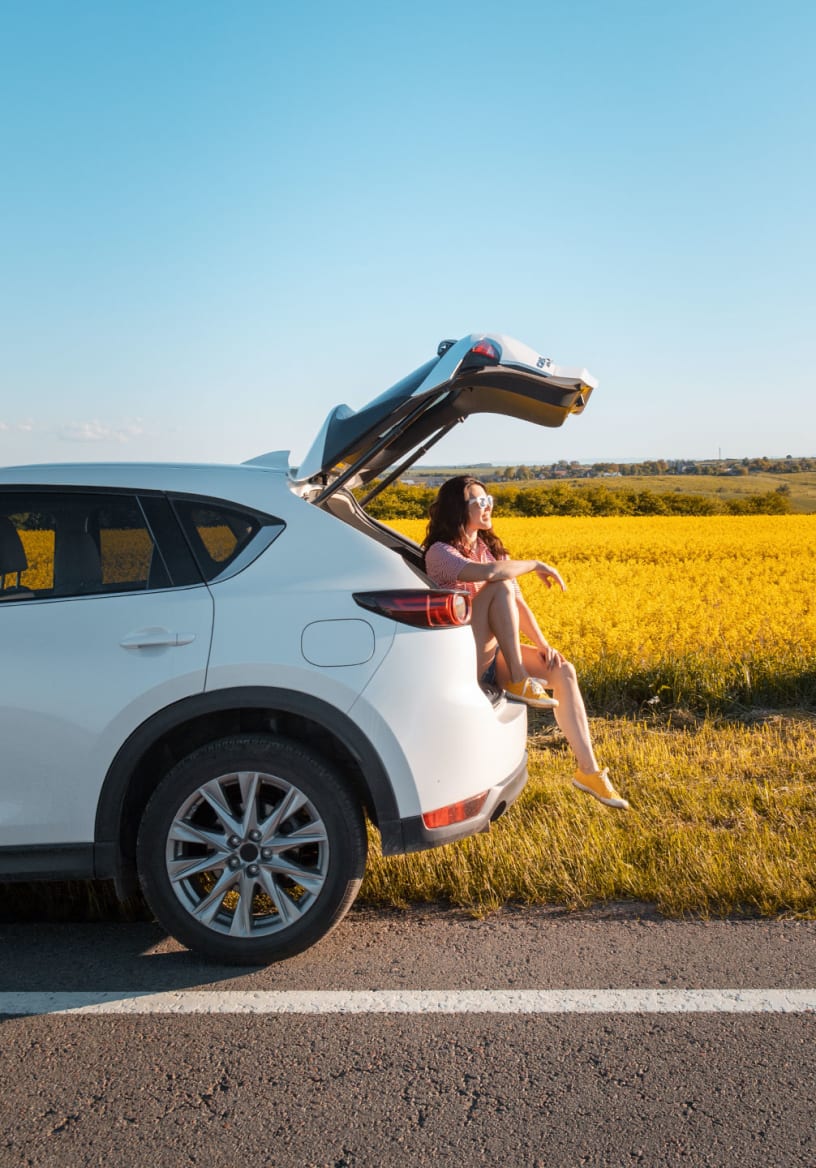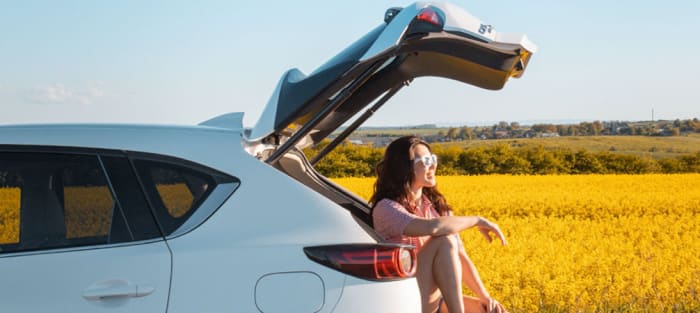 Get Premium Automotive Content
Guides & features that can help you extend the service life of your car delivered straight to your inbox.
Thank you for signing up. Your coupon is on its way to your inbox.