Reading Time:
4
minutes
If you're in the market for a reliable electric car, you can't go wrong with a Toyota Prius. All of its model years have something great to offer, from excellent safety ratings to fantastic fuel economy. Its resale value is also good, only depreciating by 17% in five years according to CarEdge.com.
Is the Toyota Prius Reliable?
US News & World Report ranked the 2021 Toyota Prius 10th out of 17 vehicles in the hybrid and electric segment. With these figures, it's apparent that the Toyota Prius can enjoy a long service life with proper handling and regular maintenance.
Top Toyota Prius Problems
Although the Toyota Prius is one dependable electric car, it still has its fair share of problems. Here are the most commonly reported issues for different model years:
Windshield Prone to Cracking
Windshield cracking is among the most reported 2016 Toyota Prius problems. According to some owners, the crack on the front windshield spreads very quickly. They say that even the smallest pebble could crack as much as two-thirds of the windshield's surface.
To resolve this problem, some owners had to get their windshields replaced. Although this issue seems like a design flaw, as of this writing, Toyota has not issued any recalls to address this problem.
Excessive Oil Consumption
According to some owners of the 2011 Toyota Prius, problems linked to excessive oil consumption are common in some units of this model year. Affected vehicles would burn engine oil at roughly 1 quart per 1,000 miles. Some owners had to top up their engine oil every other week to keep their oil warning light from illuminating. Drivers had to pay special attention to their car's oil levels to prevent serious engine damage.
To resolve this issue, some owners had to get their leaking timing cover gaskets replaced. Others weren't as lucky and needed to get their vehicles' engines replaced. As of this writing, Toyota has not issued a recall to fix this issue.
Engine Problems
Engine problems are among the most reported 2010 Toyota Prius problems. According to some owners, their vehicles have experienced a wide variety of engine-related issues, such as a blown head gasket, engine hesitation, engine failure, overheating, and stalling.
Toyota has issued recalls for this model year to address multiple engine problems. To properly diagnose these issues, it's best to seek the expertise of a licensed mechanic to get an accurate diagnosis.
Headlight Failure
Many owners of the 2008 Toyota Prius have reported problems with their car's headlights, which may go out while driving. Turning them off and switching them back on may work but only for a few minutes. In some cases, both headlights would go out simultaneously.
For some affected vehicles, simply replacing the headlight bulbs wasn't enough to resolve the problem. Others had to replace the headlight assembly to fix this. As of this writing, Toyota has not issued any recalls to resolve this problem.
Interior Accessory Issues
According to owners of the 2007 Toyota Prius, problems due to a malfunctioning dashboard display, warning system, backup camera, and cruise control are common in some units of this model year.
Among these interior accessory issues, dashboard display problems are the most common. Some drivers report that their dashboard display would suddenly cut out, leaving them without visible speed, odometer, and fuel gauges. Their vehicles wouldn't lock and their engines wouldn't shut down as well.
Those who took their vehicles to the dealership discovered that these problems were due to a bad battery that needed to be replaced. Although there have been no recalls to resolve this issue, this problem may be covered by your car's warranty.
Incorrect Fuel Gauge Reading
Many owners of the 2006 Toyota Prius have reported problems with their vehicle's fuel gauge, which gave inaccurate readings and worked intermittently. Drivers of affected vehicles would notice that their fuel levels stayed low despite filling up their tank and discovered that the levels were going down much faster in comparison to the mileage indicated in the odometer.
To resolve this problem, a recalibration procedure may need to be performed on the vehicle's fuel gauge.
If you're in the market for a Toyota Prius, be prepared to embrace the good and the potential bad. As long as you know the issues that the specific model year you're planning to get may have, buying it should come with little risk. Knowing what to watch out for will help you avoid costly repairs through preventive maintenance, so you can maximize the service life of your hybrid.
Any information provided on this Website is for informational purposes only and is not intended to replace consultation with a professional mechanic. The accuracy and timeliness of the information may change from the time of publication.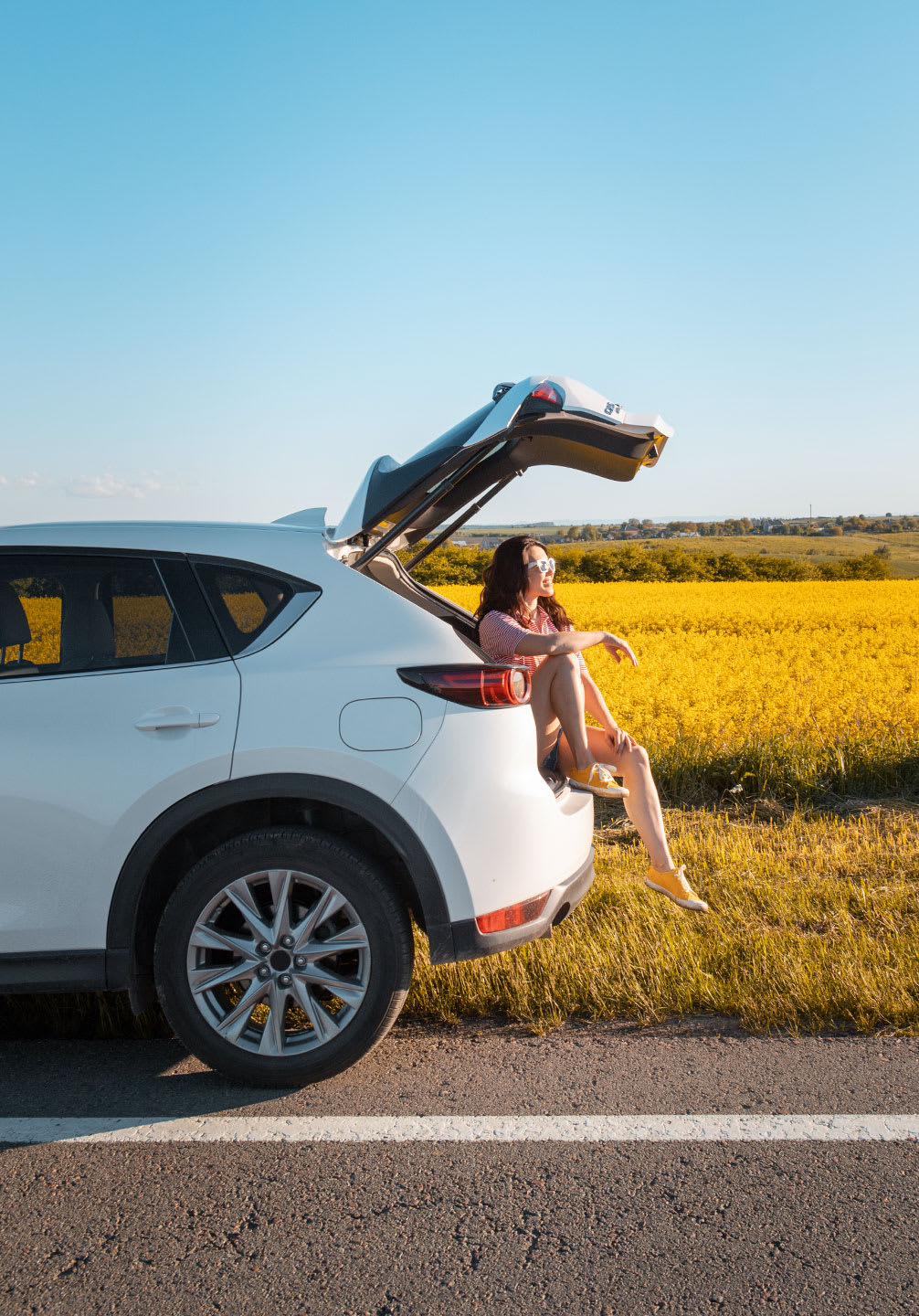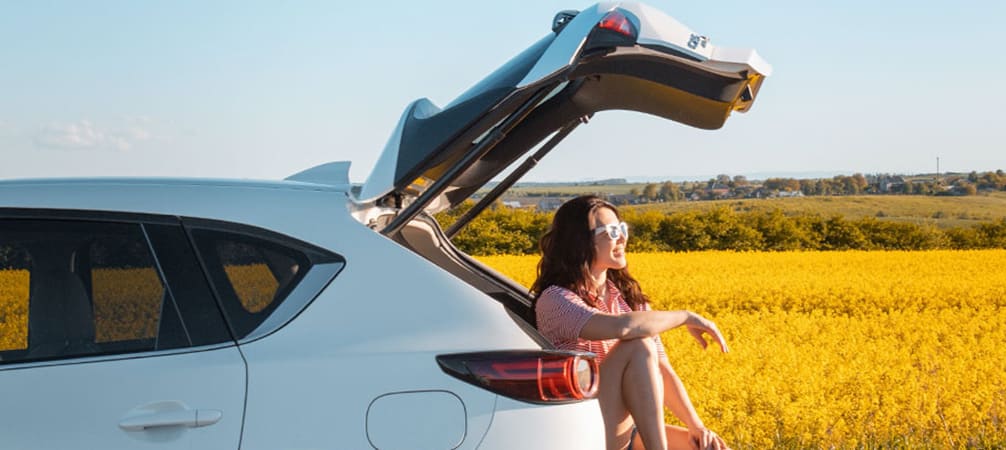 Join our list!
Get access to our exclusive blog content and regular articles + a special 10% coupon awaits on your next parts purchase at CarParts.com
Thank you for signing up. Your coupon is on its way to your inbox.