Reading Time:
2
minutes
Low-mileage vehicles are generally more desirable because they look newer and have less wear and tear on their parts. Many used car dealerships use "low mileage" to market vehicles as like new. However, there isn't a specific definition or threshold that makes a vehicle low mileage. A vehicle can be considered low mileage if it has traveled less than 15,000 miles.
Low mileage can also mean that a vehicle has been driven fewer miles than normal for its age. Thus, a vehicle's mileage can be relative to its age. For example, a 5-year-old car with 20,000 miles can still be considered low mileage because the average insurance companies generally consider a yearly mileage of fewer than 7,500 miles to be low mileage. The 5-year-old car has driven significantly less compared to what's expected of a 5-year-old car.
Mileage and age have various effects on a vehicle's reliability, and they might not be connected. The number of miles driven by a vehicle has a direct impact on the health of the engine and suspension, which are typically in need of a serious overhaul after accumulating thousands of kilometers.
The environment where the vehicle was driven can also affect its reliability. A vehicle that's primarily driven in an urban area will exhibit significantly greater wear and tear compared to one that's mainly used on a smooth highway. Furthermore, vehicles that had dedicated owners that regularly serviced them and made fast repairs will be better.
Ignore the Odometer
The odometer reading should also be verified because this can be altered. That's why it's also important to consider factors such as the condition of the car, its service history, and how the car has been treated. Some cars might have low mileage because they had a significant issue preventing them from being driven.
We recommend verifying the vehicle's drivability with a test drive. You should also hire a mechanic to look at the vehicle and verify that there isn't much wear and tear. Sometimes even low-mileage vehicles can have hidden issues that might show symptoms down the line.
Consider Its Lifespan
Most vehicles have an expected lifespan of around 200,000 miles. If your vehicle has traveled 50,000 miles, you can expect it to last another 150,000 miles. When eyeing a vehicle model, you should check CarComplaints.com to verify whether the year model has any prevalent issues. This website rates vehicles based on the number of user issue reports. Vehicles can be categorized as "pretty good" or "avoid like the plague," depending on the number of reports.
Any information provided on this Website is for informational purposes only and is not intended to replace consultation with a professional mechanic. The accuracy and timeliness of the information may change from the time of publication.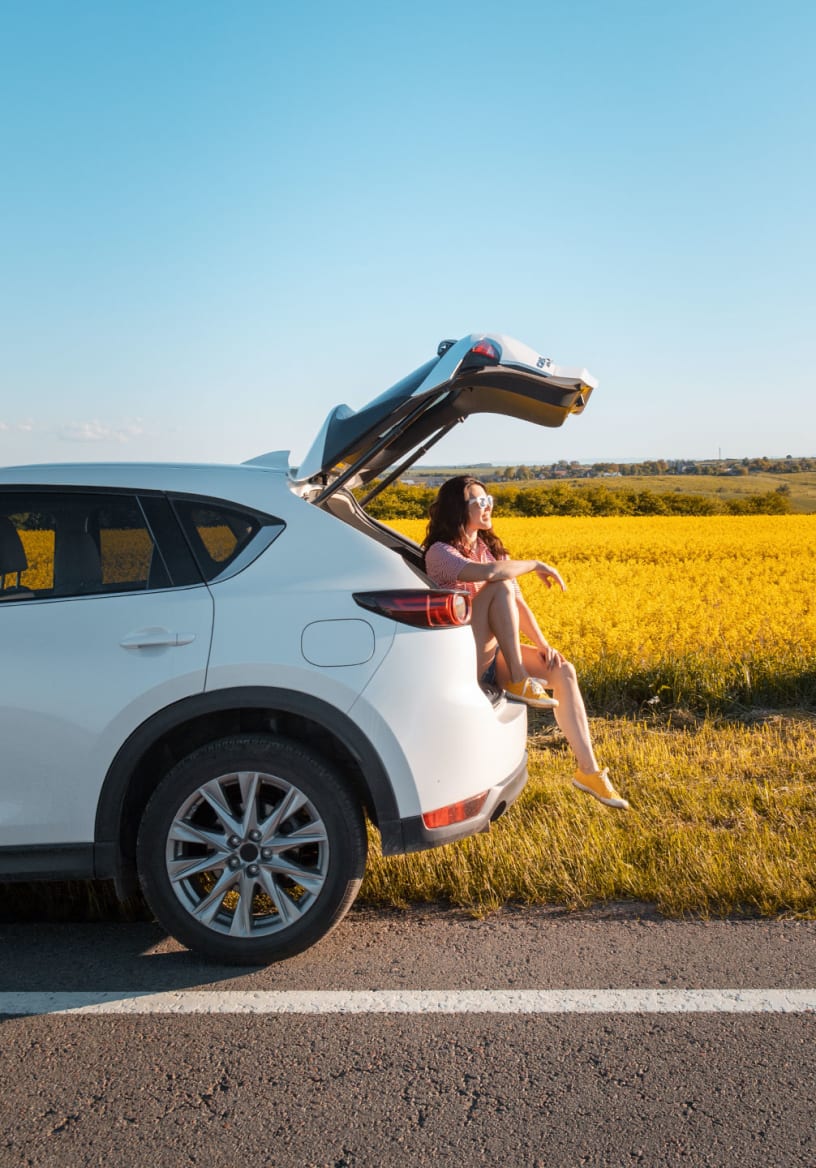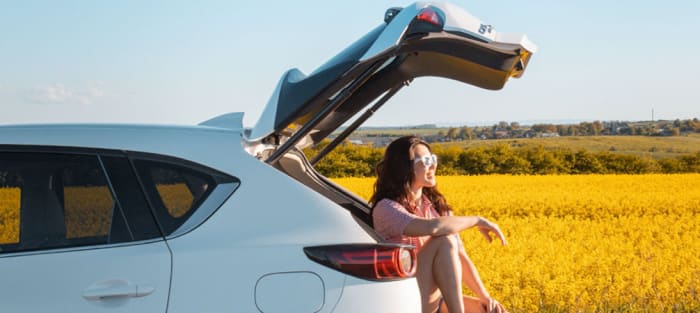 Get Premium Automotive Content
Guides & features that can help you extend the service life of your car delivered straight to your inbox.
Thank you for signing up. Your coupon is on its way to your inbox.