Reading Time:
3
minutes
The Mazda Miata, also known as the MX-5 in other markets, has been a charmer since the day Mazda birthed it back in 1989 and the world marveled as it opened its eyes (read: pop up headlights) for the first time. The Miata is that friend who is always good at talking to the parents—sociable, reliable, and universally adored. Just like that same friend, the Miata can do no wrong. This has been the enthusiast's logic for nearly 33 years.
If you happen to find yourself on any automotive forum (as I often do), you'll notice enthusiasts asking one another "what should I buy next?" while settling on the prerequisites that it must be fun, reliable, and affordable. And like clockwork, the Miata enters the chat. I challenge you to find a thread where the Miata is not mentioned. It seems to be one of the few vehicles that is always top of mind, and always agreed upon, regardless of the price point. I even know folks who have Bentleys, Porsches, and rare exotics in their garage alongside, you guessed it, a Miata.
But what makes the mystique of this little roadster so strong, and its group of owners so diverse? Let's dive in.
It's Fun
This one should be obvious. The Miata is good, clean fun. It offers up a communicative and feel-good driving experience that can make anyone smile. Having fun also means not having worries, and therein lies the beauty of it. The Miata is stylish without being too precious. You can push it a little harder and it won't bite back. It also has servicing needs more in line with a basic family sedan than a European exotic. Although it hails from Japan, there's an undeniable link between the Miata and small British roadsters of a bygone era. It provides that pint-sized, go-kart-like experience of MGs and Austin Healey's without the headache. Watch as our good friends at Donut Media break it down for us.
It's Reliable and Inexpensive
There's good reason why you still see so many Miata's running around 33 years later—they just don't quit. Parts are plentiful and cheap, and a wealth of knowledge exists about Miatas of all generations. Having a problem with your Miata? Not a problem—someone online already has an answer. Which Mazda Miata is best? If you're considering a Miata, there are excellent buyer's guides out there that help eliminate many of the pitfalls of getting into an aging roadster. These days, there's even a Miata insurance benefit. Original MX-5s have reached the age where they qualify for classic car insurance, which makes ownership even more affordable.
It's a Community
As the adage says, "there is power in numbers," and the numbers cannot be denied. In 2016, the one-millionth Miata rolled off the production line in Hiroshima, Japan. Not only has the Miata been the darling of the automotive press, but also of creators everywhere. Riley Hansen and Zayden Braasch, both CarParts.com partners, regularly share their latest Miata upgrades and modifications online. Zayden recently completed an engine swap and replaced his head gasket with the help of the CarParts.com team, and Riley completed a brake upgrade with our help as well. This little car has happily been a blank canvas, and a muse, for millions of drivers looking to take something commonplace and make it their own. Whether it's a body kit or a Chevrolet LS swap, the Miata can pull it off. Similar to the Jeep Wrangler, the Miata is a chameleon and its colors change depending on what you want it to be.  
The market segment comprised of small, sporty roadsters has been dwindling for years. The Porsche Boxster, once ubiquitous and relatively affordable with its $42,000 base price, has become tremendously expensive and is now a low volume model. The BMW Z4 has suffered the same fate. Mercedes-Benz killed its once popular "SLK" lineup in 2019 after 23 years of production. The Miata, though, still reigns supreme. All four of these nameplates were big hits in the 1990s and only the Miata is left standing in a meaningful way. Good vehicles garner glowing reviews and see strong sales before fading into history, but excellent vehicles deliver something almost transcendent. Usually, it's an experience that can't quite be replicated, a certain X factor, or both. The Miata is an excellent vehicle, for reasons that remain intangible 33 years on.
Any information provided on this Website is for informational purposes only and is not intended to replace consultation with a professional mechanic. The accuracy and timeliness of the information may change from the time of publication.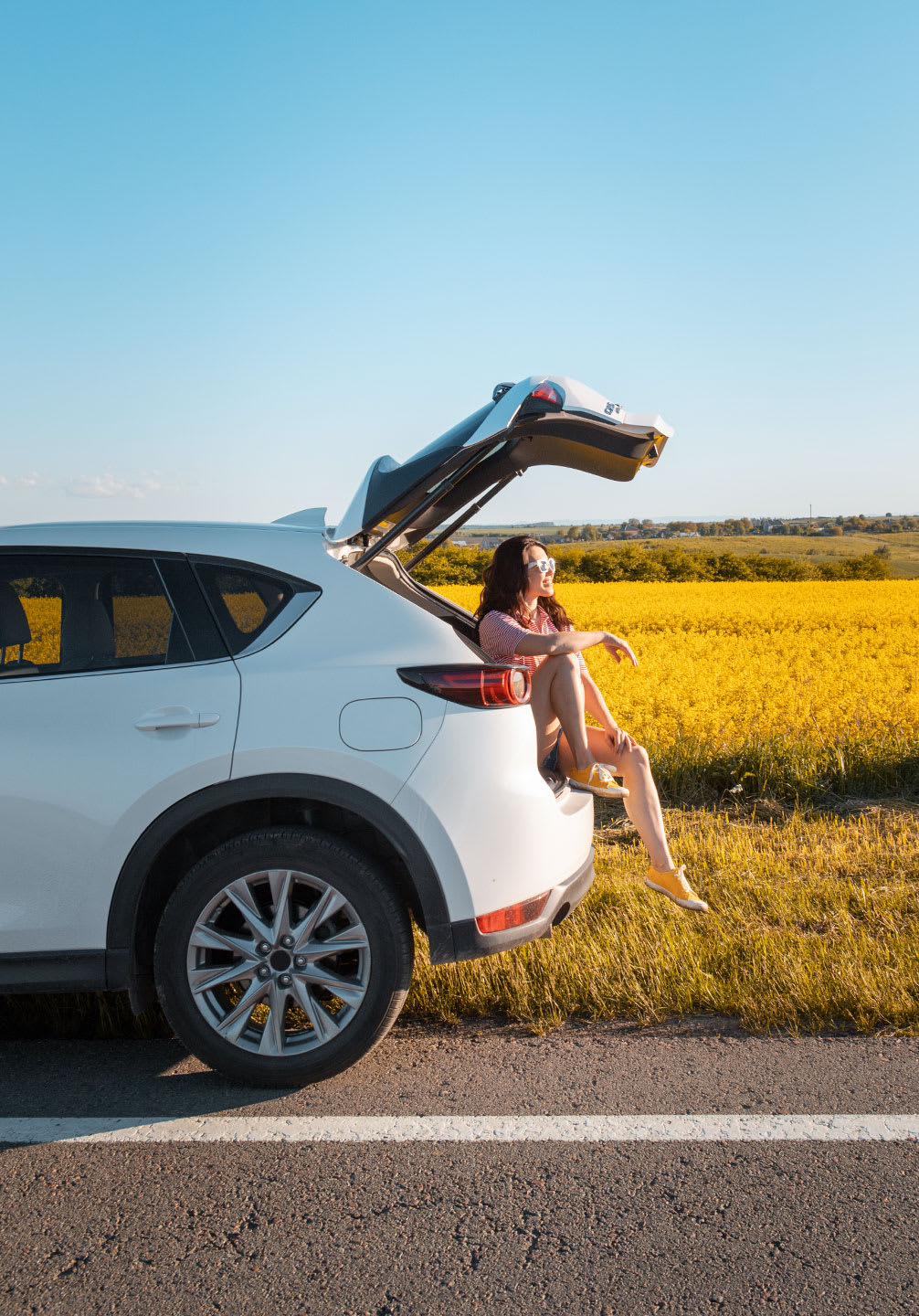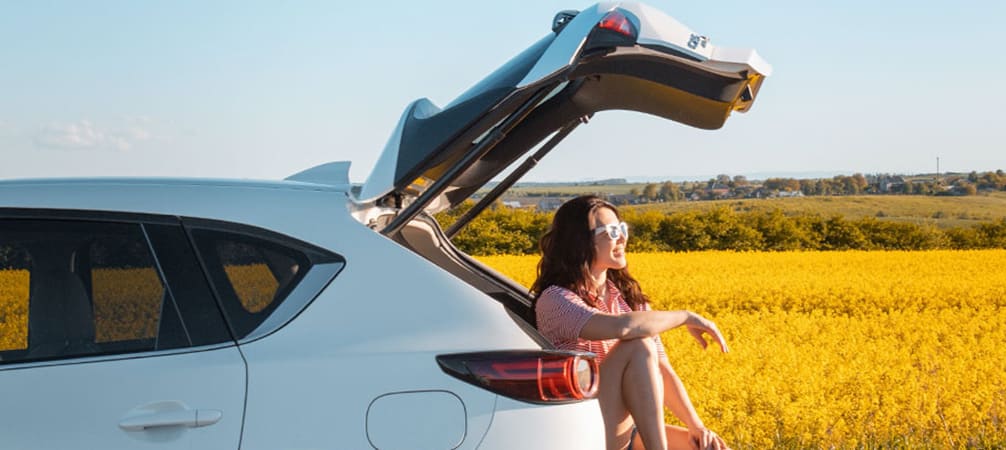 Join our list!
Get access to our exclusive blog content and regular articles + a special 10% coupon awaits on your next parts purchase at CarParts.com
Thank you for signing up. Your coupon is on its way to your inbox.