{
    "lazyNodes": false,
    "abFitnotesFlag": false,
    "abCrawlReviews": false,
    "productOptionsCookie": false,
    "orderDelayFlag": false,
    "skipSessionCookie": false,
    "covidMessage": false,
    "fullTitleCookie": false,
    "nrLoggerCookie": false,
    "checkoutReviewCookie": false,
    "productOptionSeqCookie": false,
    "maintenanceFlag": false,
    "bufferETACookie": false,
    "multiShippingDiscountFlag": false,
    "newFitmentFlag": false,
    "surveyOptInFlag": false,
    "crossSellFlag": false,
    "skuMappingFlag": false,
    "paySplitCookie": false,
    "callDisableFlag": false,
    "zipPaymentFlag": "u",
    "hassleFreeReturn": false,
    "lifetimeReplacement": false,
    "cpn_off": false
}
Helpful Automotive Resources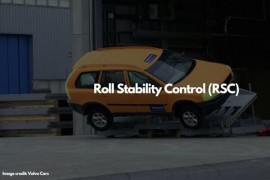 What Is the RSC on a Car?
To prevent accidents, many car manufacturers equip their models with advanced safety systems. One system they installed to cut down on turning misfortunes is the roll stability control (RSC). What Is RSC in a Car?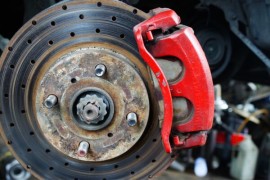 Are Your Brakes Locking Up? Here's Why
If your brakes are locking up, it means that they're unable to release their grip on the wheels. This occurs when the brakes' friction material is stronger than the grip of the tires on the road. If you have a vehicle that hasn't been driven for a while, you might want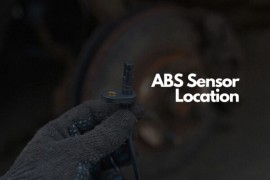 Where Is the ABS Wheel Speed Sensor Located?
The wheel speed sensors are quite naturally at the wheels, with the sensor reading a tone wheel on the CV axle shaft or bearing hub.– Richard McCuistian, ASE Certified Master Automobile Technician