{
    "lazyNodes": false,
    "abFitnotesFlag": false,
    "abCrawlReviews": false,
    "productOptionsCookie": false,
    "orderDelayFlag": false,
    "skipSessionCookie": false,
    "covidMessage": false,
    "fullTitleCookie": false,
    "nrLoggerCookie": false,
    "checkoutReviewCookie": false,
    "productOptionSeqCookie": false,
    "maintenanceFlag": false,
    "bufferETACookie": false,
    "multiShippingDiscountFlag": false,
    "newFitmentFlag": false,
    "surveyOptInFlag": false,
    "crossSellFlag": false,
    "skuMappingFlag": false,
    "paySplitCookie": false,
    "callDisableFlag": false,
    "zipPaymentFlag": "u",
    "hassleFreeReturn": false,
    "lifetimeReplacement": false,
    "cpn_off": false
}
Windshield, Wipers, Washers, Accessories & Components
Helpful Automotive Resources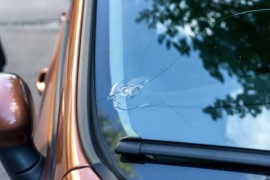 Is It Safe To Drive With a Cracked Windshield?
Most drivers often face circumstances that disallow them to drive their vehicles. A flat tire, engine issues, or ignition problems are often causes for concern. In such cases, car owners seek professional help just to get their cars up and running again.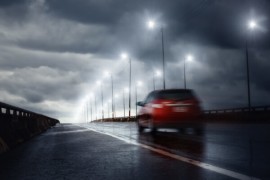 Thunderstorm Driving: Tips to Drive Safely During Heavy Rain
A thunderstorm can turn a short drive into a nightmare. Rain, gusty winds, and lightning can reduce visibility and make the roads slippery. However, driving in nasty weather is sometimes unavoidable, be it due to emergencies or a sudden change in the weather. That's why it's important to know how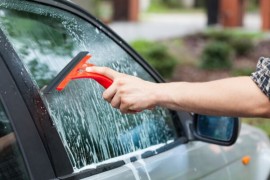 The Importance of Cleaning Car Windows
Driving with a dirty vehicle window can be a hassle. Dusty, hazy, or smudged window glass will detract from your vehicle's appearance. People will give you and your ride the wrong looks, which can quickly get embarrassing.