{
    "lazyNodes": false,
    "abFitnotesFlag": false,
    "abCrawlReviews": false,
    "productOptionsCookie": false,
    "orderDelayFlag": false,
    "skipSessionCookie": false,
    "covidMessage": false,
    "fullTitleCookie": false,
    "nrLoggerCookie": false,
    "checkoutReviewCookie": false,
    "productOptionSeqCookie": false,
    "maintenanceFlag": false,
    "bufferETACookie": false,
    "multiShippingDiscountFlag": false,
    "newFitmentFlag": false,
    "surveyOptInFlag": false,
    "crossSellFlag": false,
    "skuMappingFlag": false,
    "paySplitCookie": false,
    "callDisableFlag": false,
    "zipPaymentFlag": "u",
    "hassleFreeReturn": false,
    "lifetimeReplacement": false,
    "cpn_off": false
}
Helpful Automotive Resources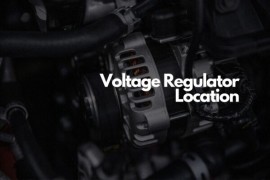 Where is the Voltage Regulator Located on an Alternator?
Bear in mind that the exact location of the voltage regulator will vary from vehicle to vehicle. If you're struggling to find your voltage regulator, your best bet would be to consult your vehicle owner's manual for the exact location. Tips on How to Access the Voltage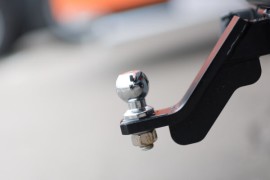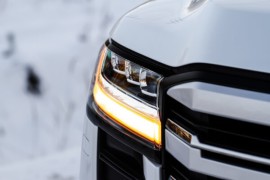 Common Reasons Why Your Turn Signal Bulb is Malfunctioning
Here are some of the most common reasons why a turn signal bulb may malfunction: Faulty turn signal bulbA dead car batteryA bad alternatorMalfunctioning turn signal switchIssues with the electrical system What Causes a Turning Signal Bulb to Malfunction?