{
    "lazyNodes": false,
    "abFitnotesFlag": false,
    "abCrawlReviews": false,
    "productOptionsCookie": false,
    "orderDelayFlag": false,
    "skipSessionCookie": false,
    "covidMessage": false,
    "fullTitleCookie": false,
    "nrLoggerCookie": false,
    "checkoutReviewCookie": false,
    "productOptionSeqCookie": false,
    "maintenanceFlag": false,
    "bufferETACookie": false,
    "multiShippingDiscountFlag": false,
    "newFitmentFlag": false,
    "surveyOptInFlag": false,
    "crossSellFlag": false,
    "skuMappingFlag": false,
    "paySplitCookie": false,
    "callDisableFlag": false,
    "zipPaymentFlag": "u",
    "hassleFreeReturn": false,
    "lifetimeReplacement": false,
    "cpn_off": false
}
Helpful Automotive Resources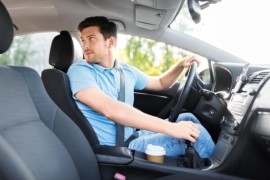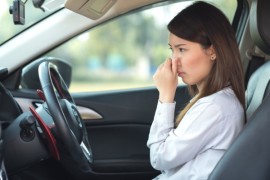 Does Your Car Smell Like Burning Oil? Here's Why
You won't smell oil unless it's leaking out of the engine and dripping on the exhaust. You might smell oil if the engine is burning it, but that usually goes out the tailpipe to be smelled behind those behind you.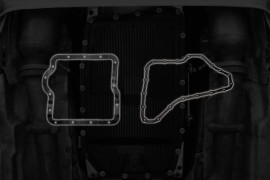 Transmission Gasket: Replacement Cost, Location, and FAQ
Transmission gasket replacement costs vary depending on your vehicle and mechanic rates in your area. You'll also have to consider paying for taxes and related repairs. What Is a Transmission Oil Pan Gasket and How Does it Work?