{
    "lazyNodes": false,
    "abFitnotesFlag": false,
    "abCrawlReviews": false,
    "productOptionsCookie": false,
    "orderDelayFlag": false,
    "skipSessionCookie": false,
    "covidMessage": false,
    "fullTitleCookie": false,
    "nrLoggerCookie": false,
    "checkoutReviewCookie": false,
    "productOptionSeqCookie": false,
    "maintenanceFlag": false,
    "bufferETACookie": false,
    "multiShippingDiscountFlag": false,
    "newFitmentFlag": false,
    "surveyOptInFlag": false,
    "crossSellFlag": false,
    "skuMappingFlag": false,
    "paySplitCookie": false,
    "callDisableFlag": false,
    "zipPaymentFlag": "u",
    "hassleFreeReturn": false,
    "lifetimeReplacement": false,
    "cpn_off": false
}
Helpful Automotive Resources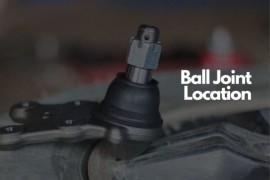 Where Are the Ball Joints Located?
Ball joints are part of the complex suspension assembly that allows your front wheel to move up and down, as well as left and right. Your front suspension's ball joints pivot between the steering knuckles and control arms. You can imagine a ball joint like a human shoulder that's made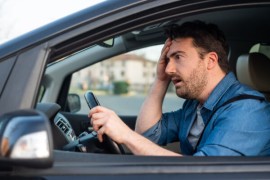 Driving Terrors: The Death Wobble
Death wobble is a rapid oscillation of various steering system components that causes the steering wheel to move from side to side. The death wobble usually happens at highway speeds and comes out of nowhere.