{
    "lazyNodes": false,
    "abFitnotesFlag": false,
    "abCrawlReviews": false,
    "productOptionsCookie": false,
    "orderDelayFlag": false,
    "skipSessionCookie": false,
    "covidMessage": false,
    "fullTitleCookie": false,
    "nrLoggerCookie": false,
    "checkoutReviewCookie": false,
    "productOptionSeqCookie": false,
    "maintenanceFlag": false,
    "bufferETACookie": false,
    "multiShippingDiscountFlag": false,
    "newFitmentFlag": false,
    "surveyOptInFlag": false,
    "crossSellFlag": false,
    "skuMappingFlag": false,
    "paySplitCookie": false,
    "callDisableFlag": false,
    "zipPaymentFlag": "u",
    "hassleFreeReturn": false,
    "lifetimeReplacement": false,
    "cpn_off": false
}
Helpful Automotive Resources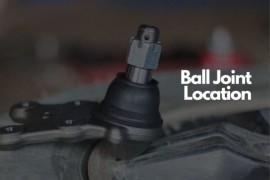 Where Are the Ball Joints Located?
Vehicles typically have an upper ball joint and a lower ball joint. You might be able to see the upper ball joint immediately as soon as you remove your vehicle's front tires, while the lower ball joint will be located behind your vehicle's wheel hub. Both ball joints will be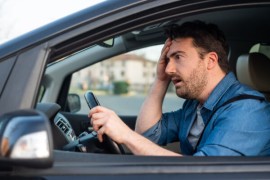 Driving Terrors: The Death Wobble
Some might ignore this symptom if it only pops up once or twice. However, if you're a responsible car owner, you'd be taking your vehicle to the nearest repair shop because this could easily turn out to be a death wobble. What Is a Death Wobble?