Reading Time:
2
minutes
Not one, not two. But 12 new electric vehicles are coming to the General Motors lineup.
GM was never quiet about its plans to launch at least 20 EVs globally by the year 2023. But for the first time since CEO Mary Barra made the announcement, there is concrete information about the upcoming models after the automaker confirmed their arrival in a recently published sustainability report.
The 12 vehicles will be spread across all brands under the GM umbrella: Chevrolet, GMC, Buick, and Cadillac. All of them will be in the form of SUVs and trucks, except for the Cadillac Celestiq.
Three electric cars are coming to the Chevrolet lineup, with the Bolt Electric Utility Vehicle leading the way.
Slated for release next summer as a 2022 model, the Bolt EUV is expected to look like the China-exclusive Buick Velite 7 and will be the first model outside the Cadillac lineup to receive GM's Super Cruise driving assistant technology.
The two other EVs are likely due for 2023 and will be joined by a battery-electric full-size truck that is said to have at least 400 miles of range.
For the Buick nameplate, two new electric SUVs are in the works. One of them is a crossover whose architecture allows it to "maximize interior space and cargo" and the other is a model GM describes as "expressive."
As for GMC, it's none other than the Hummer EV pickup and the electric Hummer SUV, which will be based on the said electric truck.
Lastly, Cadillac will see a total of five new EVs in the coming model years. Two of these are the Lyric electric SUV that will debut next month and the Celestiq model, the lone sedan among the new batch of EVs.
The two models will be joined by three additional electric SUVs—an entry-level luxury model, a three-row SUV, and a full-size electric SUV based in the Escalade.
GM has not released much information about the vehicles other than what's already circulating for the past few months. But at least for now, interested buyers are aware there will be 12 new models waiting in the wings.
Any information provided on this Website is for informational purposes only and is not intended to replace consultation with a professional mechanic. The accuracy and timeliness of the information may change from the time of publication.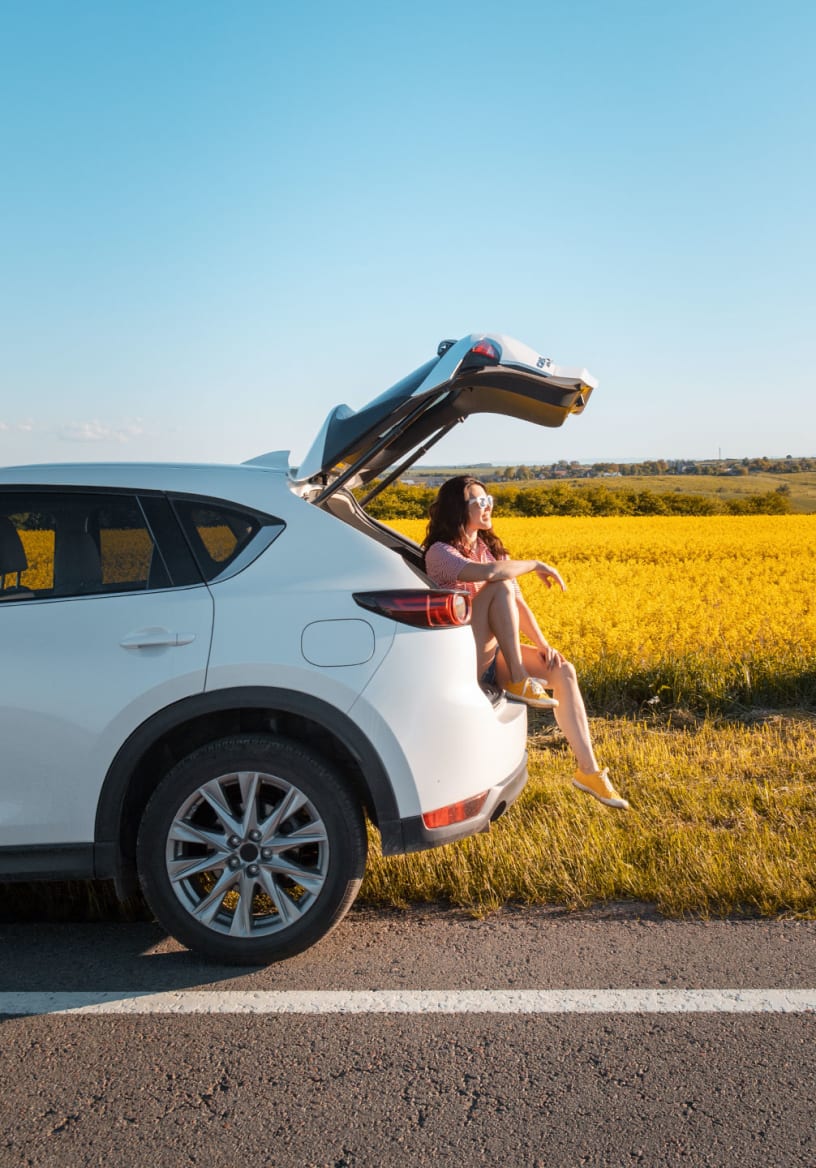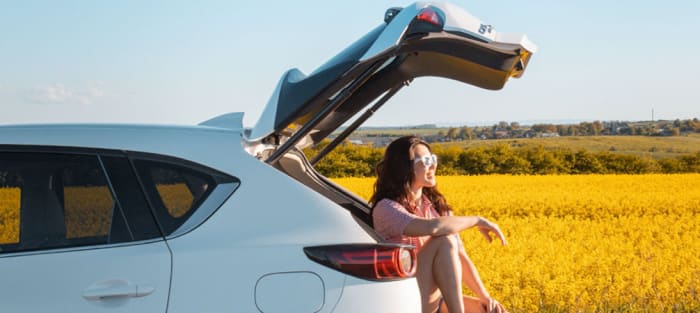 Get Premium Automotive Content
Guides & features that can help you extend the service life of your car delivered straight to your inbox.
Thank you for signing up. Your coupon is on its way to your inbox.