Reading Time:
4
minutes
Volvos nifty little C30 hatchback is a lot like a contemporary version of the unusual P1800 ES from the early 1970s. One of the key similarities is the all-glass tailgate.
The C30 is based on Volvos S40 sedan. The turbocharged, 227-horsepower five-cylinder drives the front wheels through a standard six-speed manual or an automatic transmission. The turbo gives the C30 brisk acceleration and a spunky personality that is accented by a nicely buttoned-up suspension and handsome 18-inch wheels.
Category:
$20,000 to $30,000 Front-wheel drive 2-Door Hatchback
Who
should buy
this car:
A person looking for a small, sporty, good looking hatchback that seats 4 and can turn heads
Comparable
cars in
this class:
Audi A3, Mini Cooper, Voklswagen GTI
The C30 is a competitor to vehicles such as the Mini Cooper S and Volkswagen GTI. Because Volvo is part of Ford Motor Co., the C30s basic underpinnings are related to the Volvo C70 convertible, Mazda3 and the European Ford Focus.
Volvo offers the C30 in two trim levels, which it calls Version 1.0 and Version 2.0. Prices start at $22,700 for Version 1.0 and $25,700 for Version 2.0. I drove a well-equipped Version 2.0 that had a sticker price of $29,350, and that seems to be pretty expensive for a car in this segment.
Aside from its handy size and urban maneuverability, the C30s strength is styling. The sleek roofline, large tires and all-glass hatchback quickly draw attention. Two young men carefully circled the car while it sat in front of a suburban shopping area. I watched from a distance as they commented to each other about the sharp looks and cool rims.
I didn't know Volvo made a small hatchback, one said to his buddy.
The fact that the C30 is not yet well known may be something that Volvo marketing will have to overcome. Today, most people think that a Volvo is a somewhat stodgy sedan, not a corner-clipping hatchback.
The turbocharged, five-cylinder engine plays an important role in giving the C30 a high-energy character. While this engine can feel a bit sluggish in bigger cars, it feels right at home in the C30. It only has to pull around 3,201 pounds, and that brightens its performance.
Volvo thinks that its customers will like to personalize their cars, and for $300 a buyer can select Custom Build. Custom Build lets each buyer select from a wide variety of interior colors and options, as well as from accessories such as a sport steering wheel, aluminum pedals or Volvo's blind-spot alert system.
Comfortable, supportive seats are something for which Volvo is known, and the C30 shines. Manual or power adjustments allow the seats to be configured to fit almost anyone.
Volvo touts the C30 as a four-passenger car, and it is, as long as those that chose the back seat are small or young. The back seats are pleasantly comfortable, but legroom is tight.
Each rear seat back folds forward to create a sizable cargo space. The small glass hatch limits the size of items that will fit inside.
The instrument panel has simple gauges, and the center stack that contains the heat and audio controls is not much more than half an inch thick. Digital readouts have stairstep blocks representing temperature and fan speed, but I think using colors for the temperature settings would make adjusting them more intuitive.
The C30 is small and agile. Large tires and a sports suspension give it nice moves in traffic or on country lanes. While it doesnt have the absolute cornering grip of a sports car, it is fun to drive.
Safety items include anti-lock brakes, vehicle stability control, traction control and side-curtain airbags.
Price: The base price of the test car was $25,700. Options included Custom Build, metallic paint, automatic transmission, cruise control, fog lights, sport gearshift knob and sport steering wheel. The sticker price was $29,350.
Warranty: Four years or 50,000 miles.
Point: The C30 looks great, handles nicely and gives young buyers a Volvo that is cool and hip. The turbocharged engine is reasonably potent, the front seats are excellent and the rear hatch can hold quite a bit of stuff.
Counterpoint: The back seat is snug for adults, and a well-equipped Version 2.0 gets pretty expensive.
Standard Equipment
(partial list)
2.5 liter 227 hp 5 cylinder turbocharged 5 cylinder engine
6-speed manual transmission
17 inch alloy wheels with performance tires
4 wheel disc brakes with ABS
Traction control
Stability control
Dual front side mounted air bags
Front fog lamps
Cloth upholstery
Power windows
Remote power door locks
Heated power mirrors
Cruise control
Tilt and telescopic steering wheel
Air conditioning with interior air filtration
AM/FM in-dash single CD player with CD MP3 Playback stereo with 8 speakers
On-call plus (Volvo) telecommunications service
Version II Model Also Includes
(partial list)
18 inch alloy wheels with performance tires
alloy trim on dash, doors & console
650 watt Alpine premium brand stereo system with 10 speakers
5.1 surround audio (discrete)
Subwoofer
Sirius satellite radio
Major Available Options
(Partial List, depends on model, see your Volvo dealer for details)
Volvo Navigation System
Geartronic 5-Speed Automatic Transmission
Power glass sunroof
Cruise control
Special order leather upholstery
Leather interior
17″ Zaurak Chrome Alloy Wheels
Power front seats
Bi-Xenon headlights
Blind spot information system
Heated front seats
Rain sensor
6 CD player
Rear park assist
Sirius satellite radio
Keyless drive
Rear park assist
Headlamp washers
Power retractable rear view mirrors
Dual zone automatic climate control
For more information on the C30, visit Volvocars.com.
Any information provided on this Website is for informational purposes only and is not intended to replace consultation with a professional mechanic. The accuracy and timeliness of the information may change from the time of publication.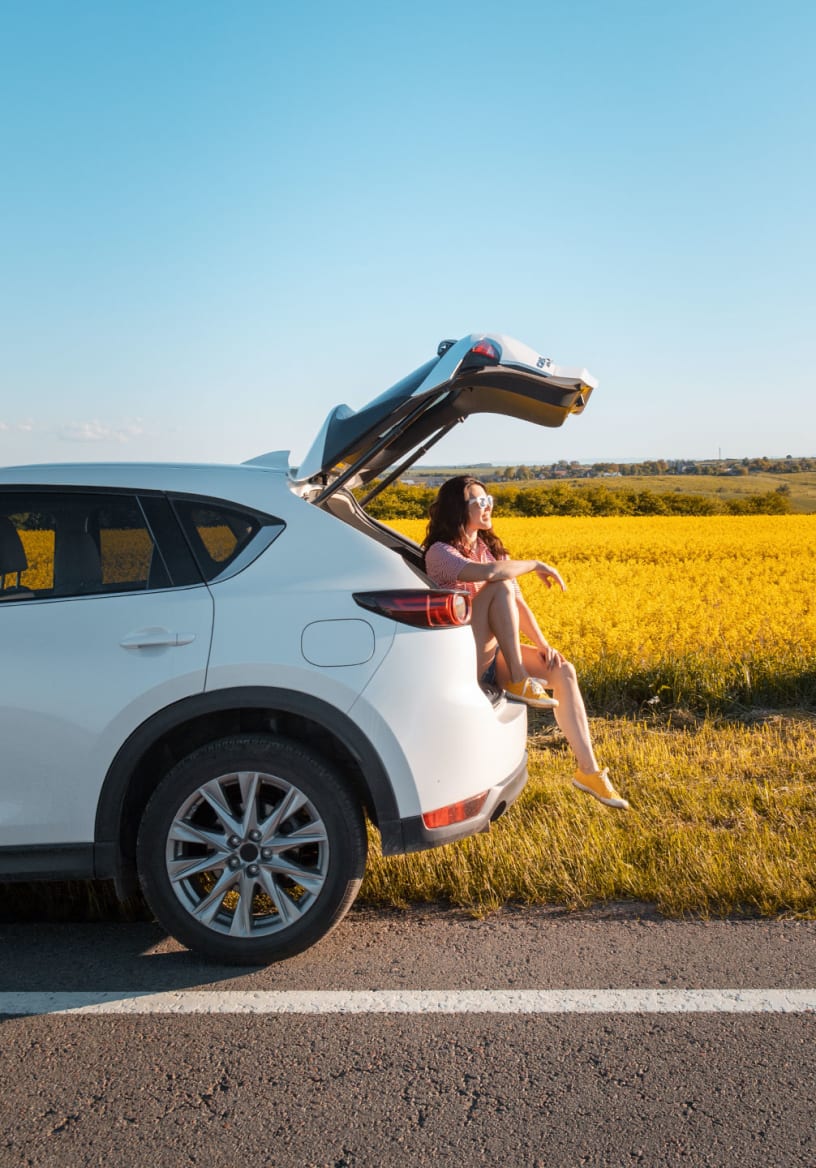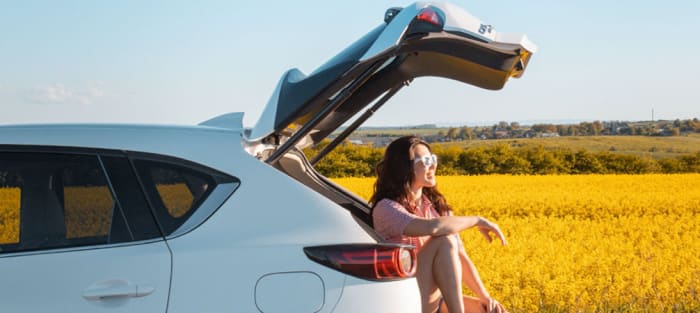 Get Premium Automotive Content
Guides & features that can help you extend the service life of your car delivered straight to your inbox.
Thank you for signing up. Your coupon is on its way to your inbox.