Reading Time:
3
minutes
Your 2018 Toyota Highlander is great for bringing your family to far-away destinations, but it will need periodic maintenance so that you can make the most out of its lifespan. If you regularly maintain your Highlander, you can expect it to reach a lifespan of more than 300,000 miles. This article will show you the maintenance tasks that you or your mechanic should perform to get the most out of your SUV.
Note: The maintenance schedule described in this article is specifically for the 2018 Toyota Highlander 3.5L V6. Maintenance tasks and schedules can vary between different engines/trims. Refer to your vehicle's service manual for complete information on the scheduled maintenance recommended by the manufacturer.
Quick Notes from Our Automotive Subject Matter Expert, Mia Bevacqua
The 2018 Toyota Highlander 3.5L is known for being a very dependable SUV. Like any vehicle, however, you need to keep up on routine maintenance if you want it to last. Follow the manufacturer's maintenance schedule to keep your Highlander running its best.
–Mia Bevacqua, Automotive Subject Matter Expert at CarParts.com
Maintenance Schedule Tasks for Your 2018 Highlander
If you want to save money, then you can try to learn how to do your vehicle's maintenance yourself. However, this can be quite time-consuming. Luckily, you can find many auto repair shops around the country that can do it for you.
Every 5,000 Miles
Inspect and replace the brake discs and pads if necessary.
Rotate the tires so that they wear out evenly.
Inspect the vehicle's fluids.
Inspect the wiper blades. Replace them if necessary.
Inspect the driver-side floor mat.
Refill the Toyota EFI tank additive.
Every 10,000 Miles
Drain and refill engine oil.
Reset the oil replacement reminder light.
Inspect the cabin air filter and replace it if necessary.
Every 15,000 Miles
Inspect the suspension's ball joints and dust covers.
Inspect the steering linkage.
Inspect the driveshaft flange yoke torque.
Inspect the cooling system fluid level.
Inspect the brake lines.
Inspect the A/C condenser.
Inspect the exhaust system.
Inspect the radiator.
Inspect the rear differential fluid level.
At 30,000 Miles
Remove and replace the engine air filter element.
Inspect the brake linings and replace them if necessary.
Inspect the brake rotors and replace them if necessary.
Inspect the brake drums and replace them if necessary.
Inspect the fuel tank filler cap o-ring and replace it if necessary.
Inspect fuel lines, hoses, and connections.
Inspect the fuel tank and fuel tank bands.
Inspect the fuel evaporative emission control system lines.
At 60,000 Miles
At 100,000 Miles
The engine coolant should be drained, flushed, and refilled.
Every 120,000 Miles
Any information provided on this Website is for informational purposes only and is not intended to replace consultation with a professional mechanic. The accuracy and timeliness of the information may change from the time of publication.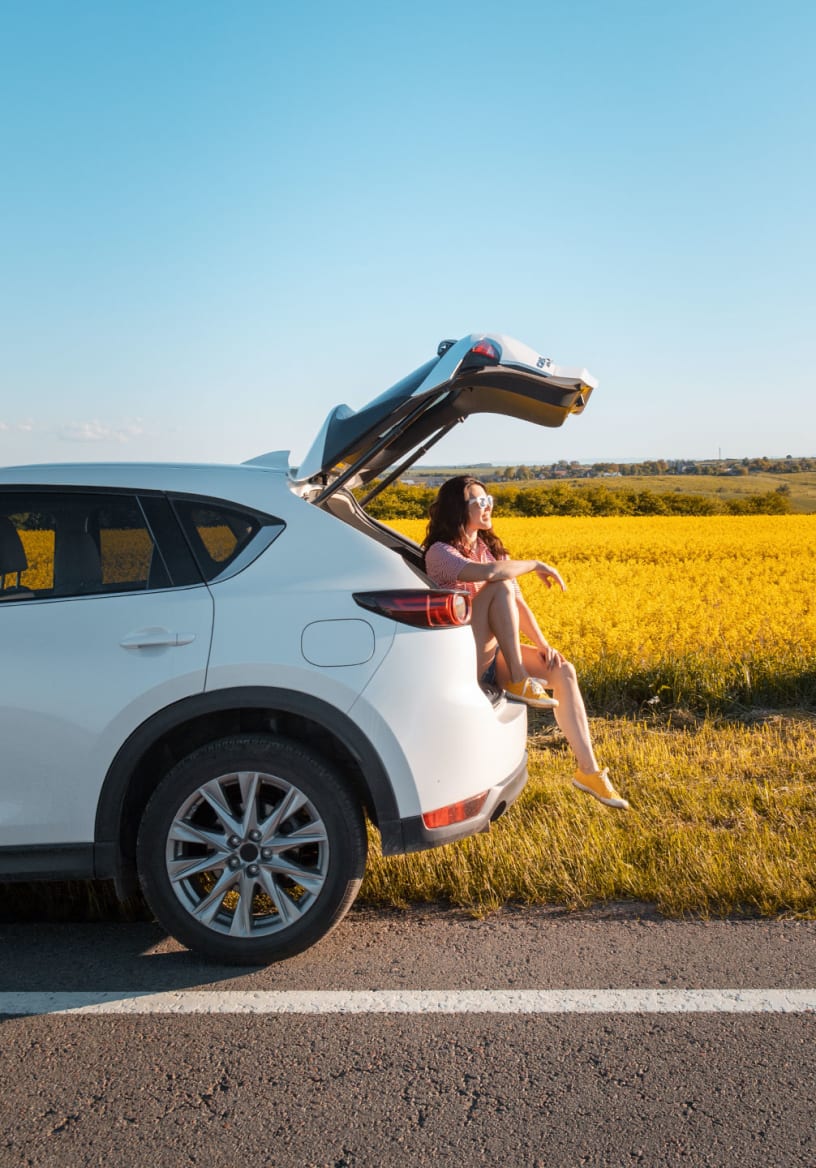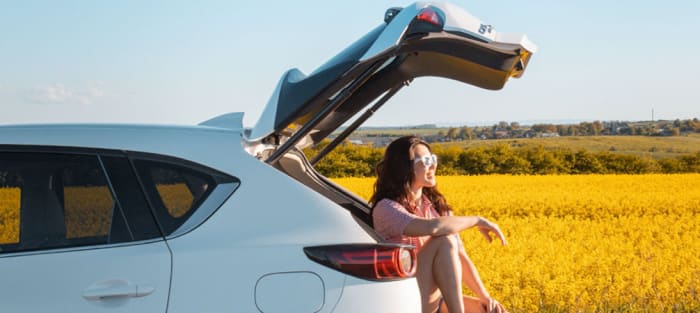 Get Premium Automotive Content
Guides & features that can help you extend the service life of your car delivered straight to your inbox.
Thank you for signing up. Your coupon is on its way to your inbox.