Reading Time:
2
minutes
Ahead of its release this month, Hyundai shared several teaser photos of the new Tucson for the 2022 model year. Clearly shown in the photos are details on its design, lights, and interior features.
Believed to be largely based on the Hyundai Vision T concept, which the automaker first introduced at the 2019 Los Angeles Auto Show, the upcoming compact crossover shows similarities with the concept that are easily recognizable to interested buyers.
In the set of photos released by the Korean carmaker, two images lend a look at the exterior of the new Tucson. It features a grille with the same angular pattern that was previously seen on the Vision T, as well as headlights that are seamlessly integrated into the design. Engineers at Hyundai refer to these as the Parametric Hidden Lights.
A shot from behind gives a glimpse of the taillight that looks like a thin line as it spans the whole width of the vehicle. The vertical portions, however, are a bit different from the Vision T, thanks to the narrow bars.
When it comes to the interior, one photo shows a protruding infotainment screen and air vents spanning the dashboard that look like the ones found in the Tesla Model 3.
On top of the photos, Hyundai also shared a few more details about the SUV. It will be offered with a long- and a short-wheelbase configuration in global markets, but the United States is expected to get only the longer version.
The automaker has not shared the official measurements of the vehicle, but it said the model will be bigger and wider than its predecessor.
Hyundai is set to fully unveil the 2022 Tucson on September 14 through its official website. By then, more information is expected to be revealed.

Any information provided on this Website is for informational purposes only and is not intended to replace consultation with a professional mechanic. The accuracy and timeliness of the information may change from the time of publication.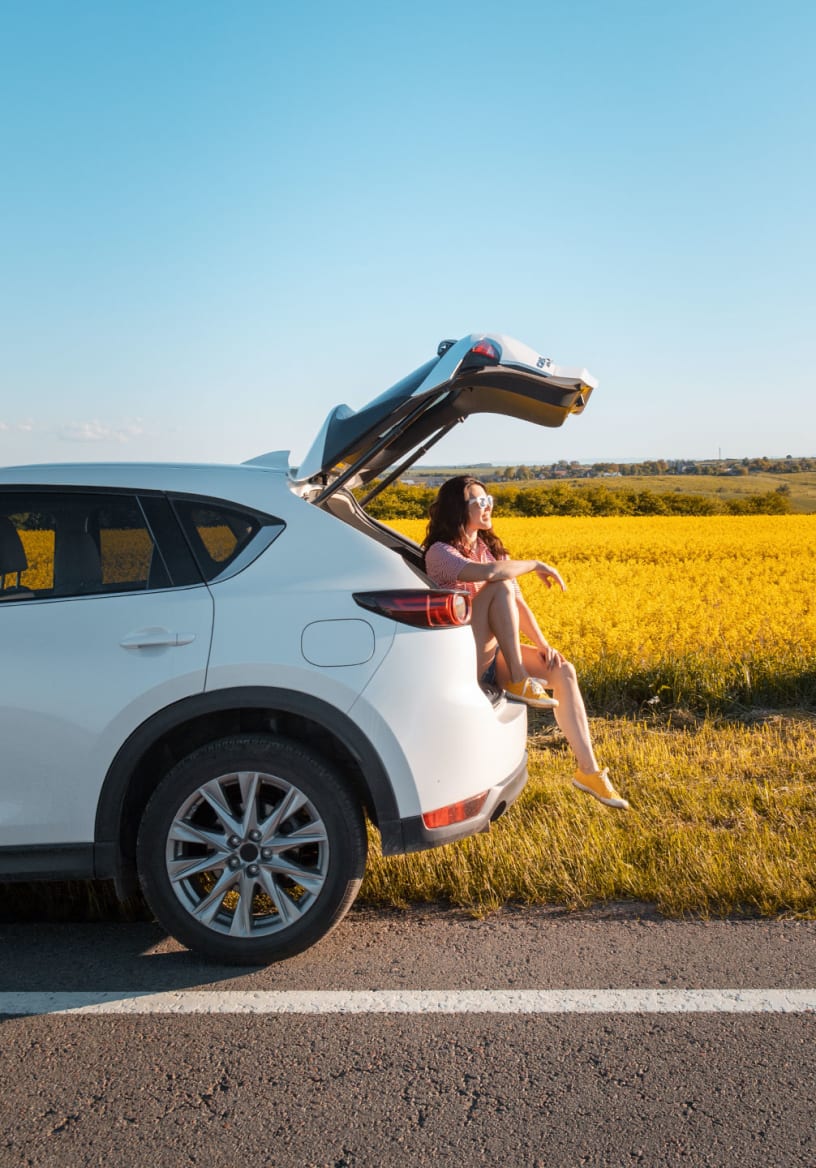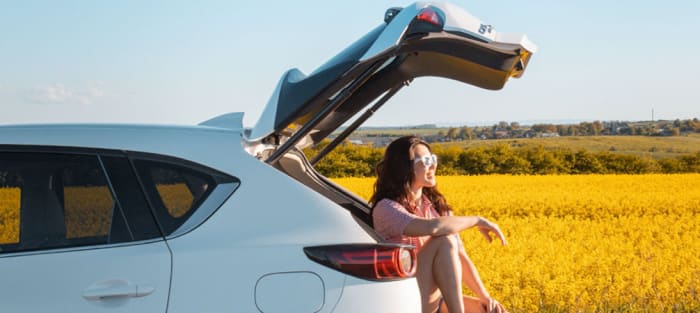 Get Premium Automotive Content
Guides & features that can help you extend the service life of your car delivered straight to your inbox.
Thank you for signing up. Your coupon is on its way to your inbox.