Reading Time:
2
minutes
The new Hyundai Tucson is finally here and there's more to it than just hype.
Since its last redesign in 2014, the SUV has enjoyed a surge in popularity among buyers, particularly in the United States. Now, with sales skyrocketing by as much as 290%, Hyundai has no plans of losing the momentum.
To continue the upward trend of the Tucson's market performance, Hyundai is giving it a design overhaul complete with the same futuristic styling seen on 2019's Vision T concept.
Just this week, Hyundai unveiled the final design for the new Tucson. Arriving as a 2022 model, the vehicle will feature three new or updated powertrain configurations: gasoline, hybrid, and plug-in hybrid versions.
The internal-combustion variant will be powered by a 2.5-liter four-cylinder engine that delivers 178 horsepower and 182 lb-ft of torque, mated to an eight-speed automatic transmission. Meanwhile, the hybrid version will get a turbocharged 1.6-liter four-cylinder engine that works with the hybrid system for a combined output of 229 horsepower and 258 lb-ft of torque. Both the hybrid and plug-in hybrid models will come with a continuously variable transmission.
However, the automaker refused to divulge more information on the upcoming variants of the Tucson during its recent launch. What Hyundai confirmed is that some versions will get an all-wheel-drive layout and that there will be a separate debut for the North American version of the model on November 9.
In earlier reports, Hyundai said the Tucson will be offered on both long- and short-wheelbase formats globally. But for the US market, the brand is expected to release only the long-wheelbase version.
More details about this will likely be released less than two months from now, when Hyundai's American HQ puts the spotlight on the US-spec SUV. It is also believed to be the time the automaker will talk more about the N-Line version of the vehicle.
For now, customers can delight on the updated features of the 2022 Hyundai Tucson, including a clear front grille with integrated daytime running lights, long hood with long, running lines similar to the Sonata, sharp edges all around the vehicle, and a more aggressive overall appearance.
The new Tucson SUV is expected to arrive at US dealerships in mid-2021.

Any information provided on this Website is for informational purposes only and is not intended to replace consultation with a professional mechanic. The accuracy and timeliness of the information may change from the time of publication.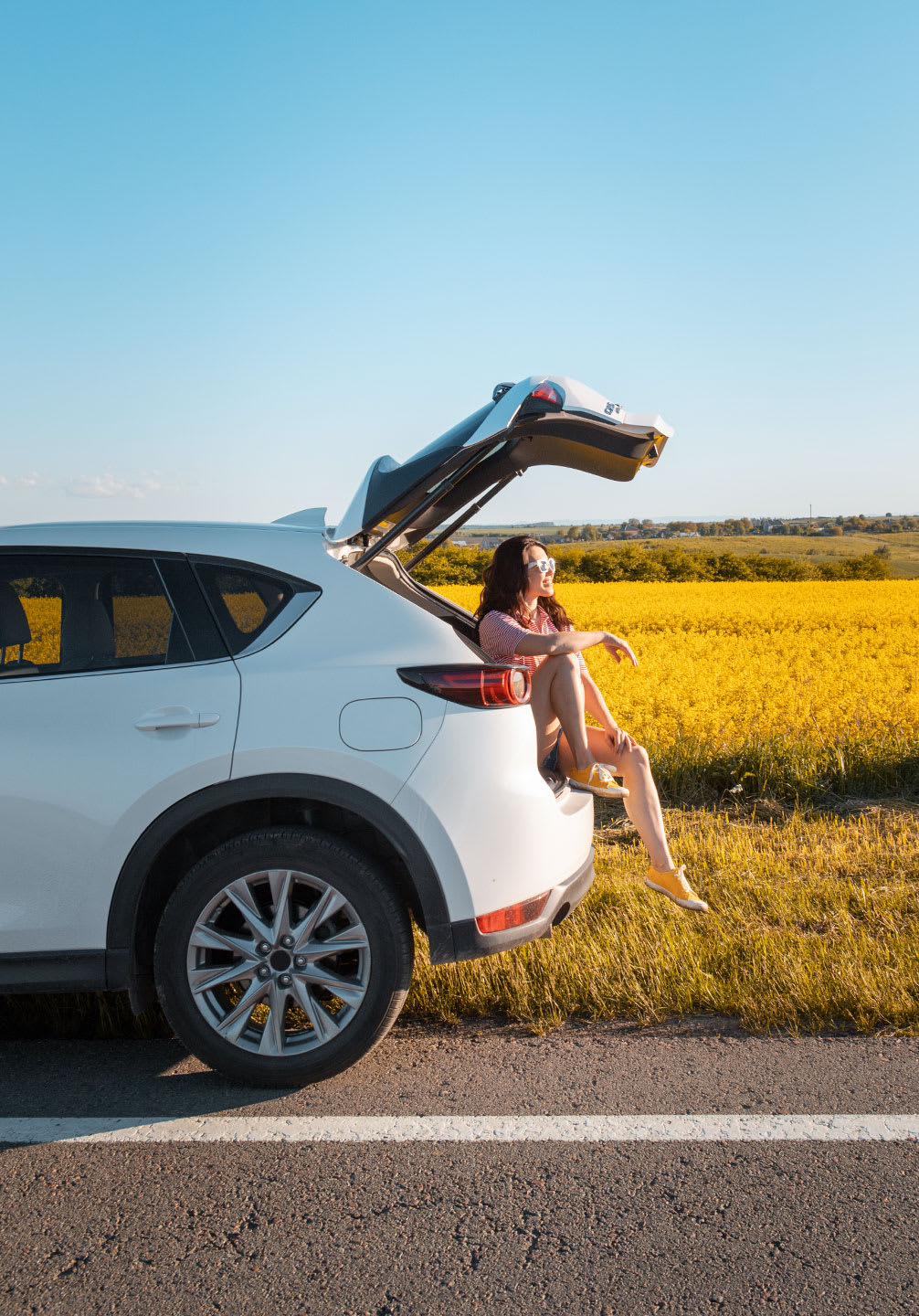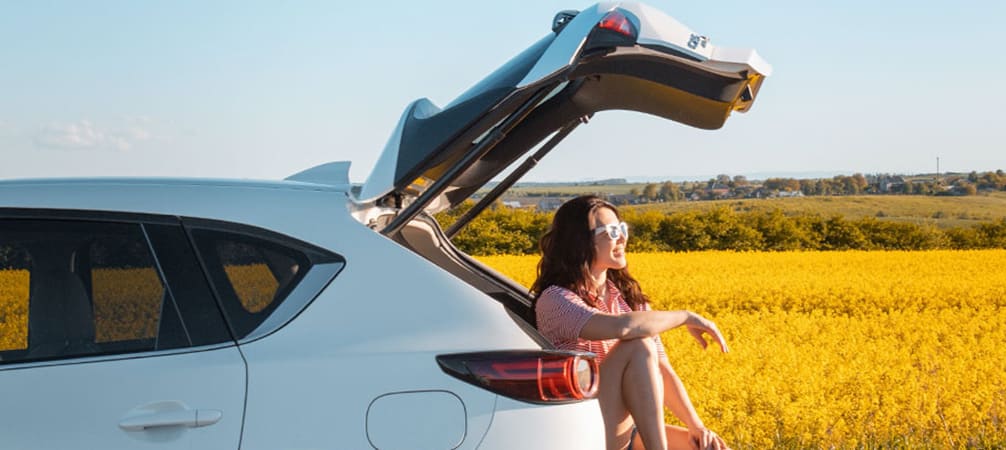 Join our list!
Get access to our exclusive blog content and regular articles + a special 10% coupon awaits on your next parts purchase at CarParts.com
Thank you for signing up. Your coupon is on its way to your inbox.