Reading Time:
2
minutes
One of the most challenging aspects of developing hybrid cars is efficiency, ensuring there is the least amount of resistance possible to allow more mileage to a vehicle. It doesn't help that a vehicle's transmission usually sucks up a lot of energy.
This is where Hyundai thinks it has aced the game.
In a recent press release, the South Korean brand claims it has developed the world's first Active Shift Control Transmission for hybrid cars.
According to the company, the technology developed by in-house engineers improves gear-shift efficiency overall as well as shift times by 30%. And anybody who has decent knowledge about cars would know how big of a deal this is, considering how automatic and paddle-shift gearboxes have been performing in the industry.
Hyundai says the active shift control (ASC) "optimizes transmission efficiency by monitoring gear shifts 500 times per second, precisely adjusting the transmission rotation speed for faster shift times."
A new logic control software known as the Hybrid Control Unit is used to control the electric motor and make sure that the rotational speeds of the engine and transmission are aligned in order to reduce the time it takes for a vehicle's gears to shift.
And aside from a shorter time to shift, Hyundai also claims the shifts have become smoother thanks to its new technology. It also generates little friction, making the transmission more durable.
Hyundai's new transmission technology is expected to be released along with the 2020 Hyundai Sonata Hybrid, followed by other models from the brand, as well as Kia hybrids.
It will compete with the continuously variable transmissions (CVT) that are currently proliferating in the market and are known to be used by vehicles such as the Ford Fusion Hybrid, Honda Accord, Nissan Juke, and Subaru Impreza among others.
Any information provided on this Website is for informational purposes only and is not intended to replace consultation with a professional mechanic. The accuracy and timeliness of the information may change from the time of publication.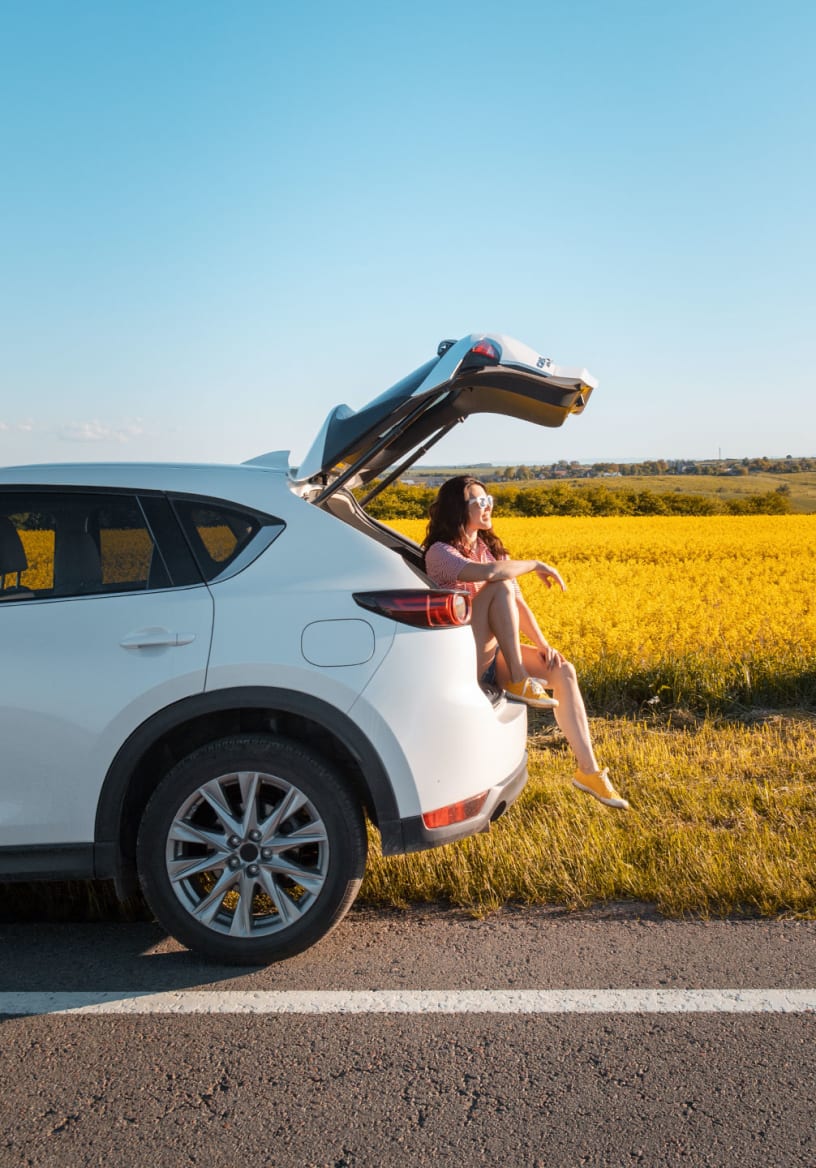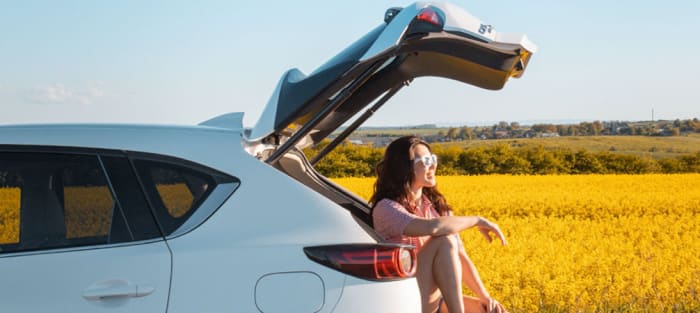 Join our list!
Get access to our exclusive blog content and regular articles + a special 10% coupon awaits on your next parts purchase at CarParts.com
Thank you for signing up. Your coupon is on its way to your inbox.