Reading Time:
3
minutes
Color informs so many of our choices. Colors hold symbolic meanings and tend to signify our tastes, moods, and emotions. When it comes to car buying, however, we seem to be a bit less emotional about color these days. If you're reading this in the United States right now, there's about a 25% chance that you opted for white the last time you purchased a new car.
Maybe you decided to live dangerously and selected a red hue, which only account for 8% of new car sales in North America, but the reality is that the automotive color palate isn't what it used to be despite advanced paint technology. In the 1970s, 23% of all cars sold were delivered in a shade of blue, and 10% of cars were painted green. Today, less than 1% of all new cars sold in North America are green, according to the AXALTA Global Automotive Color Popularity Report. Numbers from BASF, the German chemical group, suggest the same fate for green cars.
If black is the absence of light in the scientific community, then black represents the lack of better options in the automotive community. The proliferation of grays, blacks, and whites goes undisputed on today's roads—they account for 75% of all cars sold in 2020 according to Edmunds. Red sports cars and baby blue Cadillacs still exist—they're just greatly outnumbered. How did we get here exactly? The answer isn't entirely straightforward. Popularity, resale value, human psychology, and manufacturing have all dulled your new car's color.
The average age of a car has dramatically increased since the 70's and 80's, and people tend to hold on to vehicles longer. Translation: the color must age well. When up against its gray counterpart, a fashionable metallic brown tone (yes, it's making a comeback) might not carry an equally strong resale value down the line. Dealers like to stock a healthy offering of the "greatest hits" like black and white, because these shades sell easily and without fuss. Although this has become a problem of the chicken and the egg. If a customer walks in looking for an electric blue coupe but can only source a pearlescent white vehicle, they might settle and move on, further exasperating the problem with less "colors" in circulation.
Color has always been informed by pop culture and society. Technology, specifically, has informed color greatly over the past 20 years. Cars have become technological devices, which is why people are more likely to perceive cars in the same vein as the latest Apple product—rather than that powder room they're considering painting sunflower yellow. EVs, for example, are often marketed in white. White is clean, white looks high-tech, white conjures up imagery from science fiction. Twenty years ago, silver was the most popular color here in the U.S. We had just entered the new millennium and platinum hues are often associated with hope and newness.  
Automotive paint is also more advanced than ever before. It's engineered to shine brighter and last longer, which also means that it takes longer to develop. This equals fewer options when it comes time to buy, even though each color position is technically of higher quality. If you're dead set on having something uniquely yours, there are still plenty of options. Many manufacturers in the premium segments offer specialty paint programs, several of which aren't publicly advertised. Porsche offers over 160 colors with its "Paint to Sample" program and BMW's "Individual" program claims roughly the same number. Toyota offers its perennial best-selling truck, the Tacoma, in limited run vibrant colors each year. Some OEM's aren't quite so generous with their offerings. Tesla, for example, only offers its vehicles in five colors. This has set the scene for a huge automotive wrapping industry dedicated to customizing cars with removeable colored films that are indistinguishable from paint. According to Grandview Research, the automotive wrap films market was valued at $4.76 billion in 2021.  They expect the sector to grow by 22% between now and 2030. If you're willing to wait and willing to pay, almost anything is possible.
An immeasurable number of colors exist in the world, which means the blacks and grays of today might not be as popular in 50 years. The rise of autonomous driving might be the next societal trend to influence car color. LiDAR (Light Detection and Ranging) systems used by self-driving vehicles detect light colors better than darker tones, which could inform what's available in the future.
Henry Ford famously said, "Any customer can have a car painted any color that he wants, as long as it's black." One century later, this statement has finally come full circle.  
Any information provided on this Website is for informational purposes only and is not intended to replace consultation with a professional mechanic. The accuracy and timeliness of the information may change from the time of publication.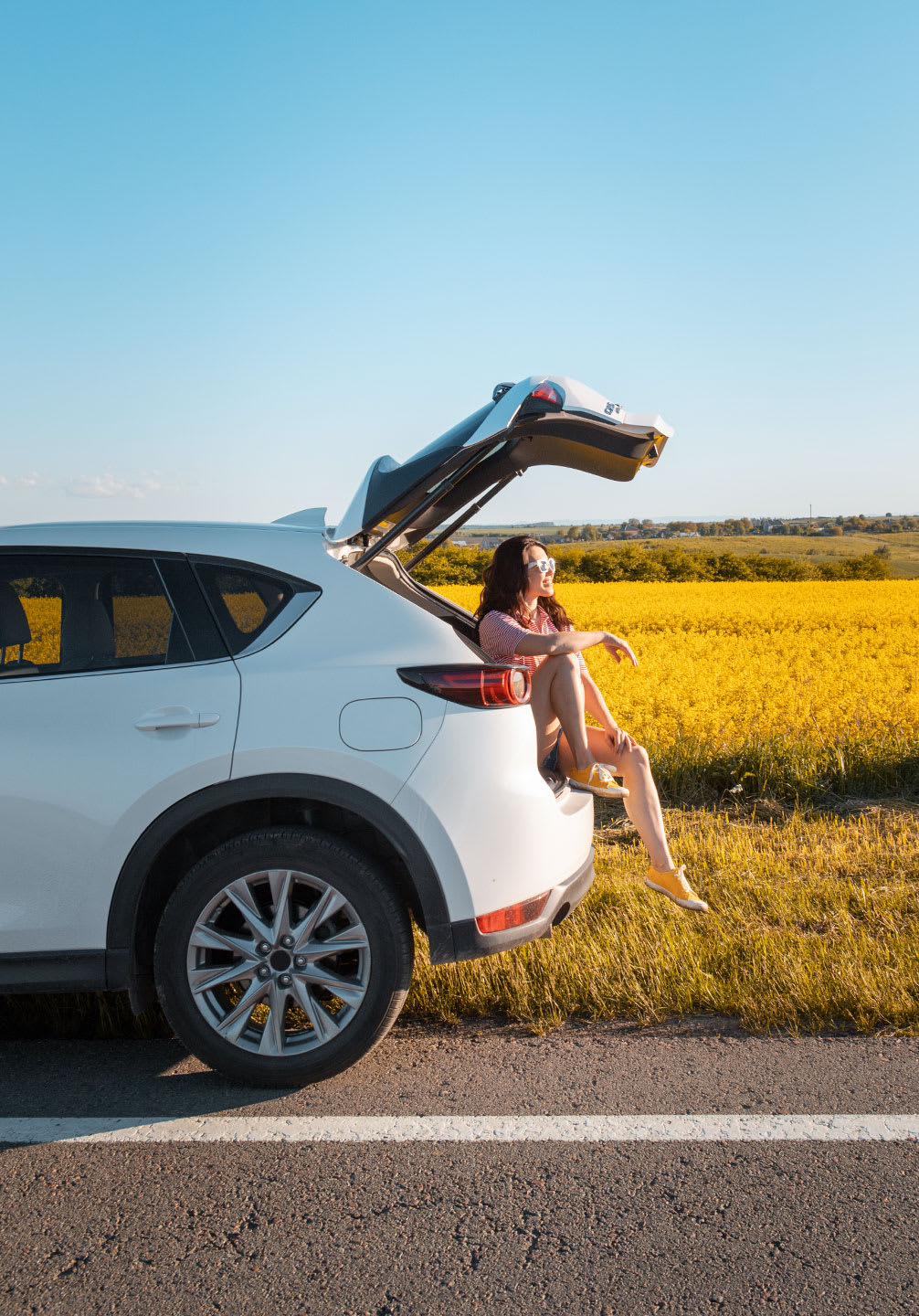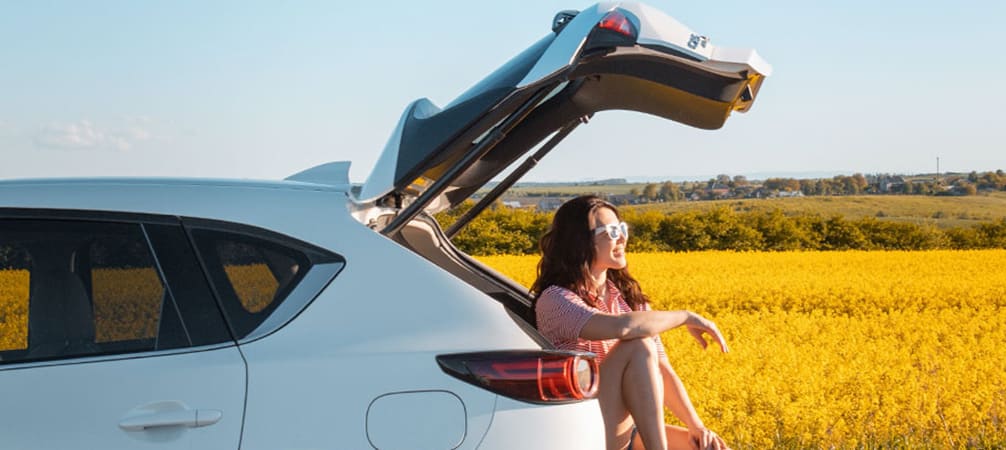 Join our list!
Get access to our exclusive blog content and regular articles + a special 10% coupon awaits on your next parts purchase at CarParts.com
Thank you for signing up. Your coupon is on its way to your inbox.