Reading Time:
5
minutes
The Ford Explorer is undeniably one of the best-selling models in the sports utility vehicle (SUV) segment. However, just like any other SUV on the market today, it has its fair share of vehicle issues, consumer complaints, and recalls. Whether you are eyeing a 2020 Explorer or an older model, it is important to check its reliability ratings and the common problems associated with it.
Are Ford Explorers Reliable?
The Ford Explorer has scored fairly well in all major reliability ratings. RepairPal rated it 3.5 out of 5.0, ranking it 19th out of 26 SUVs. Meanwhile, JD Power rated the 2020 model 74/100 in terms of quality and reliability.
Aside from being a reliable SUV, the Explorer also has a great reputation in terms of safety. The 2020 model achieved a 5-star overall safety rating from the National Highway Traffic Administration (NHTSA). Older generations also scored well in safety ratings. For example, the 2010 Ford Expedition earned a 5-star rating for both front and side crash test simulation.
All these data proves that the Ford Explorer is one of your best bets in the SUV segment. With proper vehicle care and maintenance, a Ford Explorer can last up to 16 years if you run on an average of 12,000 miles per year.
Top Ford Explorer Problems
No matter how reliable a vehicle is, it is not perfect, so it isn't uncommon for it to have issues. In fact, even the redesigned 2020 Ford Explorer isn't spared from problems and recalls. Let's look back at some of the major issues that Ford Explorer owners have experienced through the years:
Wiring Harness Issues
The 2020 Ford Explorer had wiring harness problems that prompted a recall. The recall affected 10,655 Explorers that were fitted with either a 2.3 liter turbo-four engine or a 3.3 liter V6 engine.
According to reports, the wiring harnesses on most of these Explorers were not secured properly. This means that the wiring harness insulation may rub with the A/C pulley, increasing the risk of a short circuit. To remedy the situation, Ford installed a tie strap to the wiring harness at the hand shock tower clip — free of charge.
The recall started in October 2019, and Ford has reported that the majority of the vehicles involved were still in dealerships at that time. Consult this guide for helpful information on how to determine if your Explorer is affected by a recall.
However, aside from the widely reported wiring harness issues, the 2020 Ford Explorer had other problems. According to The Detroit Free Press, extensive quality control issues forced Ford to divert thousands of Explorers to secondary facilities for repairs in September. Insiders at Ford assembly plants report that the issues range from faulty transmissions to defective air-conditioning systems.
Body Paint Problems
Most issues involving the 2019 Ford Explorer are minor. For instance, some 2019 Ford Explorer problems involve body or paint problems.
This is not the first time Explorers have exhibited paint issues. In fact, 2013 Ford Explorer problems centered mostly on body paint issues, such as paint and rust bubbles on the hood. Some owners also complained about paint flaking off on the rear liftgate, peeling paint, and rust patches on the roof.
Fortunately, there are ways to solve a Ford Explorer hood paint problem on your own. For example, you can purchase an aftermarket Ford Explorer hood replacement or have your original equipment manufacturer (OEM) hood repainted.
Transmission Problems (Transmission Lunges, Hard Jolt When Shifting)
2006 is said to be the worst year for the Ford Explorer. It was during this time when the Ford Explorer transmission problem was most prevalent.
Although the 2006 Ford Explorer underwent a significant design update, it still got a lot of transmission-related complaints. A significant number of owners reported that the Explorer's transmission lunges. Some also experienced a noticeable hard jolt or shaking when shifting gears.
This issue appeared on average around 49, 450 miles, and has an estimated repair cost of $1,830. If you're planning to buy a 2006 Ford Explorer, be sure that you're prepared to deal with potential transmission issues.
Radiator Leaks
Aside from transmission-related problems, some owners of the 2006 Ford Explorer also reported problems related to the cooling system. A significant number of the complaints involved radiator leaks. Most owners reported that they started to experience leaks at an average of 63,800 miles.
Some owners had to replace their radiators multiple times to solve the problem. If you notice the signs of a faulty radiator, look for a high-quality radiator replacement right away.
Wheel Bearing Failure
Some owners of the 2002 Ford Explorer reported issues with their vehicle's wheel bearings. Most stated that the issue appeared on average around 88,900 miles. Some complained of noises while driving (or accelerating), which is a common symptom of a faulty bearing.
More often than not, you'll have no choice but to replace the faulty wheel bearing and/or any of its associated components. Once you start to notice symptoms of faulty wheel bearings, have them replaced right away to get your Explorer back on the road in no time.
Crack in the Panel Below the Rear Window
Another common problem with a 2002 Ford Explorer is crack(s) in the rear panel. The crack usually goes through the Ford logo or emblem, so it's usually noticeable at first glance.
Although owners can technically file a complaint at the NHTSA about it, most just chose to have their rear panels replaced. There are many aftermarket rear panels available today, so you won't have any issues looking for a replacement if necessary.
Tire Blowout
When talking about Ford Explorer problems and recalls, it's hard not to revisit the alarming Ford-Firestone blowout controversy. From 1990 to 2000, the NHTSA received a large number of complaints concerning tire failure. Ford has since settled the issue and replaced millions of Firestone tires.
These problems aren't exclusive to Ford Explorer. You may also experience similar issues with other Ford models and vehicles on the market. Overall, the Ford Explorer is still one of the most reliable models you can find in the SUV segment today.
Products Mentioned in this Guide
Any information provided on this Website is for informational purposes only and is not intended to replace consultation with a professional mechanic. The accuracy and timeliness of the information may change from the time of publication.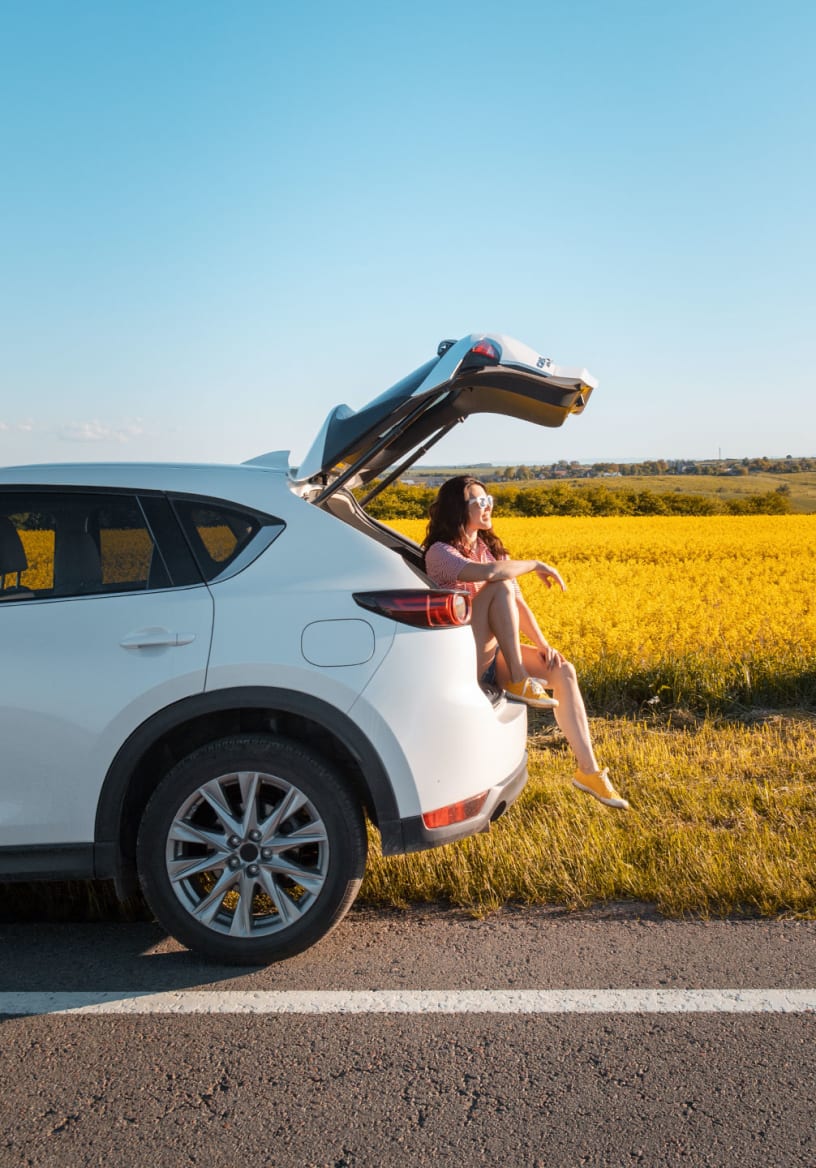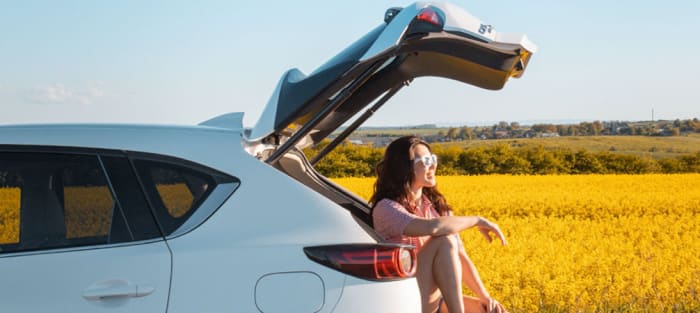 Get Premium Automotive Content
Guides & features that can help you extend the service life of your car delivered straight to your inbox.
Thank you for signing up. Your coupon is on its way to your inbox.