Reading Time:
2
minutes
After it has expressed its intentions to restart its office operations and vehicle production by April 14, Ford announced it is postponing plans at its North American plants due to safety concerns for its workers amid the coronavirus pandemic.
The No. 2 automaker in the United States was looking to restart production at some plants in North America as early as April 6 in an effort to generate cash for the company. But it appears this will have to take a backseat—and this includes delaying the production of some of its best-selling models such as the F-150 full-size pickup, the Transit commercial van, and other SUVs.
Instead of resuming operations in its facilities by April 14, Ford said it would move the resumption of production at a later date.
"The health and safety of our workforce, dealers, customers, partners, and communities remains our highest priority," said Kumar Galhotra, president of Ford's North American operations.
But despite vehicle production being put on hold, Ford is keeping its Ypsilanti, Michigan plant open starting April 20 to be used as the official production venue for the ventilators the automaker has committed to produce alongside General Electric.
While Ford has decided to postpone its operations until further notice, its rival Fiat Chrysler Automobiles announced it is planning to resume productions in North America on April 13.
General Motors, meanwhile, will keep its plants closed indefinitely with no set date on the resumption of production so far.
"Once it is safe to resume production, we will do so," a GM spokesman shared.
The automotive industry is among the ones immediately affected by coronavirus concerns in the United States with several factories shutting its doors in an effort to curb the spread of the virus in their ranks. The industry is also expected to face further damage with a predicted 30% decline in sales this year.

Any information provided on this Website is for informational purposes only and is not intended to replace consultation with a professional mechanic. The accuracy and timeliness of the information may change from the time of publication.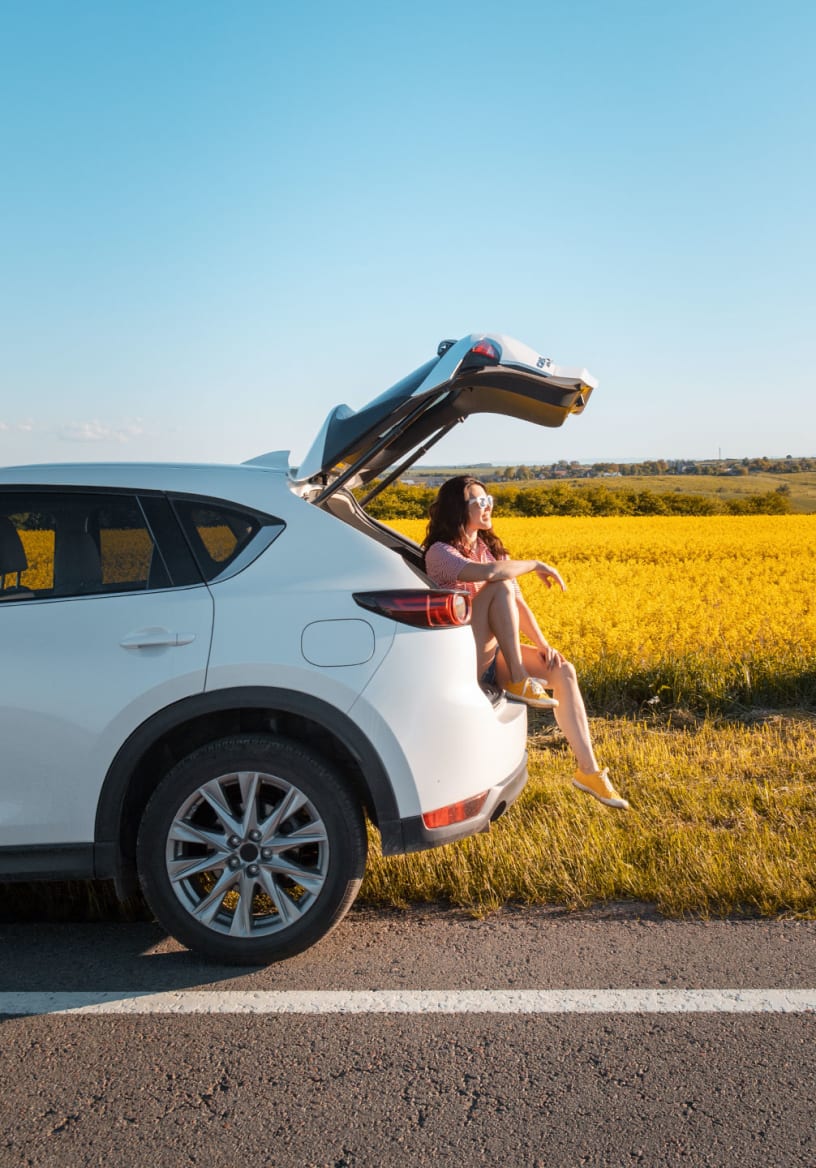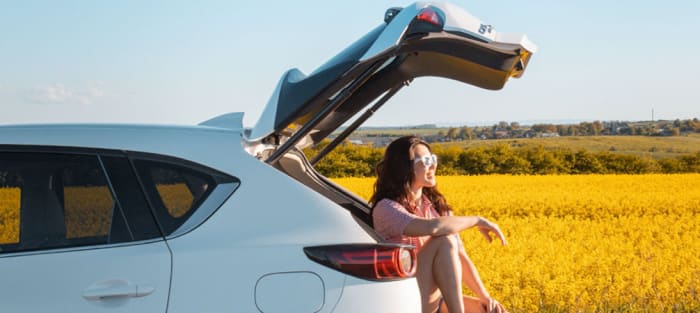 Get Premium Automotive Content
Guides & features that can help you extend the service life of your car delivered straight to your inbox.
Thank you for signing up. Your coupon is on its way to your inbox.