Reading Time:
2
minutes
It looks like Ford's new upcoming crossover finally has a name—and, no, it's not Baby Bronco.
Following its decision to discontinue its car lineup, with the Fiesta and Focus getting the axe, the all-new model is Ford's attempt to cater to customers who may not be interested with the other upcoming model, the truck-based Bronco SUV.
Once rumored to be dubbed as Bronco Scout, the crossover has been making the rounds in the industry way ahead of its release with some leaked images from what appeared to be a Ford dealer meeting in Las Vegas.
For several months, no official name has been confirmed for the model. That is until Ford Authority published its report, claiming Ford's new crossover will be called the Bronco Adventurer.
The new crossover will feature a unibody platform, most likely similar to the one underpinning the all-new 2020 Escape. But in contrast to the Escape, the Bronco Adventurer will have a more rugged look. And despite the platform generally being front-wheel-drive based, Ford will also be offering an all-wheel-drive option for the Bronco Adventurer like it did for the Escape and the Lincoln Corsair.
Ford is reportedly planning to introduce the Bronco Adventurer to the market for the 2021 model year, with more updates expected to come out within the next few months.
Any information provided on this Website is for informational purposes only and is not intended to replace consultation with a professional mechanic. The accuracy and timeliness of the information may change from the time of publication.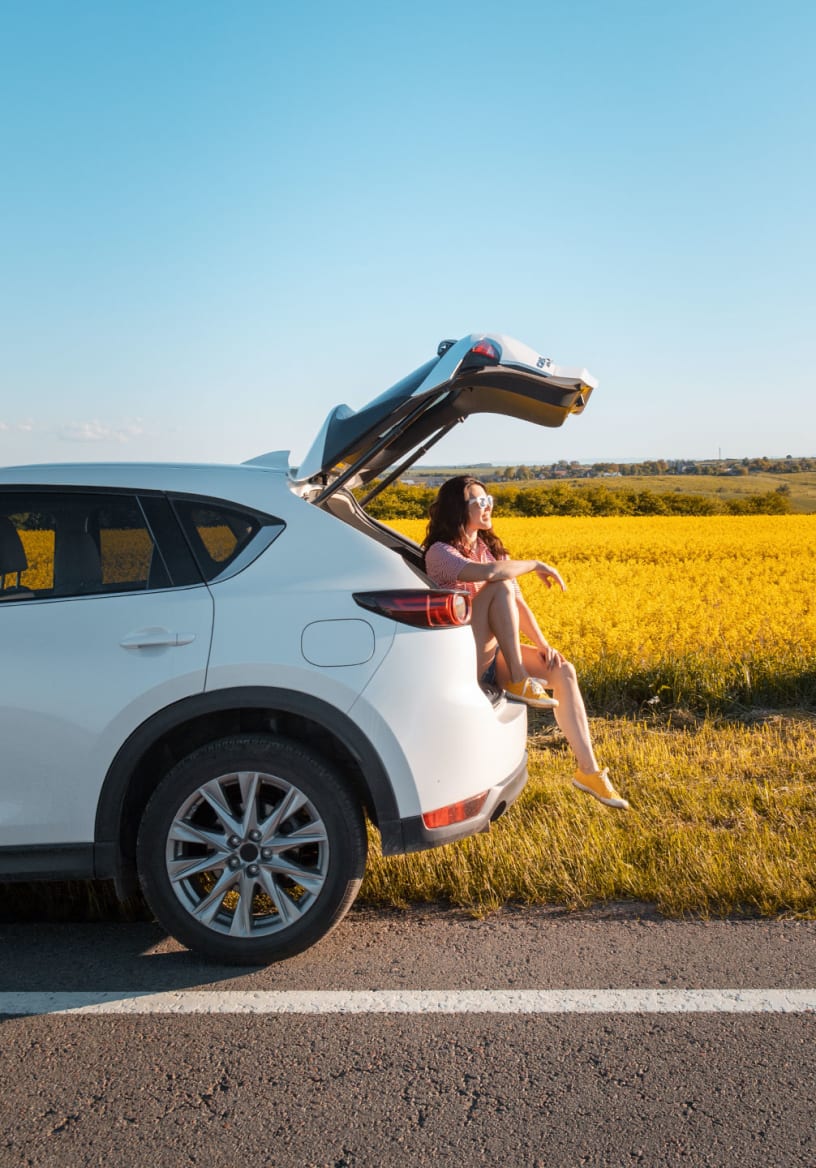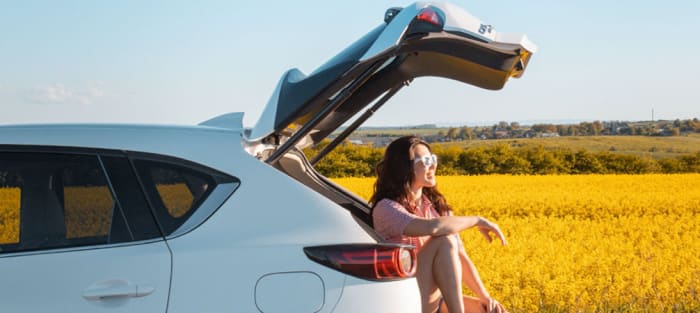 Join our list!
Get access to our exclusive blog content and regular articles + a special 10% coupon awaits on your next parts purchase at CarParts.com
Thank you for signing up. Your coupon is on its way to your inbox.