Reading Time:
5
minutes
The Honda Accord is a great pick if you're in the market for a reliable midsize sedan. As Honda's best-selling model in the US for decades, it is known for superb gas mileage, excellent handling, spacious interiors, and versatile designs. It also holds its value well compared to most vehicles, only depreciating 47% after five years, according to CarEdge.com.
Are Honda Accords Reliable?
The Honda Accord has consistently scored high on all major reliability ratings. RepairPal affirms that it is the model to beat for midsize cars with a 4.5 out of 5.0 rating.
Since 2011, the Accord has earned an overall rating of five stars in the National Highway Traffic Safety Administration (NHTSA)'s 5-Star Safety Ratings. It has been achieving five stars in all frontal and side crash tests since 2018.
Like any other car, the Accord may also need repairs from time to time. However, the frequency and severity of the repairs are significantly lower compared to other vehicles. The Accord has the potential to run 200,000 miles or more if you conduct regular maintenance, follow your service schedule, and drive properly.
Top Honda Accord Problems
Despite its outstanding reliability ratings, some parts of the Honda Accord may fail or break down earlier than designed. Here are the most widely reported issues across its models over the years:
Uncomfortable Seats
Owners of the Honda Accord 2017 have reported experiencing severe neck and back pain due to their car's uncomfortable seats and headrests. Some of these owners had to endure the pain to continue driving their Accord. Those who couldn't either traded it for other Honda models or put it up for sale at a significant loss. Other 2017 Honda Accord problems involved transmission, electrical, and lighting issues.
Uncomfortable seats are also a major concern for many owners of 2008 and 2009 Accords. Most blamed the seats' poor lumbar support, angle, and cushioning for back pain and leg circulation issues. Owners report that the seat pain becomes noticeable after 15-20 minutes of driving. Other common 2008 and 2009 Honda Accord problems involved interior accessories, air conditioning or heater systems, and body or paint.
Electrical Problems
Electrical issues were not uncommon in the 2013-2014 Honda Accord models. Many owners stated that their starter began failing soon after their car's 30,000-mile warranty has expired. Reports that factory-installed batteries don't have enough amps to power the engine further complicated the problem. Many owners also complained of continually draining batteries.
Whether you're buying a Honda Accord that has a starter issue history or not, It pays to know the symptoms of a bad starter. Start looking for a replacement at the first sign of trouble. A new Honda Accord starter could cost you anywhere between $33 and $198, depending on the brand.
Excessive Oil Consumption and Premature Brake Wear
Owners of 2008 and 2009 Honda Accord models have it rough with fuel consumption and brake problems.
To resolve the excessive fuel consumption problem, Honda issued a technical service bulletin that involved updating the variable cylinder management (VCM) with a software program. The automaker has several pending class action lawsuits about the issue. One of the lawsuits claimed that the automaker manufactured more than a million models that burned oil excessively.
Honda Accords that were manufactured in 2008 and 2009 were also prone to premature brake wear, with some owners reporting worn brake pads after only 12,000 miles. Many owners also reported warped rotors, squeaky brakes, and vibration from applied brakes.
Transmission and Stereo Backlight Problems
"Honda Accord automatic transmission shifting problems" are the most reported issue for most Honda models in the early 2000s. More than 3,000 complaints were recorded for the 2003 Honda Accord, pushing the automaker to issue 24 recalls.
Owners report that the 2003 Honda Accord was an excellent ride up until its transmission starts slipping, which usually occurs when the car has reached 98,000 miles on average. Then delayed engagement, rough shifts, odd noises, and other issues would start cropping up. Honda Accord models built in 2000, 2001, and 2004 also suffered from transmission issues.
Honda also issued a recall for dim or faulty stereo backlights, which covered the repair for seven years. The automaker initially replaced the entire radio, before opting to only replace the stereo's printed circuit board (PCB). The PCB was considered the most common cause behind the issue.
Ignition Switch Issues
Another common issue among older Honda models is a faulty ignition switch. If the ignition switch interlock fails, the key can be removed before the engine is in the "park" position. This increases the risk of the car rolling and crashing. A Honda Accord with a faulty ignition switch may also stall or fail to start.
Honda recalled several models including the 1999-2002 Accords due to this problem. If you buy a Honda Accord that was built during those years, you need to pay close attention to its ignition switch. Replace it immediately if it's faulty. A replacement Honda Accord ignition switch could cost you anywhere from $19 to $250.
Faulty Power Door Locks
Doors may not lock properly, won't lock at all, or lock by themselves when the power lock actuators start failing. These issues are intermittent, so they can be a hassle to deal with. If your Honda Accord begins displaying these symptoms, take it to a repair shop for proper diagnosis. Depending on the mechanic's findings, you may need to buy a replacement. A new door lock actuator costs anywhere between $8 and $49, depending on its brand.
RepairPal reports that this problem affects models built from 1990 to 2017.
Whether you're thinking of buying a used or brand new model, it's hard to go wrong with the Honda Accord, especially if you're aware of the issues it may have. Research the common problems of your preferred model. Once you've decided on a car, don't hesitate to ask the seller or dealership questions about its performance and reliability. This is critical if you're buying a secondhand Accord.
Products Mentioned in this Guide
Any information provided on this Website is for informational purposes only and is not intended to replace consultation with a professional mechanic. The accuracy and timeliness of the information may change from the time of publication.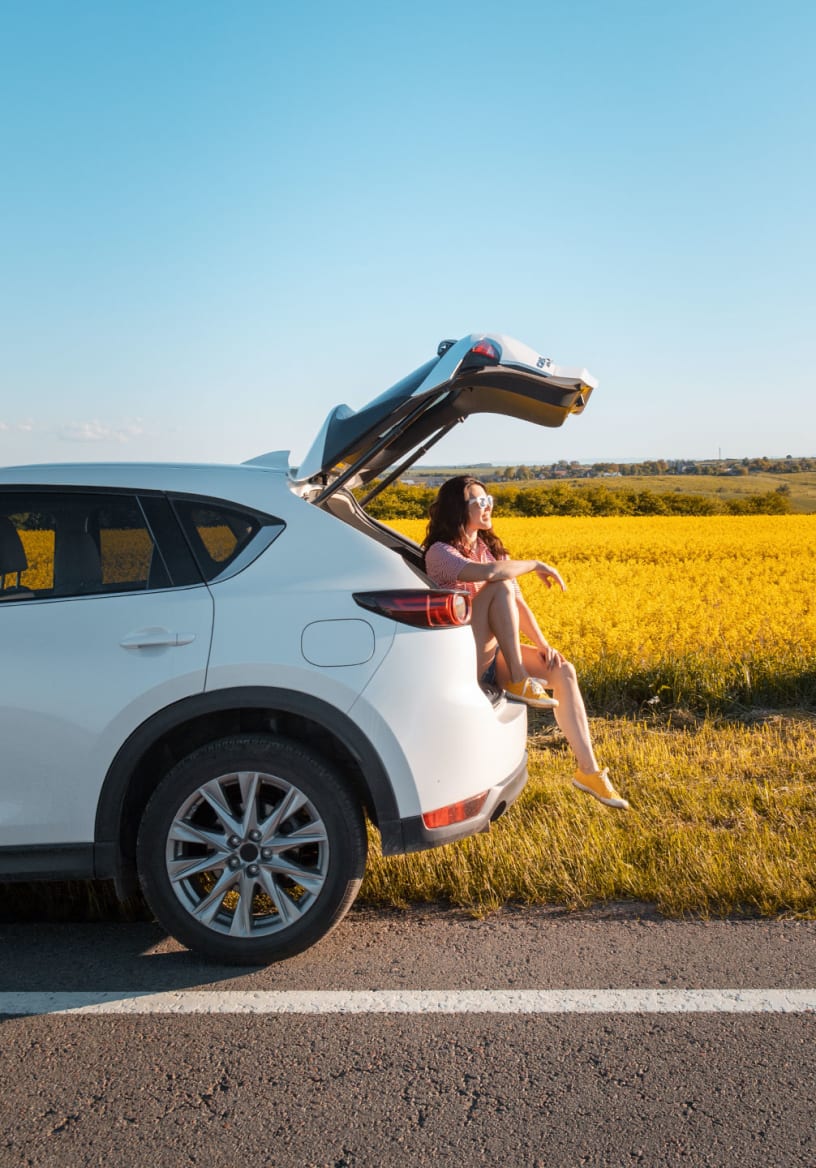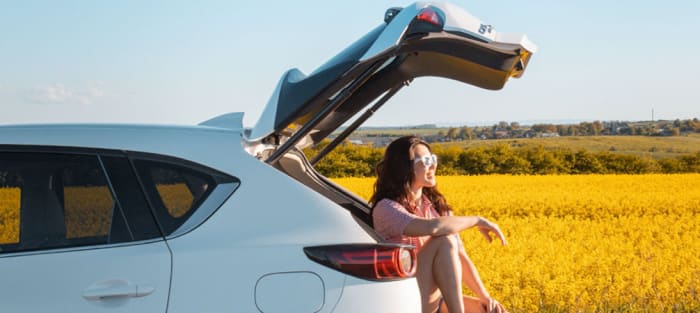 Get Premium Automotive Content
Guides & features that can help you extend the service life of your car delivered straight to your inbox.
Thank you for signing up. Your coupon is on its way to your inbox.